Permit is in Line with Procedure
Environment and Forestry ministry secretary-general Bambang Hendroyono: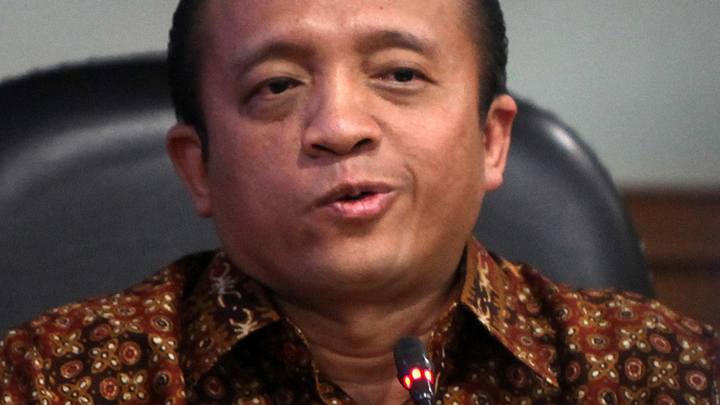 ON October 17, 2019, three days before the end of Environment and Forestry Minister Siti Nurbaya Bakar's first-term tenure, she issued a forest area utilization permit (IPPKH) for Marga Bara Jaya. The sub-subsidiary of Rajawali Corpora, owned by tycoon Peter Sondakh, will clear some of Harapan Forest area in Jambi to build a new transportation road for 88 kilometers. The restoration forest area will be cleared by 26 kilometers long and 60 m
...