NasDem Politician in Prosecutor Pinangki's Case
THE Attorney General's Office (AGO) is examining National Democrat (NasDem) Party politician Andi Irfan Jaya in a bribery case that implicates prosecutor Pinangki Sirna Malasari.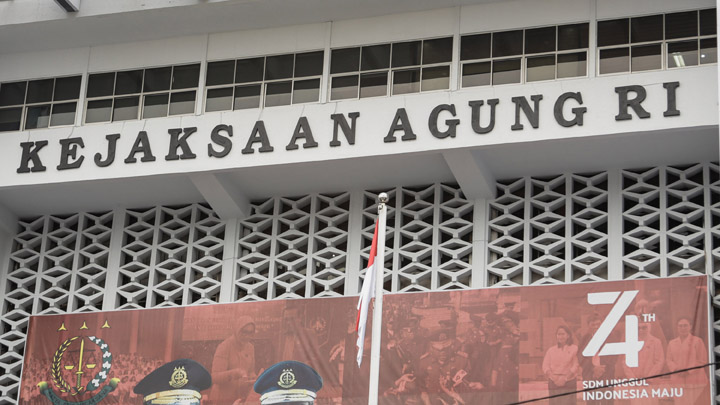 Chief of the AGO Legal Information Center, Hari Setiyono, said Andi was questioned as a witness on Monday, August 24. According to Hari, the chairman of the South Sulawesi NasDem election campaign team is a close friend of Pinangki.
Hari was reluctant to describe Andi's involvement in the bribery case. "The investigation is underway, please wait," he said on August 28. Hari promised that the AGO would trace the flow of the bribe allegedly derived from the convict in the Bank Bali claim right case, Joko Soegiarto Tjandra. Joko had allegedly given US$500,000 to Pinangki to help handle an acquittal ruling in the Supreme Court.
In an investigation document of Pinangki, a copy of which was obtained by Tempo, the former chief of the monitoring and evaluation II sub-division in the planning bureau of the junior attorney general for development claimed to have proposed US$100 million or around Rp1.47 trillion to handle the ruling. But Joko only agreed to provide US$10 million. Pinangki allegedly suggested the payment to be made through a safe deposit box in the form of a power plant project in Kalimantan.
A law enforcement officer who knows the bribery case said that was where Andi Irfan Jaya was believed to get involved. As planned, Andi's identity card would serve as a document in the process of transactions of power plant assets. Andi had also allegedly accompanied Pinangki to Kuala Lumpur to meet with Joko Tjandra. The AGO has named Joko a suspect of bribery.
Andi was not yet available for response. Secretary of the South Sulawesi NasDem, Syaharudin Alrif, claimed to have no knowledge of his colleague's involvement. Meanwhile, NasDem Deputy General Chairman Ahmad Ali said his party was also investigating the alleged involvement of Andi Irfan. "If he becomes a suspect, we will dismiss him," he added.
Instagram @pinagkit

Pinangki Sirna Malasari
Former chief of the monitoring and evaluation II sub-division in the planning bureau of the junior attorney general for development
Status: Suspect of taking a bribe on August 12, 2020
Role:
» Meeting several times with Joko Tjandra in 2019 in Kuala Lumpur.
» Allegedly ordered by superiors to meet with Joko.
» Submitting a proposal to handle a Supreme Court ruling worth US$100 million, but only US$10 million is agreed.
» Receiving US$500,000 from Joko as an advance payment.
» Giving US$50,000 to Anita Kolopaking for attorney service.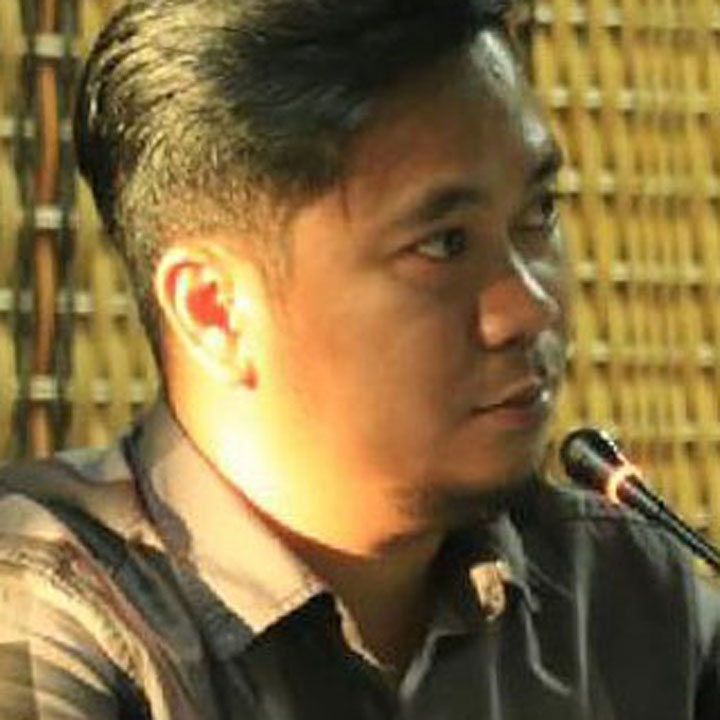 Andi Irfan Jaya
Chairman of the South Sulawesi NasDem campaign team
Status: Witness
Role:
» Allegedly accompanying Pinangki to Kuala Lumpur to meet with Joko Tjandra.
» Andi's identity card is allegedly to be made a document in a power plant project transaction agreement in Kalimantan. This project is a camouflage fee for Pinangki for handling Joko's acquittal ruling.
---
Quality of Indonesian Democracy Declines
SURVEY results of the Economic and Social Research, Education and Information Institute (LP3ES) show that the majority of respondents described the quality of democracy in Indonesia as declining. Of the 38 public elites attending the Democracy School II of LP3ES, 44.7 percent regarded democracy as being in the gloom.
"Even 28.9 percent of the respondents considered Indonesia already living in the era of authoritarianism," said Director of the Center for Media and Democracy of LP3ES, Wijayanto, on Sunday, August 23. The survey respondents were among others academicians, political elites, legislators, researchers and public figures.
A lecturer of law at Airlangga University, Herlambang Wiratraman, said the quality decline of democracy was noticeable in cyberattacks on activists, academicians and mass media critical of the government. "It constitutes the muzzling of freedom of expression and opinion, at the same time freedom of the press," he said.