Covid-19 Call-Center Effectiveness Questioned
MY relative's family with one child was confirmed positive for coronavirus after having two swab tests. The doctor said the whole family could undergo self-quarantine.
Edition : 28 September 2020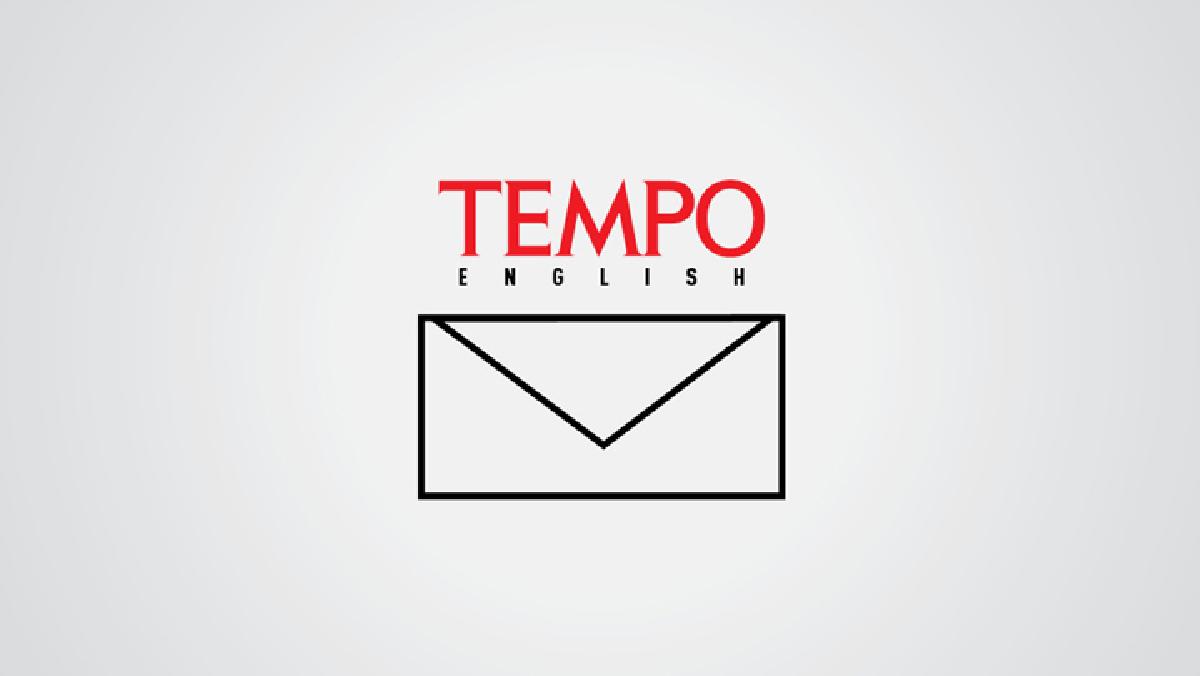 For various health and safety reasons, my relatives planned to enter self-isolation at a hotel.
Several days earlier, the government stated to provide hotels in Jakarta for self-isolation. The policy also has legal force because it is already stipulated in the Jakarta Governor Decision No. 979/2020 signed on September 22, 2020 on the three integrated isolation locations assigned by the provincial government . With this information, I helped my relative search for the integrated isolation places which one of them is Graha Wisata Ragunan in South Jakarta.
I contacted Graha Wisata Ragunan, but the officer receiving my call was confused. He said he had no knowledge of the location being converted into an integrated isolation site. It was even being renovated. Then I contacted 119, the Covid-19 call center. The 119 officer only asked me to wait because he was going to seek further information. But after two minutes' wait, the phone call was cut off. I tried to call again but I found it hard to get connected.
So, I contacted 112, the other call center. Sadly, the 112 officer seemed to know nothing. There was no clear answer. It was all confusing. Finally this officer gave me a contact number, the private cell phone number of somebody said to be able to clarify the matter. Yet the number turned out to be inactive, unregistered.
I am disappointed by the service of call center officers who seem unable to provide information properly and instead give very normative answers. I imagine what would happen if other families with more urgent cases had the same experience. Hopefully this condition will soon be put in order.
Decky Paryadi
South Tangerang, Banten