PCR Tests May Yield Conflicting Results
Deputy of Communication and Information, State Intelligence Agency, Wawan Purwanto:
Edition : 28 September 2020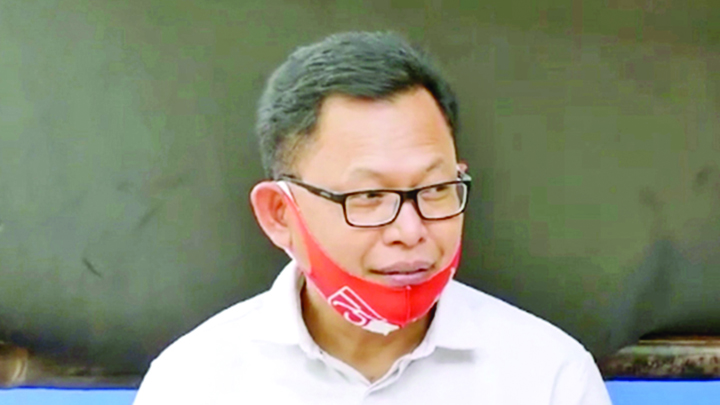 THE State Intelligence Agency (BIN) has been involved in efforts to mitigate Covid-19, from studying treatments for the disease, predicting the peak of the pandemic, to performing polymerase chain reaction (PCR) tests in the regions. But after re-testing, these tests have apparently yielded false positives. BIN has also been criticized for deviating from its duties relating to intelligence. On Thursday, September 24, at the Swiss-Belresidences Ka
...