Literacy Problem
LITERACY rate among Indonesian people is very low.
Edition : Monday, October 5, 2020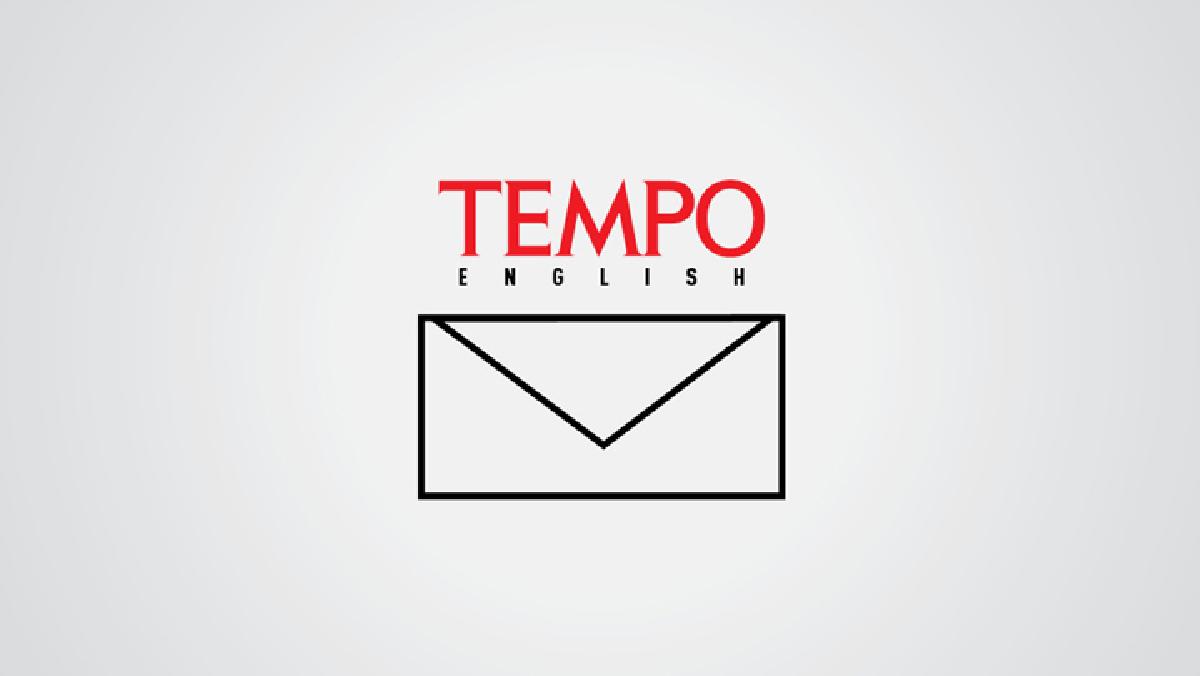 It is based on many reliable surveys. Only one out of 1,000 Indonesians is interested in reading books. According to the UNESCO, of the 72 countries surveyed, we rank 61st, a level above Botswana. While the champion is Singapore. Is it indeed that low?
It can be. We can compare the length of Indonesians to access the Internet with other countries citizens: three and a half hours daily, exceeding Germany and other advanced nations. Indonesia enters a period of disruption so fast while overlooking the main requirement for wise response in the cyber world: the capability of reading and reasoning. Without being able to read the things written, we will fail to understand the meaning implied in written documents.
In my view, this is dangerous because in society with low literacy, polarization occurs due to the inability of everybody to understand opinions and arguments. So, besides the difference in political choice mostly referred to as the cause of polarization of Indonesians today, the root of the problem may lie in the low reading interest of our society.
This should receive the attention of the government and us all. Civilized society will not come true without appropriate literacy. Responsible democracy will not run smooth without thriving reading interest. It is because reading is the gate to science, while science affords virtue.
Now I have heard that the education minister will simplify the curriculum. It is a proper move because present-day school children seem to be overburdened with too many subjects. The simplification should encourage children to develop their reading interest.

Dewi B.
Bogor, West Java
---
Covid Vaccines
THE government has high hopes of vaccine production. From its narration, the government seems to make vaccines an ultimate weapon to overcome the coronavirus pandemic. But a professor from Airlangga University, Surabaya, has said vaccines will just be dangerous and further open the chance for other more virulent viruses. It means that coronavirus vaccines are not the exact solution, at least for the moment.
Therefore, before the truly effective solution is found, we should comply with health protocols. This seems to be the only way of breaking the chain or virus transmission. After the seven-month pandemic, the economy gets stagnant so that we have to get out of our homes to earn income. The chance of infection is thus even greater.
So, in order to reach balance between the economy and health, everybody should realize that the coronavirus can only be countered by no longer behaving at will. The coronavirus has really changed our life. But in countries already free from new cases, their citizens are obedient and mass testing is intensified. So, even if vaccines are not yet ready and their effectiveness is doubted, we still have the hope of getting free from this pandemic soon if everybody maintains distancing, avoids crowding, always wears a face mask, and frequently washes hands with soap.

Maria Dini
South Jakarta
W251bGwsIjIwMjEtMDQtMjEgMTY6MDI6MTIiXQ