Stop Sending Maids
After a protracted search for justice, a domestic worker from Indonesia won in a Singapore court of appeal. It is time to stop sending unskilled migrant workers overseas.
Edition : Monday, October 12, 2020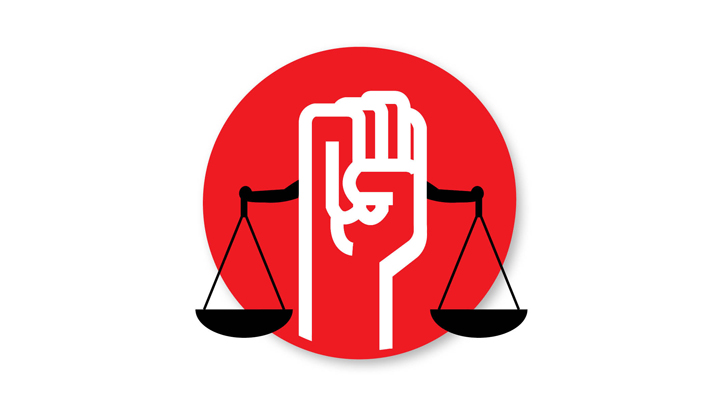 THE victory of migrant worker Parti Liyani at the Court of Appeal in Singapore is both good news and a warning for the government to reexamine the sending of domestic workers overseas. It is time the government stopped sending maids and other unskilled workers because they do not have guarantees of health or welfare in the nations where they work.
Parti Liyani has just had a lucky escape. She had been found guilty by the Singapore State Court of stealing property worth S$50,000 (around Rp542 million) belonging to her former boss Liew Mun Leon in 2016. Eventually these charges were not proved. Because of the lack of help from her own government, Parti was defended by the Humanitarian Organization for Migration Economics (HOME) advocacy institute. On appeal, she was acquitted of all charges. She then turned the tables on her accusers, and now Parti has launched a disciplinary lawsuit against prosecutors Tan Wee Hao and Tan Yanying who took her case to the state court.
The Parti case would not have happened if the government were not allowing unskilled migrant workers to be sent overseas. In many nations where they work, they are disadvantaged because they have weak bargaining positions when dealing with agents and bosses. In general, they are powerless when treated in an arbitrary fashion.
Most Indonesian domestic workers are maids. According to the Indonesian Migrant Workers Protection Agency, 74.7 percent or 2,399 migrant workers sent overseas from January to May this year were maids. In the same periods in 2018 and 2019, the total was only around 30 percent.
An April survey by the Human Rights Working Group, the Indonesian Migrant Workers Association, and the Migrant Workers Network found that 95 percent of Indonesian domestic workers in Singapore and Hong Kong faced problems ranging from having to do more than one job, denial of time off, depression, and withholding of overtime pay.
W251bGwsIjIwMjEtMDYtMjUgMDY6NDc6MzEiXQ
This is very different from the situation with other nations that provide migrant workers. The Philippines for example sends migrant workers to a number of nations as skilled workers. According to the Philippine Statistics Authority, most of the 2.2 million overseas Filipino workers in 2019 worked in the service sector such as in hotels and restaurants. The rest were marketing staff, factory workers, and technicians. With a range of technical skills, including good English language ability, their average income was higher than that of domestic workers.
The government should only allow skilled workers to work overseas. Companies that supply workers must be monitored, particularly to ensure that they provide technical training and protection for the people that they send. President Jokowi's boast five years ago that he would stop the sending of domestic workers must not simply be empty words.