The AirAsia Ticket Refund
I AM a customer of AirAsia reserving a flight under the booking code PNR#Y6L9GA.
Edition : Monday, October 26, 2020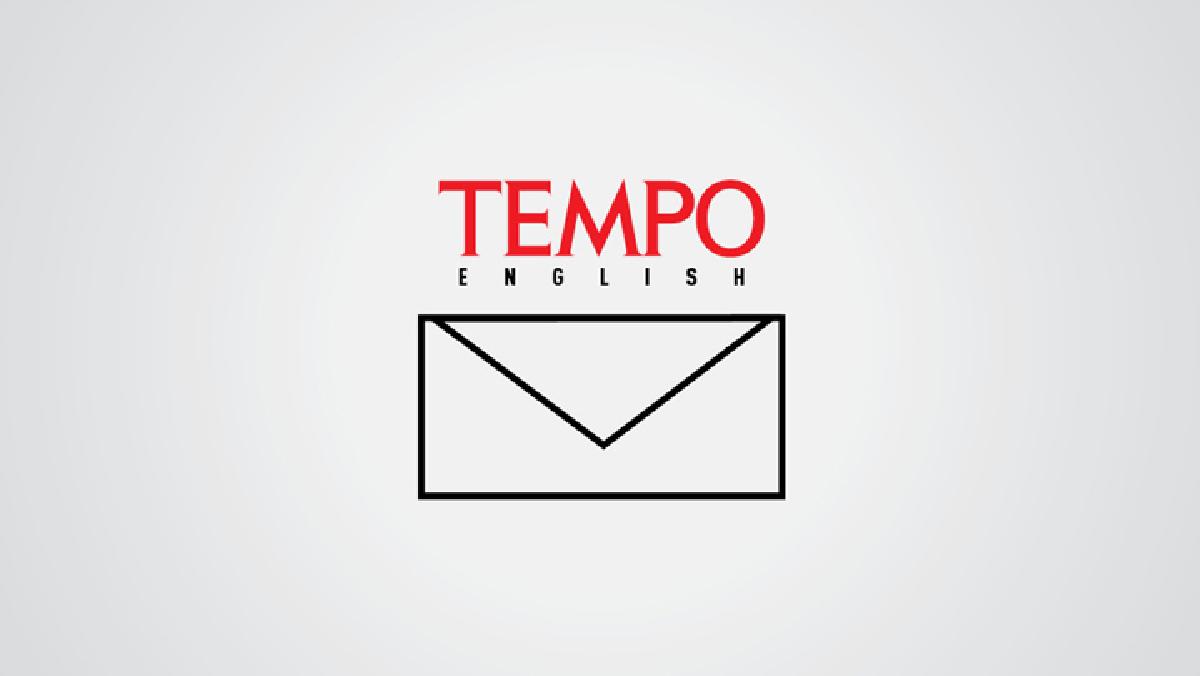 The Covid-19 outbreak at end of February-early of March has caused the cancellation of the flights. Later I requested a refund through AVA on AirAsia's website on March 22 under the case number 44713093.
After waiting for quite a long time, on May 19 I received AirAsia's email that my report was being processed. The same was true of the report status in my account on the web of AirAsia. The email message was as follows: "We have received the request for a refund of your flight reservation and now it is being processed. Please note that the refund process may take 12-16 weeks from this email date, due to the long queries and requests we are handling."
From the email date of May 19 up to present, more than 20 weeks have passed with no news from AirAsia about the certainty of my refund request. I have checked the case status in my account and it remains in the process. When I tried to contact AVA, since it is answered only by an AI/robot, a complaint could only be made with a keyword and case number. It could not explain with certainty when the refund would be realized.
Linda Novi
Jakarta
---

AirAsia's Response
WE apologize for your inconvenience in the refund process. We will assist you in this process. We would like to inform you that it will take 10-15 working days. But we can make sure that our team strive to speed up your refund process.
Therefore, in order to further handle it, please complete and inform us details of the bank account used as indicated below:
- Account number: in the name of the passenger or payer;
- Name of the account holder: in the name of the passenger or payer;
- Name of bank;
- Address of branch office;
- Swift code.
Please confirm this email within six days so as to enable the immediate execution of the refund process.
Mila
Customer Happiness AirAsia
---
Letters will be published together with the response from related parties, or when there is no response given in seven days.
W251bGwsIjIwMjEtMDUtMTIgMTA6MDA6MTYiXQ