Welcome Foreign Doctors
As long as they are carefully regulated, the presence of foreign doctors could bring benefits for the public. Local doctors and professional medical organizations must put their houses in order.
Edition : 16 November 2020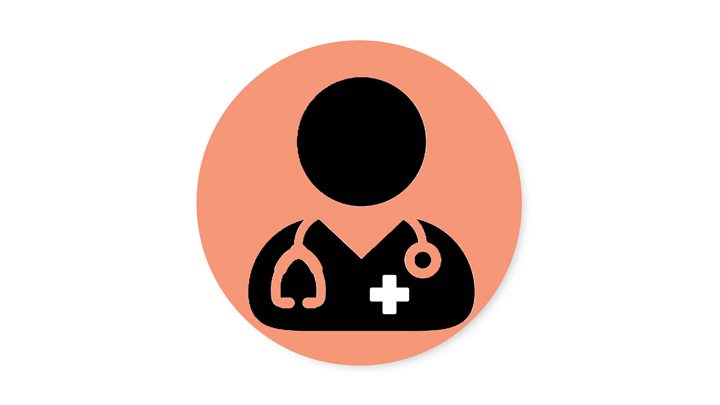 THE Indonesian Doctors Association (IDI) should not be concerned about the government's plan to open the door to foreign doctors. The presence of doctors from neighboring countries could not only improve public health services, but could also bring about advances in the domestic medical sector.
Moreover, it is not possible for Indonesia to reject foreign doctors because it has signed the multilateral treaty with the Asian Economic Community, which allows for the entry of goods and services from 2025. The Job Creation Law also relaxes the requirements for foreign workers, including doctors, to be employed here.
Although they are not evenly distributed, the IDI has said that the current 180,000 doctors are enough. Conversely, the Indonesian Medical Council (KKI)—the body that issues medical practice registration certificates—supports the government's plan.
If the Medical Practice Law is applied, overseas medical graduates will have to go through a complex series of procedures before they can work in hospitals here. At the current state, it takes more than a year for a doctor to obtain a license to practice. The government and the House of Representatives should immediately revise this regulation.
The claim by the IDI that there are enough doctors is open to question. Based on data from the KKI, the ratio of doctors in Indonesia is 4.27 per 10,000 inhabitants, while there are 1.46 specialist doctors per 10,000 people. This is far behind Singapore, which has 22.94 doctors per 10,000 people. The KKI says that Indonesia faces the threat of a shortfall of 100,000 doctors by 2030. In the middle of this pandemic, additional doctors, including specialists, are sorely needed.
IDI's opposition could be seen as an endeavor by the organization to protect local doctors so they are not displaced by foreign physicians. IDI members should not worry about competition from foreign doctors. There is no other way to respond to competition other than increasing knowledge and quality of service.
The negative perception of the quality of Indonesian doctors has led to many people choosing to travel overseas for medical treatment. According to research from the Indonesia Services Dialogue, Indonesians spend more than Rp100 trillion every year on medical treatment overseas. IDI should not become a bunker for incompetent doctors or those guilty of malpractice.
On the other hand, the government must guarantee the quality of foreign doctors who open practices here. The Medical Council must look into their backgrounds before issuing licenses. And the government must make certain that foreign doctors do not only work for the wealthy, but also provide medical services to lower income people. They must also be obliged to transfer their knowledge to local doctors, including being made to provide social services or teach on university campuses.
Last but not least, the government must immediately sort out the chaotic system of medical education, including the problem of high course fees. With such high costs, medical graduates are pushed towards simply making money after they qualify. Often, they collude with pharmaceutical companies when writing prescriptions.
The presence of foreign doctors could force the medical industry to improve itself. One analogy is how Pertamina improved its gas stations after foreign companies were allowed into Indonesia. The gas stations that used to be filthy are now pleasant and provide good service.