Exploiting Protected Forests
The environment and forestry minister issues permits for the use of protected forests for the food estates project. This endangers the future.
Edition : Tuesday, Desember 1, 2020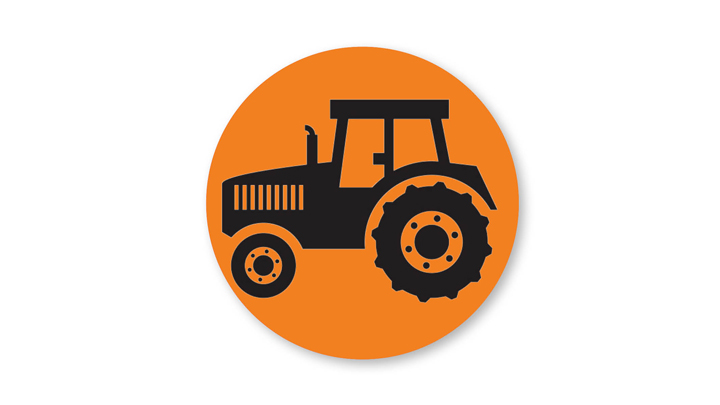 IT seems that the government no longer sees protected forests as a buffer zones for living creatures especially the rare and endangered ones. It is therefore no surprise that the Environment and forestry ministry has allowed areas with protected ecology to be cleared for the food estate project. The regulation issued by Minister Siti Nurbaya on the allocation of protected forests and production forests for food estate on October 26 is also at odds with the Job Creation Law, despite even this law having been formulated in an arbitrary fashion from start to finish.
The Job Creation Law states that protected forests can only be exploited in a way that does not detract from their primary function. "National food estate"—defined by the regulation as "large-scale agricultural endeavors that make use of capital, technology or other resources to produce food crops, horticulture or fishery products"—will certainly disrupt the primary function of protected forests.
In line with their status, protected forests are forest areas that are protected because of their value in preserving ecosystems. This is based on the functions of these forests, such as reservoirs of fresh water, preventers of erosion and habitats of flora and fauna.
The environment ministry claims that only protected forests that no longer have same tree cover will be handed over for use as food estates. This reasoning is misplaced because it is the responsibility of the ministry to restore such forests. Forests are declared protected based on variables such as land slope, soil type and rainfall. This means the biophysical nature of protected forests cannot change their status.
It is very wrong to claim that the 'food estate' project is being carried out to restore the function of damaged protected forests. History tells us otherwise. President Suharto's 1995 project to convert a million hectares of peatland in Central Kalimantan wrecked the peatland ecosystem and led to the annual burnings of forests.
W251bGwsIjIwMjEtMDYtMjIgMTU6NDI6NDciXQ
President Joko Widodo revived a similar project with a model scheme on 165,000 hectares of peatland previously set aside for conversion from 2020 to 2022. Most of this land has a peatland ecosystem, and half is protected. There is enormous potential for disaster as a result of the change in this land.
There is a solution available. The government could instead make use of land neglected by land use permit holders. According to Forest Watch Indonesia, in 2019 there were 1.5 million hectares that had been unused for years. Government Regulation No. 11/2010 on the management and efficient use of neglected land makes it possible for the government to take back control of such land.
This controversial environment ministry permit—which should ensure the protection of the forests—legalizes a particular type of development characteristic of the Jokowi administration. A number of infrastructure projects that have been the mainstay of the government over the last six years have often sacrificed the balance of the ecosystem.
The concept of sustainable development, which among other things considers environmental protection, has increasingly been abandoned. It is possible that environmental issues are seen as slowing the pace of development that the Jokowi administration wants. The government views the economic function of the forests to be far more important that than their ecological value.