Learning the Non-natural Disaster
THERE bound to be problems in online learning system be it from the participants, teachers or parents. As this online system is a new transformation of learning, many things need to be adjusted to present conditions.
Edition : Tuesday, Desember 22, 2020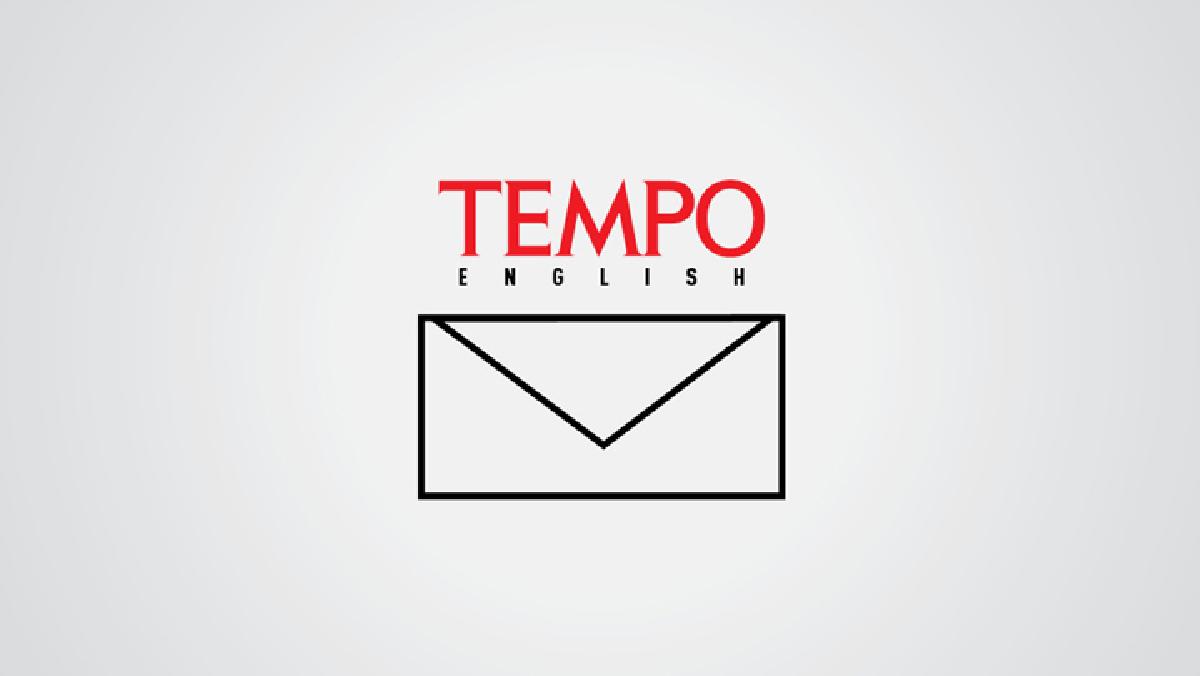 Creative and innovative ideas or thoughts are badly needed for the progress of learning amid the current pandemic, especially for social science (IPS) with their diverse materials. An example is the creative idea of designing a model of virtual animation based non-natural disaster learning in social science study as an attempt at mitigating non-natural disaster, which is the Covid-19 pandemic.
This learning model is implemented in junior high school's social science learning, with a virtual animation based design structure set in a digital application. It has a menu offering several learning materials, which are brief descriptions of the Covid-19 non-natural disaster, Covid-19 vulnerable regions or transmission regions and disaster control as well as mitigation.
Students, particularly junior high school students, can download it. The social science learning model innovation will facilitate participants' detection of any non-natural disaster and disaster-prone regions. This can also at the same time serve as an attempt at mitigating the non-natural Covid-19 pandemic disaster by students.
Vega Chindiana
Kendal, Central Java
---
Vaccines for Free
THANK God, President Joko Widodo has finally made Covid-19 vaccines free for the entire Indonesian population. Hopefully the vaccines' clinical trials will be finished soon so that they can promptly be used for everyone. It is only proper for the government to guarantee the availability of the vaccines and their free use for all Indonesian people as the pandemic is an extraordinary situation that has huge impacts on human life.
As a commoner, I feel grateful for the decision of the President. Vaccines are certainly not the final way or the ultimate weapon to fight the pandemic. But at least they offer some hope that this pandemic will soon be over. To this end, before the vaccines arrive and are distributed to the people, we should remain in compliance with the health protocols. Washing hands with soap, social distancing and avoiding crowds are the best way in breaking the chain of virus transmission.
Without tightly adhering to health protocols, the number of victims will grow before we enter the period of vaccination. Let us hope we will all be protected and the pandemic will end soon!
Putri Adityo
Sleman, Yogyakarta
W251bGwsIjIwMjEtMDUtMTIgMDc6NTQ6MDciXQ