Wavering from Heart Failure
Poor cellular phone sales performance further added to the difficulties of Tiphone Mobile Indonesia. Its subsidiaries are overburdened by debt.
Edition : Monday, July 19, 2021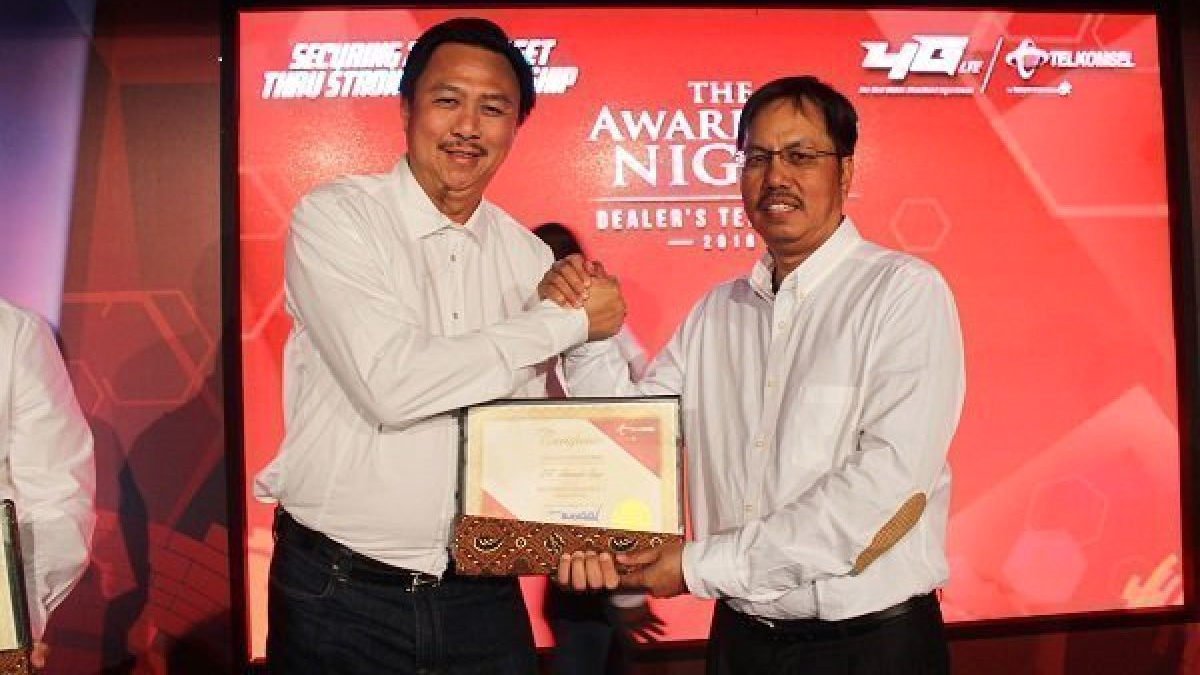 SYMBOLS of Tiphone Mobile Indonesia's past glory are disappearing one after another. The tall building at the intersection of Jalan Gadjah Mada and Jalan KH. Zainul Arifin, Central Jakarta, which used to be the headquarters of the company owned by Hengky Setiawan, for example, has changed. The "Telesindo" nameplate that adorned the 14-story building for years has been replaced by one that reads "Lawu." Telesindo Towe
...
W251bGwsIjIwMjEtMDktMjMgMDE6MDE6NDciXQ