GM in Frame
There are not many strong and consistent thinkers and art philosophy writers who are also stalwart artists. Writing and painting go hand in hand complementing each other and adding colors to Goenawan Mohamad's busy days.
By S. Malela Mahargasari
Edition : Monday, August 9, 2021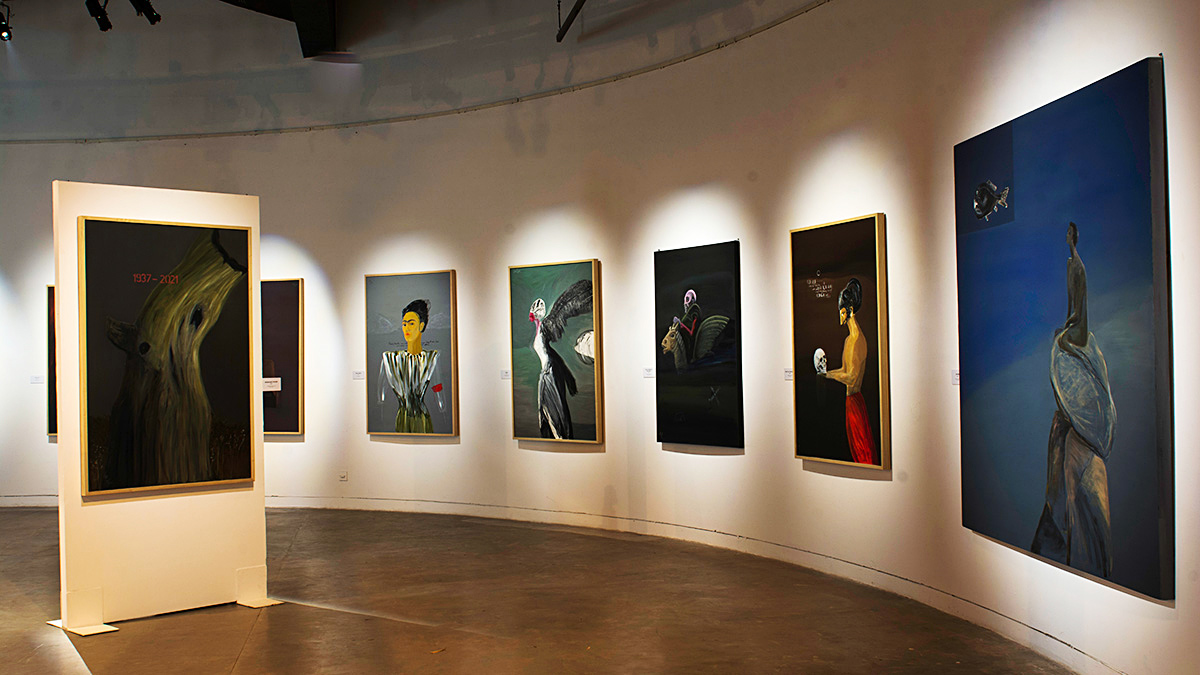 "WHAT bothers you the most at this age?'' I asked Goenawan Mohamad as we had a chat in Salihara in South Jakarta some time ago. Mas Goen—as I call him—did not answer immediately. His gaze darted through the glass wall of the porch to the pool in front of it.
GM—his other nickname—was born in Batang, a small town on the northern coast of Central Java, 80 years ago. He later rose to popularity as a humanis
...
WyIyMDIxLTEyLTA1IDA5OjIzOjM2Il0
Subscribe to read this entire article.
Start From
Rp. 36.000*/Month
✔
Unlimited access on Tempo website and mobile
✔
Tempo Media App on Android and iPhone
✔
Podcasts, video documentaries and newsletters
✔
Archives of all news from Tempo Magazine since 1971 and Koran Tempo since the first edition in 2001
Indonesian famous writer
poet
Goenawan Mohamad