Breaking the Measles and Rubella Chain
Measles and rubella often come with complications. Both can be prevented through vaccination.
Edition : Tuesday, September 25, 2018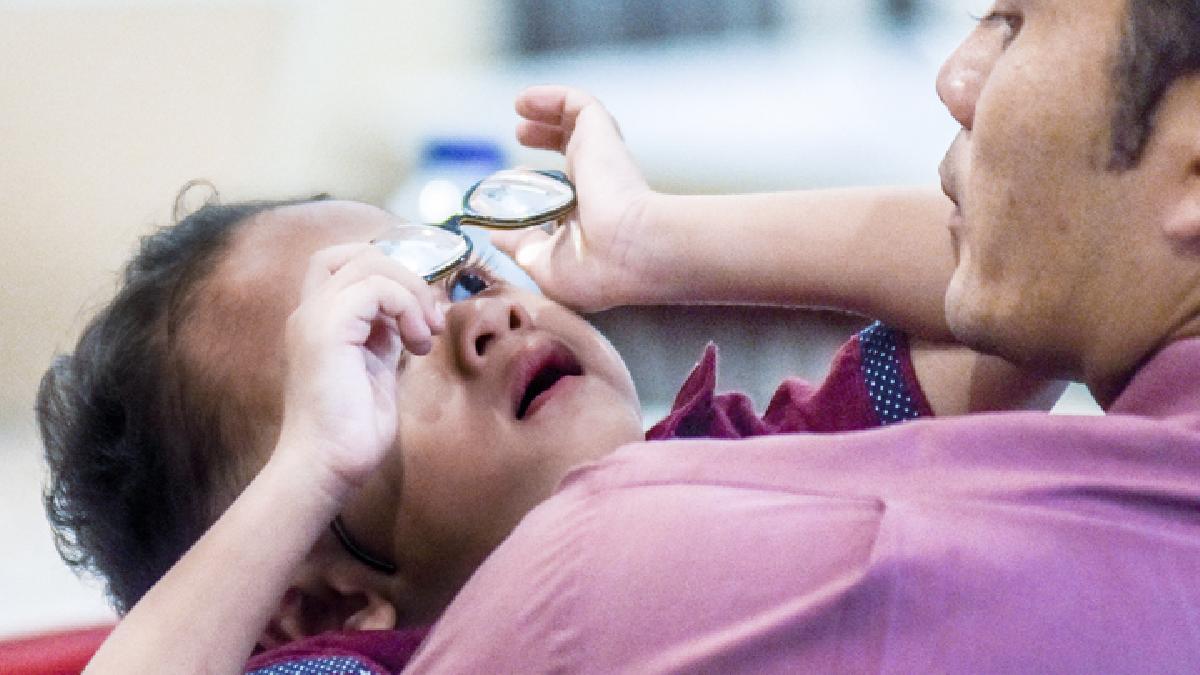 Amiryanto did not expect the fever that his wife had in the early stages of pregnancy 12 years ago to one day cause his child to suffer from serious hearing impairment. Syaheil, his child, now has to use hearing aid. "Actually, I once asked the doctor if her illness would impact the fetus. [The doctor] said no," said Amiryanto, 43, last Thursday.
But the virus, which only gave his wife a fever and rashes, left behind a greater mark.
...
W251bGwsIjIwMjEtMDUtMTMgMTg6MzM6MTMiXQ