Digital Platforms for Sexual Violence

Online sexual violence does not only target adult women, but also adolescents. Despite the rising number of cases each year, there is still scant protection for victims. Perpetrators sell sexual extortion videos to pornography platforms on the Internet, reaping hundreds of millions of rupiah.
Edition : Monday, May 31, 2021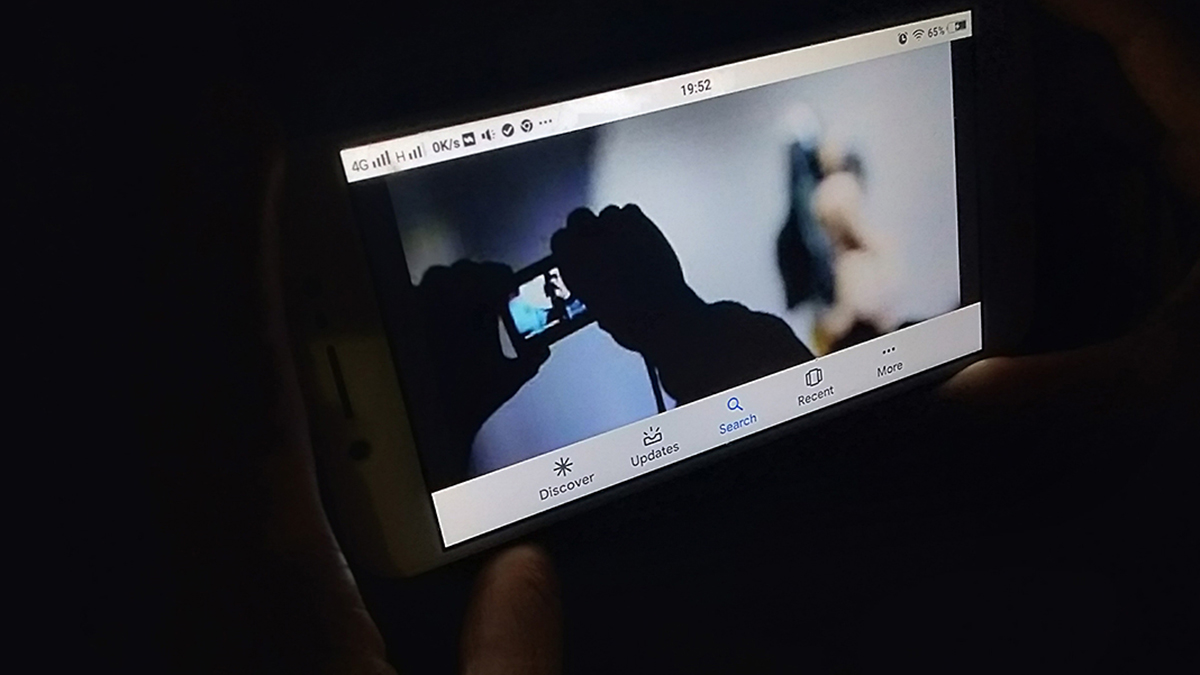 ON the morning of Monday, May 3, a piece of paper landed on floor of the bedroom of Lisa Clarani—not her real name. Someone had thrown the anonymous letter through an air conditioning opening on the wall of her rented room in South Jakarta. Lisa shared an AC unit with the room next door via this wall opening.
The 25-year-old woman's life changed when she received the letter. A person believed to be her neighbor has been terrorizing h
...
W251bGwsIjIwMjEtMDktMjUgMDY6MzY6MTUiXQ