We're Somewhat Acquainted
Monday, 11 April 2022
The Wilmar Group receives the largest biodiesel subsidy. Master Parulian Tumanggor, an executive at a Wilmar Group subsidiary, is involved in BPDPKS steering committee meetings.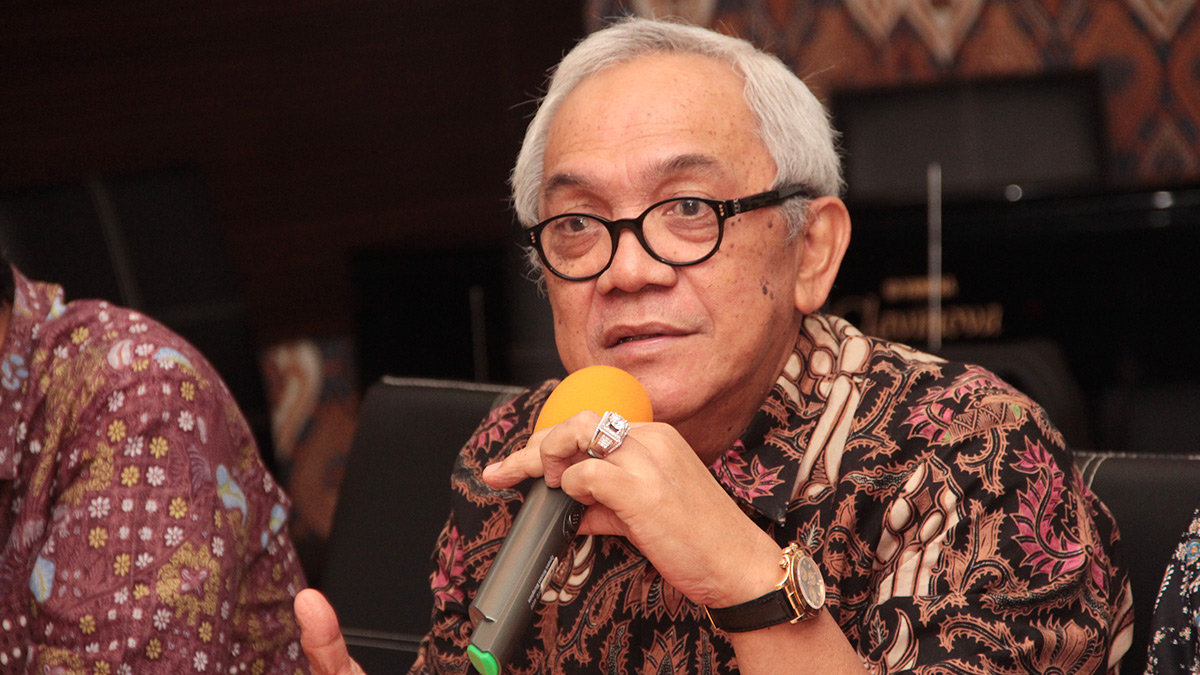 Master Parulian Tumanggor aprobi.or.id . tempo : 167518602738
WILMAR Group has been the largest B30 biodiesel subsidy recipient since the Oil Palm Plantation Fund Management Agency (BPDPKS) was established in 2015. Through four subsidiaries—Wilmar Bioenergi Indonesia, Wilmar Nabati Indonesia, Multi Nabati Sulawesi, and Energi Unggul Persada—which produce 9.75 million kiloliters of FAME—or fatty acid methyl ester—a diesel ingredient, the business group founded by Martua Sitorus has re
...

Berlangganan untuk lanjutkan membaca.
Kami mengemas berita, dengan cerita.

Manfaat berlangganan Tempo Digital? Lihat Disini