Telkomsel's Controversial Investment
Monday, 30 May 2022
Telkom suffers a loss from Telkomsel's investment in GoTo. Some believe that the new investment may have been used to repurchase shares from old investors.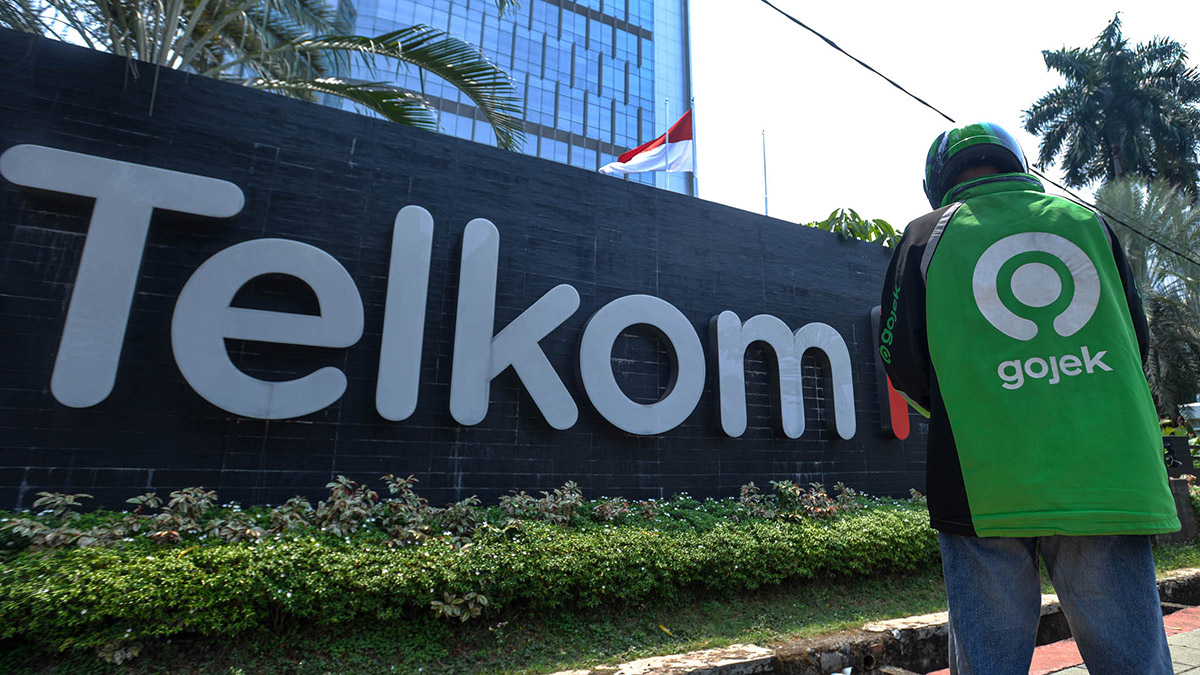 A Gojek driver waits for a passenger in front of the Telkom Building in Jakarta, February 2020 Tempo/Tony Hartawan . tempo : 166956007868
TELEKOMUNIKASI Indonesia's (Telkom) financial report for the first quarter of this year has dragged the company into a polemic. The problem is not in a red balance sheet, considering that Telkom managed to make Rp6.12 trillion in profit during this period. It is the phrase "unrealized loss" of Rp881 billion as a result of the company's investment in GoTO Gojek Tokopedia. "If traced to the beginning, there should have
...
Kuota Artikel Gratis Anda Sudah Habis
Silahkan berlangganan untuk menikmati akses penuh artikel eksklusif Tempo sejak tahun 1971
PAKET TERPOPULER
12 BULAN
696.000
Rp 594.000
*Anda hemat -Rp 102.000
*Update hingga 52 edisi Majalah Tempo
1 BULAN
Rp 54.945
*GRATIS untuk bulan pertama menggunakan Kartu Kredit