The Hero of Press Freedom
Monday, 15 August 2022
Ali Sadikin co-founded Tempo. According to him, journalists are unpaid civil servants.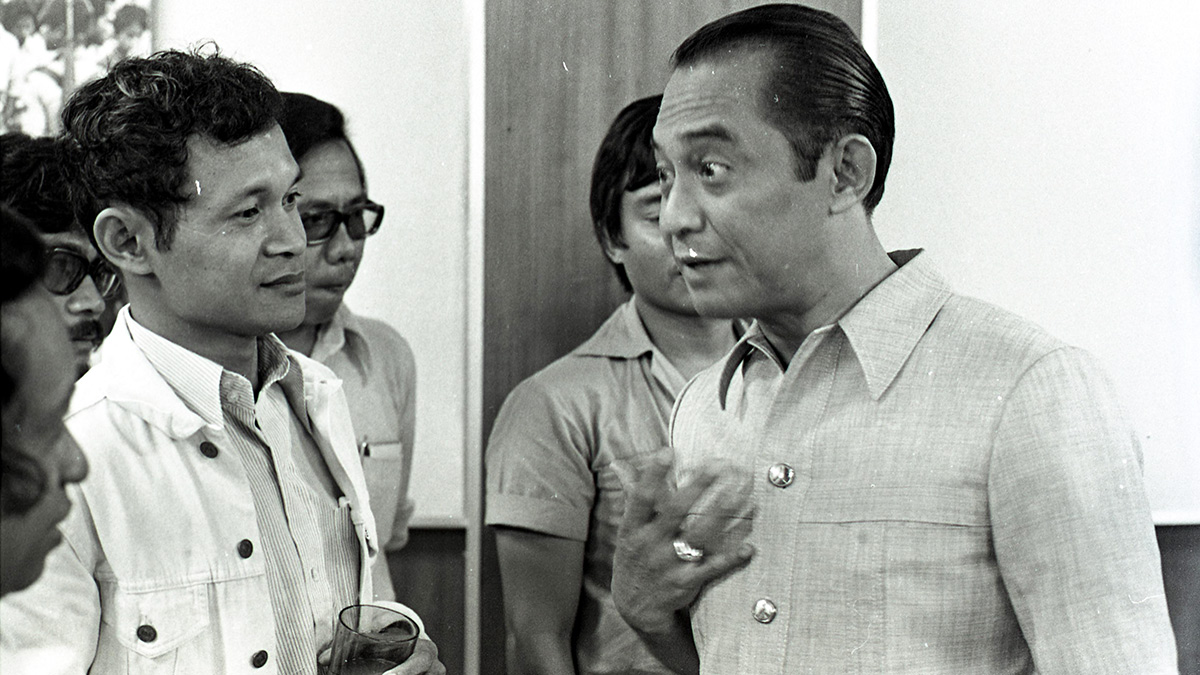 Goenawan Mohamad (left) converses with Jakarta Governor Ali Sadikin during the inauguration of Tempo's new building in Senen, Jakarta, 1977. TEMPO/Ed Zoelverdi/File Photo . tempo : 166454389329
OBSERVING the downward sales trend of Djaja magazine that plummeted up to 30 percent, Harjoko Trisnadi took the initiative to meet with Jakarta Governor Ali Sadikin at City Hall in August 1970. The deputy chief editor of Djaja complained to Ali that the eight-year-old magazine's finances was in disarray as its circulation kept being upstaged by a new publication run by private parties. "We can't compete with them because they ar
...
Subscribe to read the full article.
Starting from
IDR 58.000*/Month
✔
Unlimited access to Tempo website and mobile app
✔
Tempo Media app for Android and iOS
✔
Podcasts, video documentaries and newsletters
✔
Complete archives of Tempo magazine since 1971 and Koran Tempo daily since 2001
Register here o read 5 premium articles for free. Please login if you have already subscribed