Overseas Debts
Drowning in Debts
Tuesday, 11 September 2001
The government and private businesspeople owe billions of US dollars, but it's the people of Indonesia who bear the burden of paying off these debts. The burden is becoming heavier because officials are not brave enough to fight for a debt amnesty or debt cuts. Why not?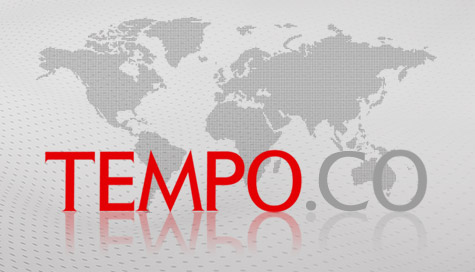 . tempo : 167518240331
JUST about all that a drowning person can do is wave his hands repeatedly as matters get worse. Indonesia's situation, interms of the foreign debts that it is now flooded with, is somewhat similar. The fate of the people and nation is at stake but neither the New Order government of the past nor subsequent governments have seemed serious about wanting to fight to save Indonesia.
Doesn't the government—that has been changed three times durin
...

Berlangganan untuk lanjutkan membaca.
Kami mengemas berita, dengan cerita.

Manfaat berlangganan Tempo Digital? Lihat Disini