CDRB Bank Tanzania Conducts A Comparative Study to PNM
Monday, 18 July 2022
PNM is considered as the largest ultra-micro group-based financing channel company in the world. #Infotempo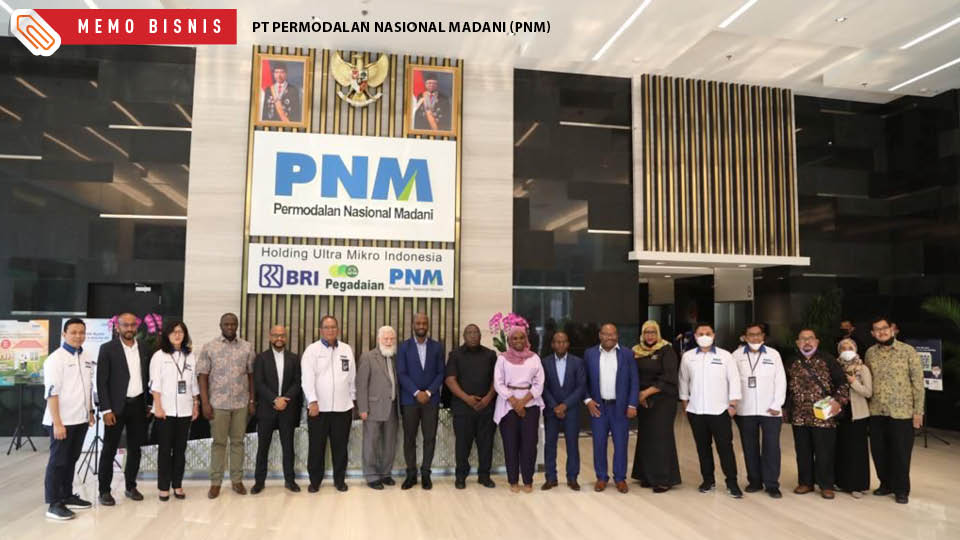 A visit from a delegation of Shariah Advisory Board Study Tour to PT Permodalan Nasional Madani (PNM) office, July 18, 2022.. tempo : 169624447363_
CDRB Bank Tanzania organized a visit from a delegation of Shariah Advisory Board Study Tour with a comparative study agenda to Islamic banking and Islamic financial institutions in Indonesia. The delegates visited PT Permodalan Nasional Madani (PNM) on Monday, July 18, 2022.
The Tanzanian Bank CDRB team was warmly welcomed by the Director of Operations of PNM, Sunar Basuki; Head of PNM Management and Partnership Services Division, Mira Damayanti Hardjono; Head of PNM Business Capacity Development Division, Dicky Fajriansyah; Head of the Sharia Business Unit Division, Ramon Augustus; and Head of Business Management Division 1, Wisnandi Habang.
According to the Chairman of CDRB Bank Tanzania, Abdul A. Mohammed, the comparative study was conducted because PNM is the largest ultra-micro group-based financing channel company in the world with 12.1 million active customers as of July 2022.
"We assume that PNM has succeeded in improving the people's welfare through access to capital and assistance and capacity building programs for business actors. With the largest number of ultra micro customers, CDRB Bank Tanzania hopes to expand its ultra micro business in Tanzania," said Abdul.
As of July 18, 2022, PNM has distributed financing of Rp 69.67 trillion to PNM Mekaar's customers, totaling 12.1 million customers. Currently, PNM has 3,386 PNM Mekaar service offices and 688 PNM ULaMM service offices throughout Indonesia serving MSMEs in 34 provinces, 443 regencies/cities, and 5,640 sub-districts. (*)