Government Doesn't Take Ombudsman Seriously
Tuesday, 14 July 2020
Amzulian Rifai, Chairman of Indonesian Ombudsman: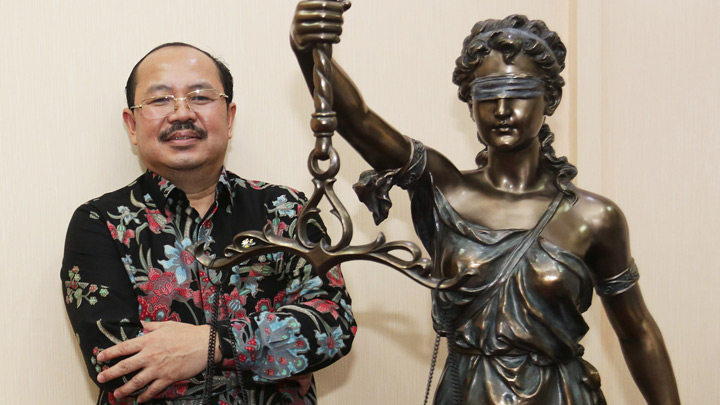 Amzulian Rifai. TEMPO/M Taufan Rengganis. tempo : 167037066515
POLEMICS surrounding dual appointments of state-owned enterprises (SOEs) commissioners are heating up again. The Indonesian Ombudsman found that the number of commissioners who were holding dual positions in various SOEs had multiplied. In its latest findings, the watchdog agency reported that during 2019, there were 397 state officials reportedly doubling as SOE commissioners and another 167 in SOE subsidiaries, a marked increase from 222 in the
...
Kuota Artikel Gratis Anda Sudah Habis
Silahkan berlangganan untuk menikmati akses penuh artikel eksklusif Tempo sejak tahun 1971
PAKET TERPOPULER
12 BULAN
696.000
Rp 594.000
*Anda hemat -Rp 102.000
*Update hingga 52 edisi Majalah Tempo
1 BULAN
Rp 54.945
*GRATIS untuk bulan pertama menggunakan Kartu Kredit