Fidel Ramos:
"Civil Supremacy Will Help Resolve the Crisis in Indonesia"
Monday, 25 September 2000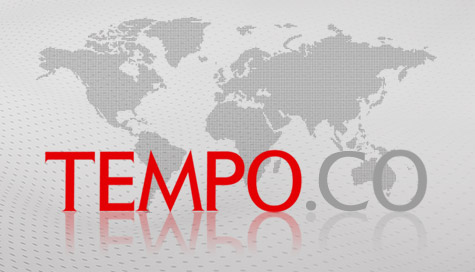 . tempo : 167518457196
POOLSIDE at Hotel Borobudur in Central Jakarta and Gen. Fidel Valdez Ramos, accompanied by a local band, was singing from the heart. The guests -- consisting of diplomats, non-governmental organization members and intellectuals from the capital city -- fell back in their chairs before applauding. It was as if the event two weeks ago shed light on a previously unseen side of the former Philippine president (1992-1998). A foreign diplomat could no
...

Berlangganan untuk lanjutkan membaca.
Kami mengemas berita, dengan cerita.

Manfaat berlangganan Tempo Digital? Lihat Disini