The Bogor Town Square
Monday, 10 January 2022
Topi Park becomes the Bogor Town Square. But the road is congested.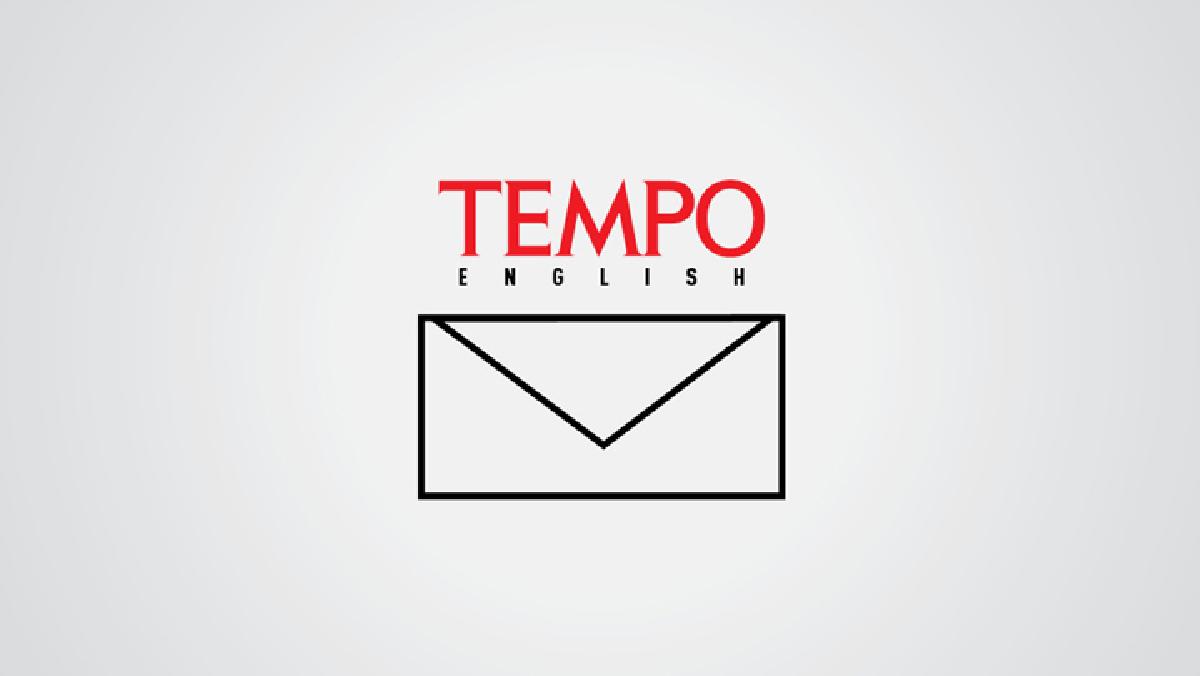 Surat - TEBI. tempo : 166479345583
The Bogor Town Square
BOGOR Mayor Bima Arya has converted Topi Park into the Bogor Town Square. It is a grand sight and finally Bogor owns a gathering place and another public park. But it seems the city administration did not consider its location or increase its facilities so that turning Topi Park—previously famous for its statue of Kapten (Captain) Muslihat that becomes the street name there—into a town square will create another
...
Subscribe to read the full article.
Starting from
IDR 58.000*/Month
✔
Unlimited access to Tempo website and mobile app
✔
Tempo Media app for Android and iOS
✔
Podcasts, video documentaries and newsletters
✔
Complete archives of Tempo magazine since 1971 and Koran Tempo daily since 2001
Register here o read 5 premium articles for free. Please login if you have already subscribed