IndiHome's Bureaucracy
Monday, 21 March 2022
A customer wants more IndiHome service, but things get complicated.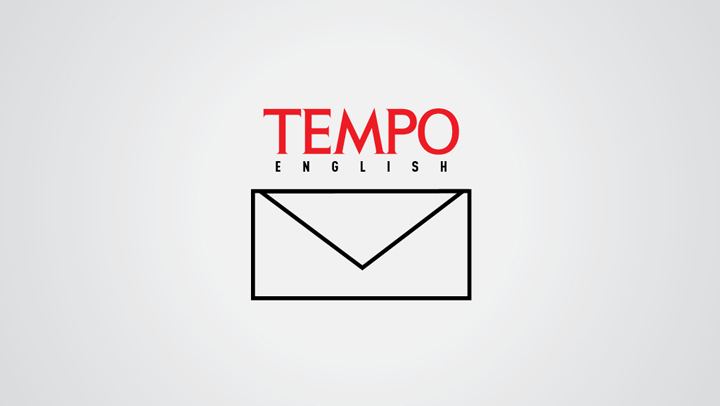 Letters/Tempo. tempo : 167014709980
The Bureaucracy of IndiHome
LAST month I registered to subscribe IndiHome TV. Previously I have subscribed to the home telephone and the Internet services. On registration, I was informed that I could only subscribe to the basic package of IndiHome. I said I wanted to have a movie package such as HBO and Cinemax. The answer I got was really surprising. I had to become an IndiHome TV subscriber first before I could get another package.
This
...
Kuota Artikel Gratis Anda Sudah Habis
Silahkan berlangganan untuk menikmati akses penuh artikel eksklusif Tempo sejak tahun 1971
PAKET TERPOPULER
12 BULAN
696.000
Rp 594.000
*Anda hemat -Rp 102.000
*Update hingga 52 edisi Majalah Tempo
1 BULAN
Rp 54.945
*GRATIS untuk bulan pertama menggunakan Kartu Kredit