Most Hated and More Expensive Culprit
Monday, 1 November 2021
World leaders started the Conference of Climate Change in Glasgow this Sunday in the middle of rising energy prices. A test of decarbonization commitment.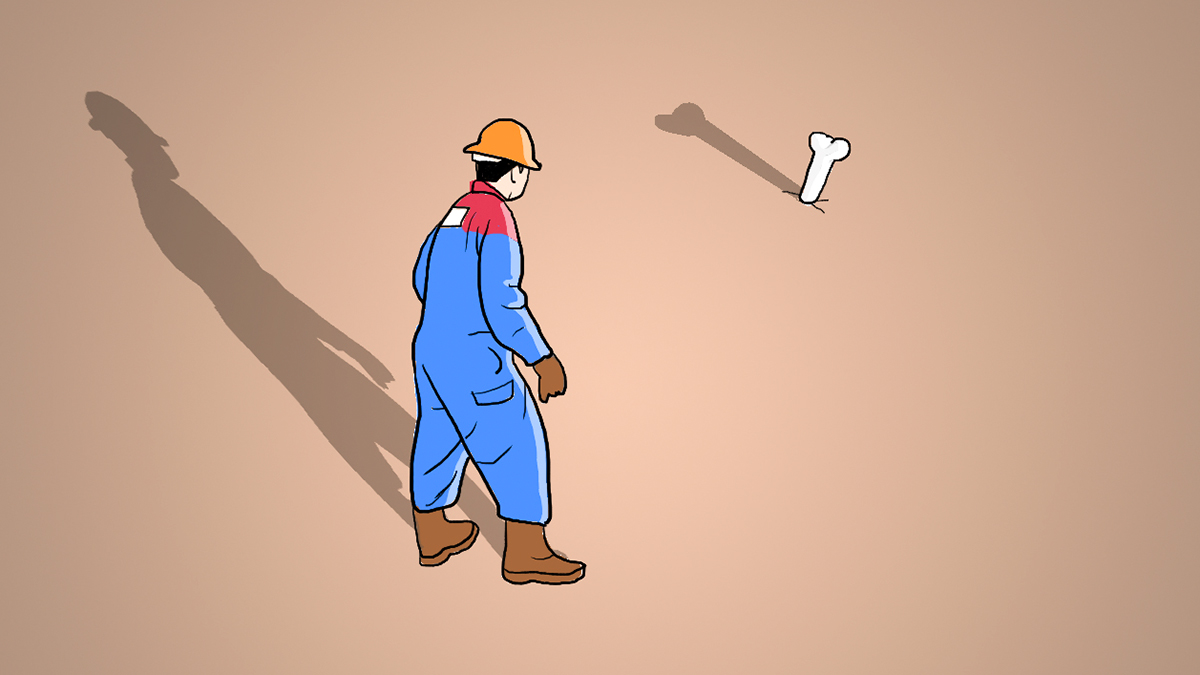 Sinyal Pasar. tempo : 167017036693
THERE are two different views about the surge of fossil energy prices lately. Many believe that it is a transitory phenomenon. Speedy economy recovery after the pandemic has boosted demand for any kind of energy, including the dirty one. Hence, the prices surged quickly. However, this abnormal demand and supply curve would return to normal once things calm down.
Contrary to that, many others believe the price increase would linger for quite some
...
Kuota Artikel Gratis Anda Sudah Habis
Silahkan berlangganan untuk menikmati akses penuh artikel eksklusif Tempo sejak tahun 1971
PAKET TERPOPULER
12 BULAN
696.000
Rp 594.000
*Anda hemat -Rp 102.000
*Update hingga 52 edisi Majalah Tempo
1 BULAN
Rp 54.945
*GRATIS untuk bulan pertama menggunakan Kartu Kredit