No More Persecution
Monday, 28 May 2018
Attacks on the Ahmadi community must not be tolerated. The state has the responsibility to protect minorities.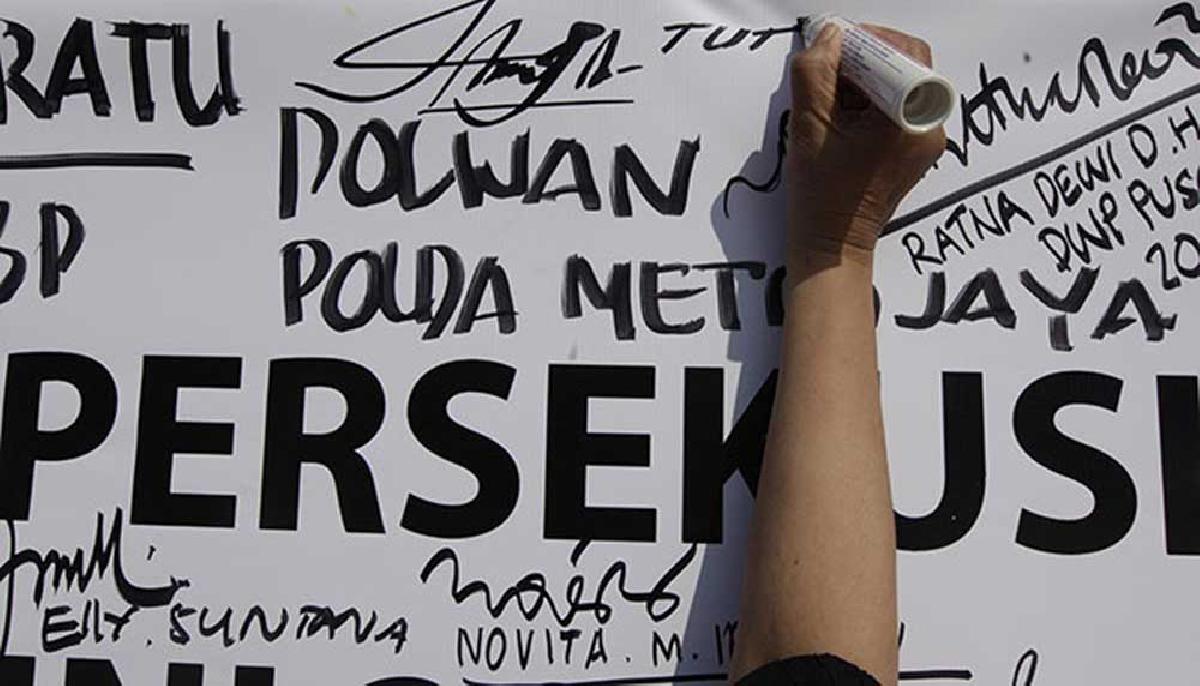 Stop Persekusi Minoritas. tempo : 167037587692
This nation has truly failed to guarantee the freedom of religion and faith. Although our constitution clearly guarantees every citizen the right to embrace and practice his or her religion and faith, the persecution of minorities has persisted. The attack on Ahmadis in East Lombok, West Nusa Tenggara, two weeks ago shows the states powerlessness in protecting these fundamental freedoms.
Even more worrying is the fact that Ahmadis in East Lombok
...
Kuota Artikel Gratis Anda Sudah Habis
Silahkan berlangganan untuk menikmati akses penuh artikel eksklusif Tempo sejak tahun 1971
PAKET TERPOPULER
12 BULAN
696.000
Rp 594.000
*Anda hemat -Rp 102.000
*Update hingga 52 edisi Majalah Tempo
1 BULAN
Rp 54.945
*GRATIS untuk bulan pertama menggunakan Kartu Kredit