Strong Men Behind Makassar Reclamation
Tuesday, 22 September 2020
The extraction of sand for the reclamation of Makassar New Port threatens the livelihoods of fishermen. Matters will get worse after the omnibus law is passed.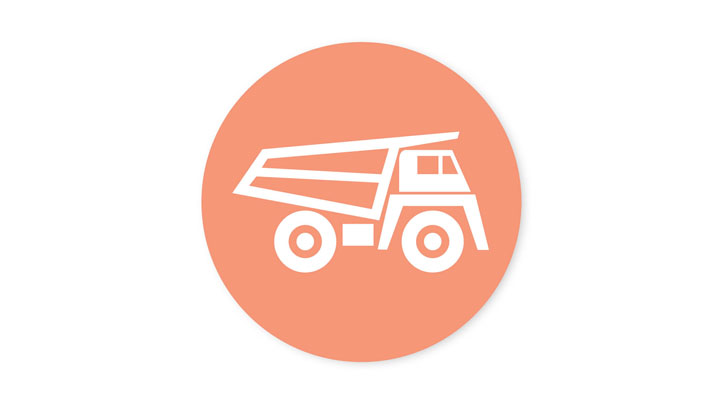 Strong Men Behind Makassar Reclamation . tempo : 167037349953
THE conflict over the extraction of sand around Kodingareng Lompo Island, South Sulawesi, illustrates a classic development problem that often sidelines the poorest in our society. The local government has failed to defend the interests of the fishermen who for decades have earned a living from the area.
The large-scale extraction of sand has disrupted the livelihoods of hundreds of fishermen around the islands and coastline of Makassar. It has
...
Kuota Artikel Gratis Anda Sudah Habis
Silahkan berlangganan untuk menikmati akses penuh artikel eksklusif Tempo sejak tahun 1971
PAKET TERPOPULER
12 BULAN
696.000
Rp 594.000
*Anda hemat -Rp 102.000
*Update hingga 52 edisi Majalah Tempo
1 BULAN
Rp 54.945
*GRATIS untuk bulan pertama menggunakan Kartu Kredit