A Dangerous Signal from Campus
Monday, 1 February 2021
The government decision to go ahead with the appointment of a problematic university rector sends the wrong message to the public. The quality of research is at stake.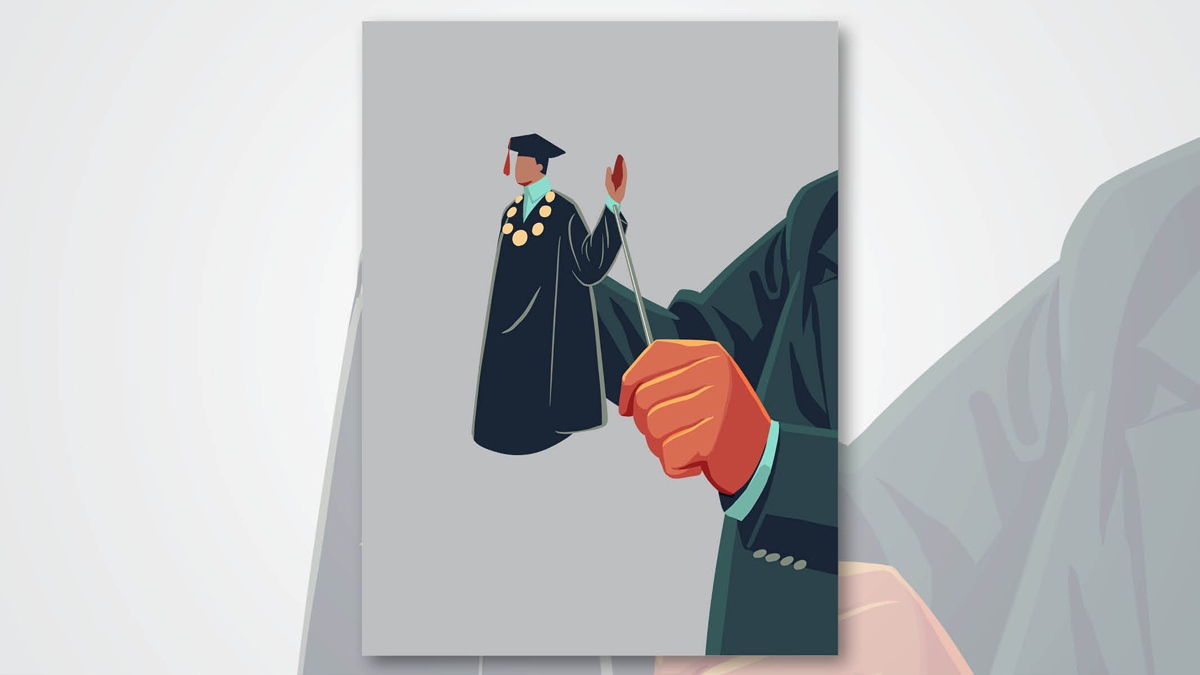 A Dangerous Signal from Campus. tempo : 167014511439
A NUMBER of cases of plagiarism by senior academic staff recently have shown that there is something fundamentally wrong with the management system of campuses in Indonesia. If this is allowed to continue, the academic quality and intellectual honesty of graduates in this nation could continue to decline. It is not only the quality of university graduates that is at stake, but also the credibility of the research produced by our universities.
Th
...
Kuota Artikel Gratis Anda Sudah Habis
Silahkan berlangganan untuk menikmati akses penuh artikel eksklusif Tempo sejak tahun 1971
PAKET TERPOPULER
12 BULAN
696.000
Rp 594.000
*Anda hemat -Rp 102.000
*Update hingga 52 edisi Majalah Tempo
1 BULAN
Rp 54.945
*GRATIS untuk bulan pertama menggunakan Kartu Kredit