Another Political Party Fiasco
Monday, 19 April 2021
The internal conflict in the National Awakening Party (PKB) must be resolved democratically. There must be no government intervention.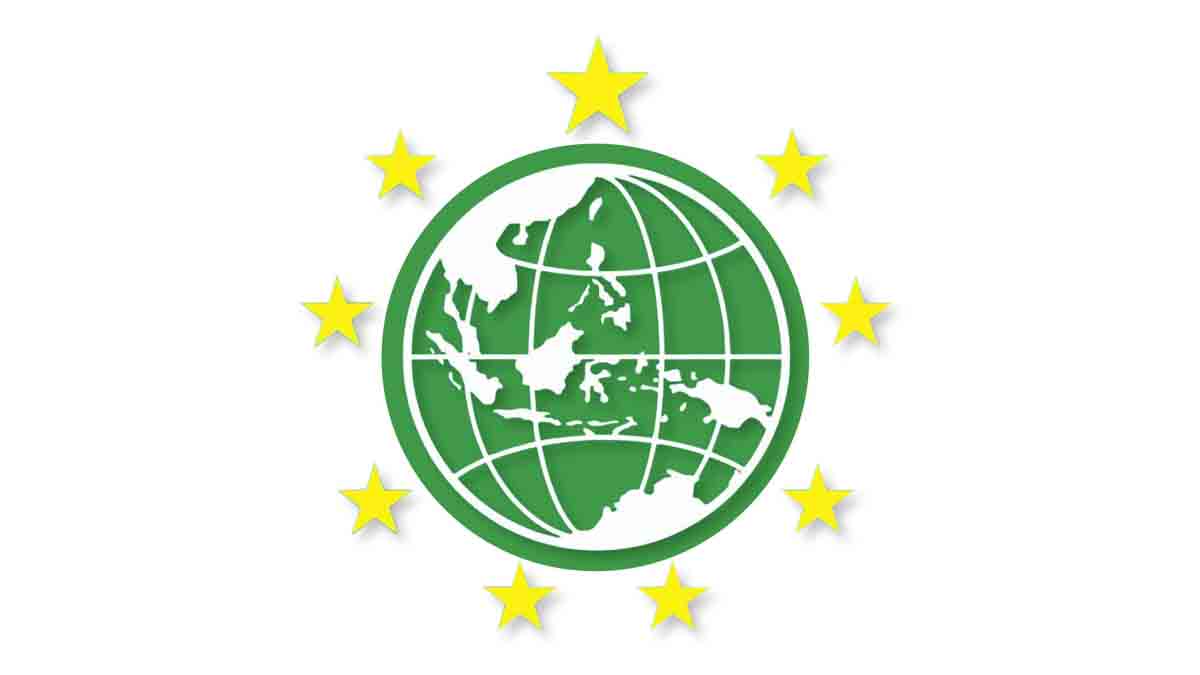 Another Political Party Fiasco. tempo : 166454347259
THE battle within the National Awakening Party (PKB) shows that political parties in Indonesia still suffer from a chronic sickness: being ruined by internal conflicts and depending on the government for survival.
A number of PKB politicians have been maneuvering to remove Muhaimin Iskandar from the party chairmanship. They accuse him of arbitrarily firing regional party officials. They are also dissatisfied with Muhaimi
...
Subscribe to read the full article.
Starting from
IDR 58.000*/Month
✔
Unlimited access to Tempo website and mobile app
✔
Tempo Media app for Android and iOS
✔
Podcasts, video documentaries and newsletters
✔
Complete archives of Tempo magazine since 1971 and Koran Tempo daily since 2001
Register here o read 5 premium articles for free. Please login if you have already subscribed