No Justice for Novia
Monday, 9 May 2022
The state fails to protect rape victims. The patriarchal culture, weak law enforcement and lack of sympathy mean victims are powerless.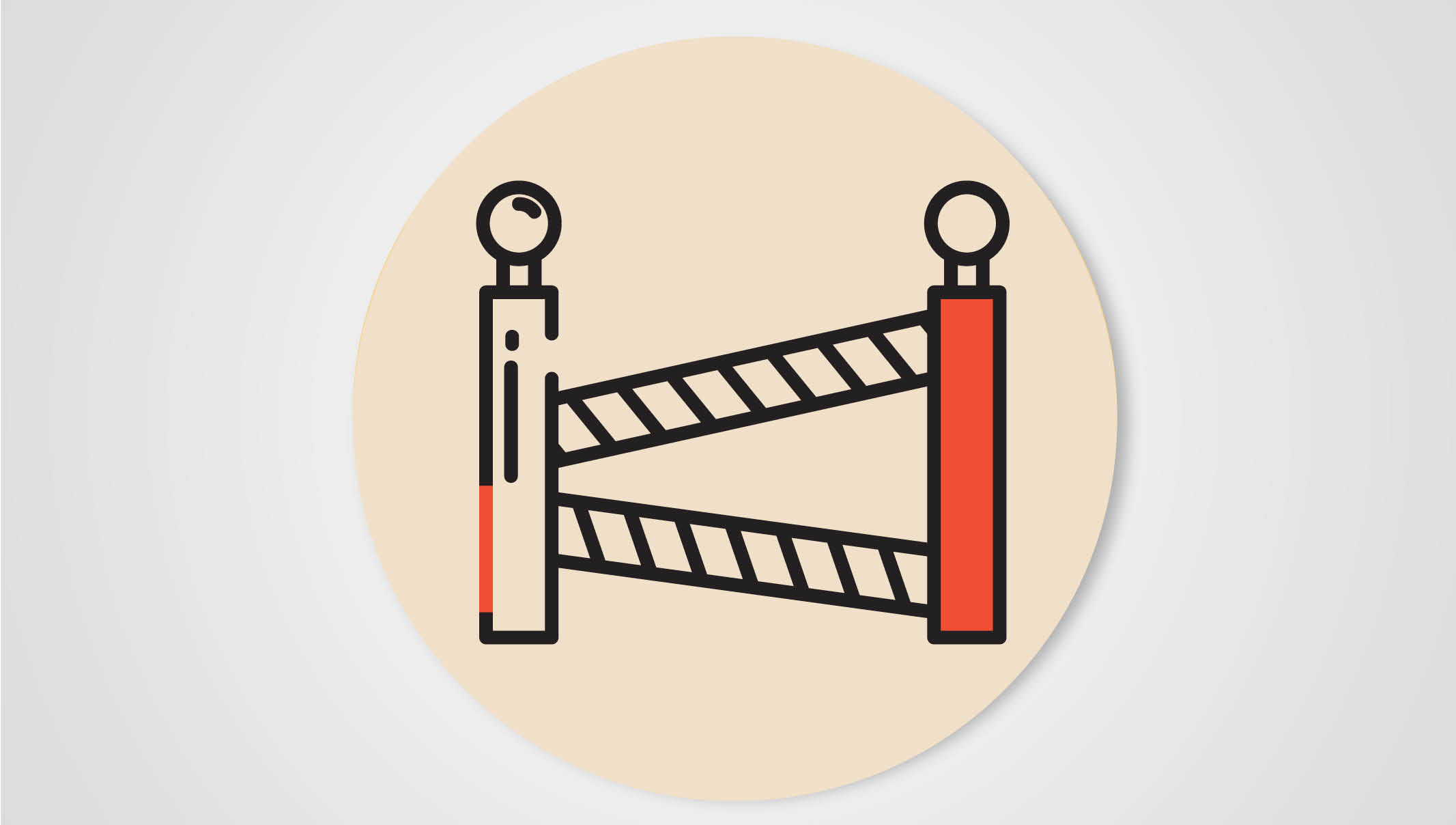 No Justice for Novia. tempo : 166956618568
THE tragedy of Novia Widyasari Rahayu is a real example of the lack of protection from the state for victims of sexual violence. The student of Brawijaya University, Malang, East Java, was under so much pressure that she took her own life at the grave of her father. Now the perpetrator of the sexual violence against her has received a very light sentence.
Novia was abused by a senior student at her campus. She was raped while unconscio
...
Kuota Artikel Gratis Anda Sudah Habis
Silahkan berlangganan untuk menikmati akses penuh artikel eksklusif Tempo sejak tahun 1971
PAKET TERPOPULER
12 BULAN
696.000
Rp 594.000
*Anda hemat -Rp 102.000
*Update hingga 52 edisi Majalah Tempo
1 BULAN
Rp 54.945
*GRATIS untuk bulan pertama menggunakan Kartu Kredit