House Cleaning After Sambo Case
Monday, 15 August 2022
The police name Ferdy Sambo a suspect for premeditated murder. There are many strange aspects to the case.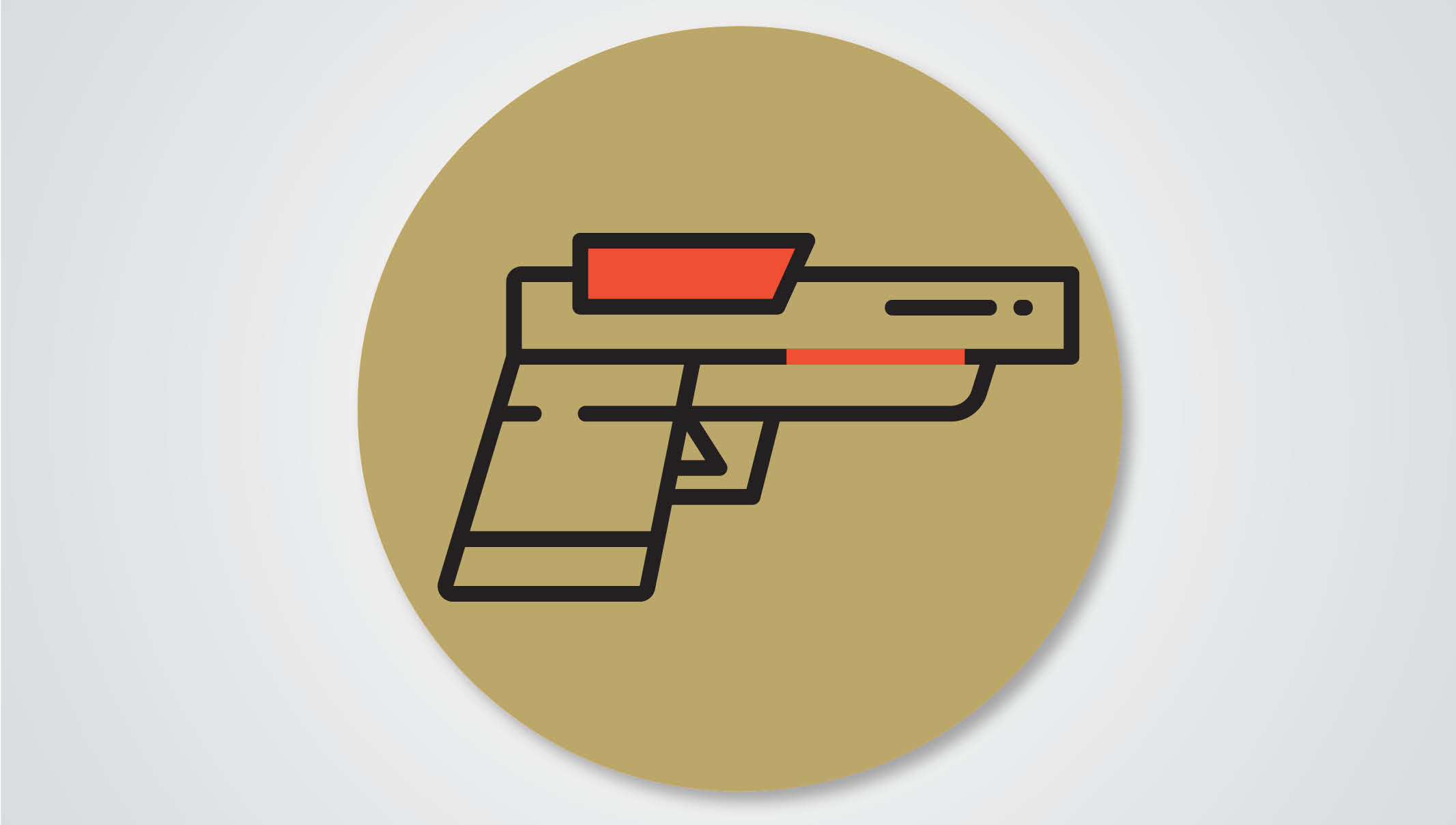 House Cleaning After Sambo Case. tempo : 167036886031
NATIONAL Police Chief Gen. Listyo Sigit Prabowo was right to name Insp. Gen. Ferdy Sambo a suspect in the premeditated murder of Brig. Nofriansyah Yosua Hutabarat. However, the saying that "better late than never" does not apply in this case.

All these time, the police gave the impression of waiting for the public reaction and were busy trying to read the political stance of the president and senior sta...
Kuota Artikel Gratis Anda Sudah Habis
Silahkan berlangganan untuk menikmati akses penuh artikel eksklusif Tempo sejak tahun 1971
PAKET TERPOPULER
12 BULAN
696.000
Rp 594.000
*Anda hemat -Rp 102.000
*Update hingga 52 edisi Majalah Tempo
1 BULAN
Rp 54.945
*GRATIS untuk bulan pertama menggunakan Kartu Kredit