Committee on the Constitution—It's About Time
Tuesday, 11 September 2001
Since 1956, Indonesia has needed a new constitution. Can Megawati come up with one?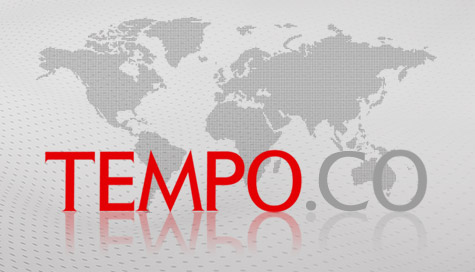 . tempo : 167518173653
The constitution is obviously not a holy book. Yet, after 56 years of independence we seem to find it difficult to improve upon it. Wasn't it made in a free country fresh out of war and still under an emergency situation in 1945?
In the past, people were more realistic. Whenever the politics changed, the constitution was replaced. In December 1949, when Indonesia became the United States of Indonesia (RIS), the nation's foundation was replace
...

Berlangganan untuk lanjutkan membaca.
Kami mengemas berita, dengan cerita.

Manfaat berlangganan Tempo Digital? Lihat Disini