No Teachers at Schools
Monday, 12 September 2022
Many teachers do not attend schools in remote villages in Raja Ampat and other regencies in West Papua and Papua. Some community groups work to rescue primary education there.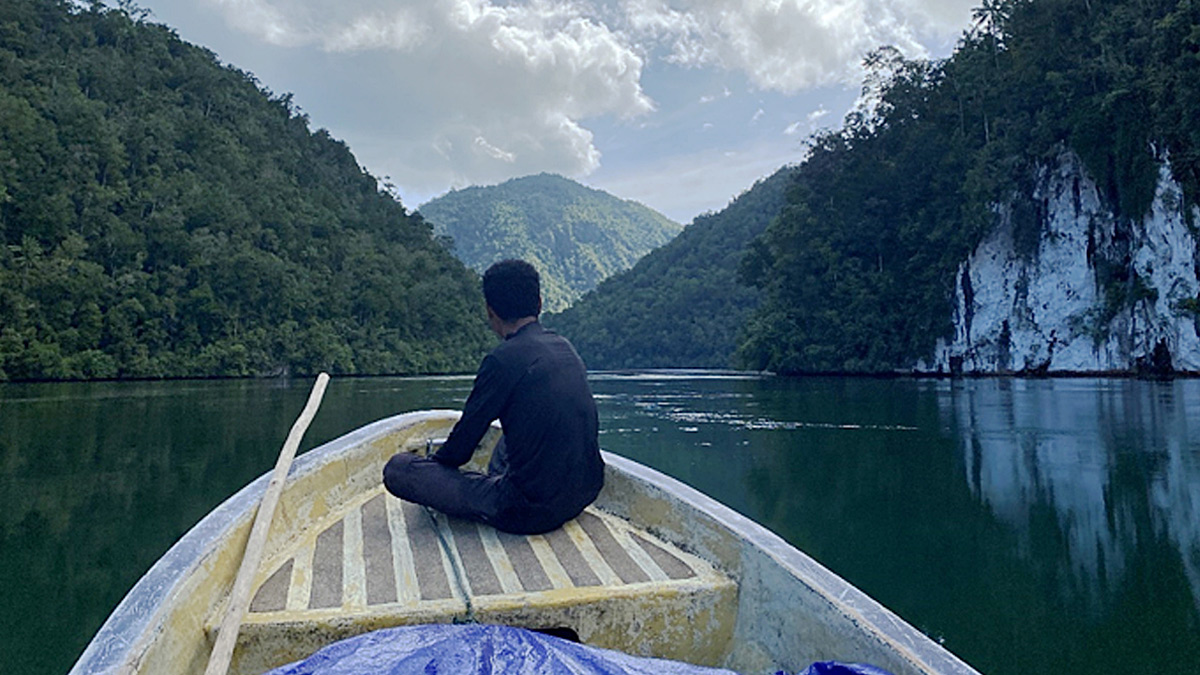 Wolter Gaman on the way home to his village, a four-hour ride through the Mayalibit Bay, West Papua. Dietmar Klumpp for TEMPO . tempo : 167016526543
THE elementary school in Waifoi village was empty. It was closed and no children hung around the school. On that day at the end of July, the school should be open and crowded with students, about 28 pupils of different ages. The school should officially restart after the semester break and the long-time Covid-19 pandemic online class, but there were no teachers showing up. "They prefer to play outside of the school or go with me in the fiel
...
Kuota Artikel Gratis Anda Sudah Habis
Silahkan berlangganan untuk menikmati akses penuh artikel eksklusif Tempo sejak tahun 1971
PAKET TERPOPULER
12 BULAN
696.000
Rp 594.000
*Anda hemat -Rp 102.000
*Update hingga 52 edisi Majalah Tempo
1 BULAN
Rp 54.945
*GRATIS untuk bulan pertama menggunakan Kartu Kredit