Catching Up On Payments, IBRA-Style
Monday, 11 September 2000
IBRA's target to have 70 percent of giant debtors' arrears cleared this month is likely to be achieved. But the fast maneuver employed arouses curiosity.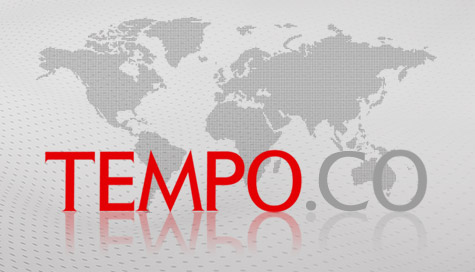 . tempo : 167016863431
Officials of the Indonesian Bank Restructuring Agency (IBRA) obviously are no cab drivers. However, in order to get giant debtors' settling the arrears without delay, they seem to be readily imitating drivers' behavior: racing along the road and overtaking other cars for quick rental fee payments. This can be understood, considering the little time left. By the end of this month they ought to have finalized the settlement of 70 percen
...
Kuota Artikel Gratis Anda Sudah Habis
Silahkan berlangganan untuk menikmati akses penuh artikel eksklusif Tempo sejak tahun 1971
PAKET TERPOPULER
12 BULAN
696.000
Rp 594.000
*Anda hemat -Rp 102.000
*Update hingga 52 edisi Majalah Tempo
1 BULAN
Rp 54.945
*GRATIS untuk bulan pertama menggunakan Kartu Kredit