CSIS
Getting Older, More Independent
Tuesday, 11 September 2001
After 30 years, CSIS is still involved in policy study and research but without taking sides with those in power.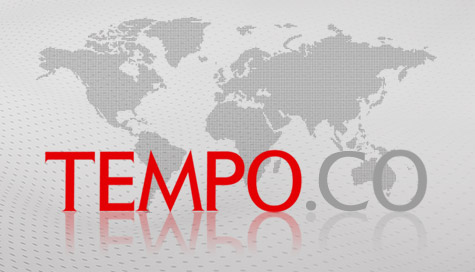 . tempo : 167016651858
IT seems as if Kikue Hamayotsu is literally buried in Indonesian news magazines. And she looks very serious. Kikue comes from Tokyo and on Friday last week she was just one of many visitors to the library of the Center for Strategic & International Studies (CSIS), in Central Jakarta's Tanah Abang district.
This lady with the red dyed hair is studying for a doctorate at the Australian National University (ANU), Canberra. She has come specially
...
Kuota Artikel Gratis Anda Sudah Habis
Silahkan berlangganan untuk menikmati akses penuh artikel eksklusif Tempo sejak tahun 1971
PAKET TERPOPULER
12 BULAN
696.000
Rp 594.000
*Anda hemat -Rp 102.000
*Update hingga 52 edisi Majalah Tempo
1 BULAN
Rp 54.945
*GRATIS untuk bulan pertama menggunakan Kartu Kredit