General (Pol) Rusdihardjo:
"The President was autocratic"
Monday, 25 September 2000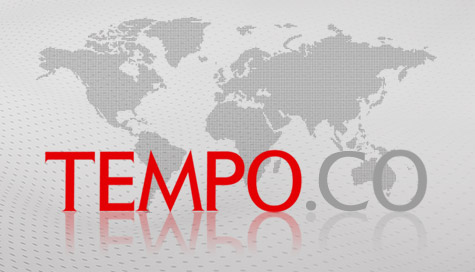 . tempo : 167016327387
A day after he was dismissed as the Indonesian Police Chief, General Rusdihardjo emptied his office. Books that were usually piled high were brought home. His big desk was cleaned of personal effects. "From Monday, I don't have any power in this room," he said.
Rusdihardjo was Chief of Police for eight months. Last Monday, President Abdurrahman Wahid dismissed him because he was considered incapable of maintaining public order. The bomb
...
Kuota Artikel Gratis Anda Sudah Habis
Silahkan berlangganan untuk menikmati akses penuh artikel eksklusif Tempo sejak tahun 1971
PAKET TERPOPULER
12 BULAN
696.000
Rp 594.000
*Anda hemat -Rp 102.000
*Update hingga 52 edisi Majalah Tempo
1 BULAN
Rp 54.945
*GRATIS untuk bulan pertama menggunakan Kartu Kredit