Tengku Ismuhadi:
"I Was Not Involved"
Monday, 9 October 2000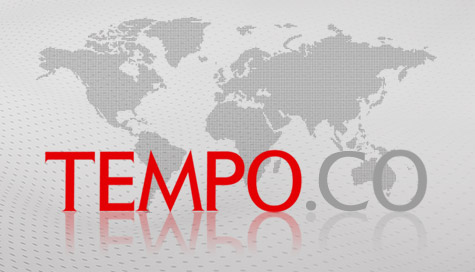 . tempo : 1670167303100
SINCE last week, Tengku Ismuhadi, owner of the Krung Baro Motor garage and a suspect in the bombing of the Jakarta Stock Exchange (JSE), has been permitted visits from his family. Even so, he is still under very tight guard. When his family arrived on Thursday last week, there were at least 10 police guarding the 3 by 6 sqm room in which the meeting was held. While playing with his young daughter, Cahaya Kumala, Ismuhadi was able to answer seve
...
Kuota Artikel Gratis Anda Sudah Habis
Silahkan berlangganan untuk menikmati akses penuh artikel eksklusif Tempo sejak tahun 1971
PAKET TERPOPULER
12 BULAN
696.000
Rp 594.000
*Anda hemat -Rp 102.000
*Update hingga 52 edisi Majalah Tempo
1 BULAN
Rp 54.945
*GRATIS untuk bulan pertama menggunakan Kartu Kredit