Indonesia
Monday, 1 November 2021
The name 'Indonesia' is a name that was fought for with blood.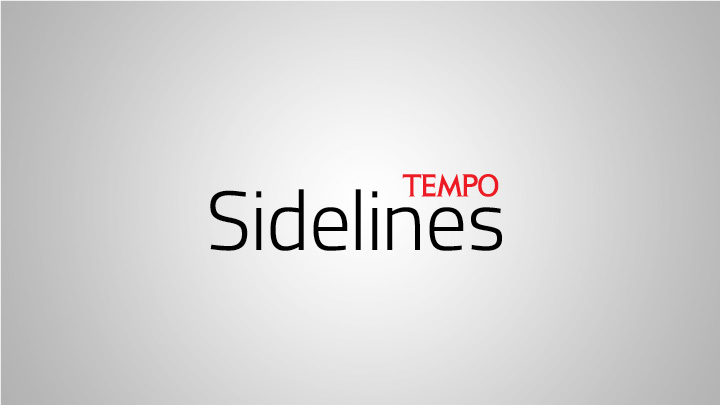 Sidelines/Tempo. tempo : 167550134244
IF we believe Juliet, then names have no influence on what they name. "That which we call a rose/ By any other name would smell as sweet," as Shakespeare's famous lines go.
But then Juliet, who was in love, was not completely right. Names have different genealogies and are not always distinct from the forms that bear them.
I once attended an informal meeting in Jakarta between some intellectuals from Malaysia and Indonesi
...

Berlangganan untuk lanjutkan membaca.
Kami mengemas berita, dengan cerita.

Manfaat berlangganan Tempo Digital? Lihat Disini