Kontributor Tempo di Bandung
Konten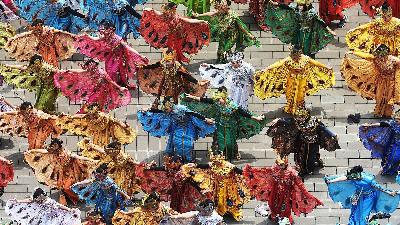 Dancer and senior choreographer Irawati Durban with some 50 of her students and thousands of other dancers appeared in a colossal performance of the Merak Dance. Part of a campaign to promote the dance as intangible cultural heritage to UNESCO.
The 34th Anugerah Sastera Rancage (Rancage Literary Award) was held in appreciation of this year's best literary works in local languages.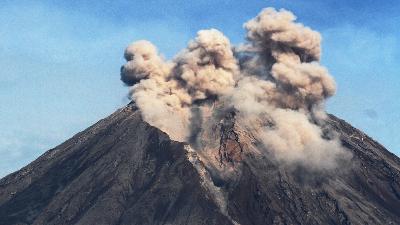 Mount Semeru eruption on December 4 was triggered by the lava dome collapse. Heavy rains on the mountain's summit caused the lava dome to be unstable, it then came down as pyroclastic flows.