Konten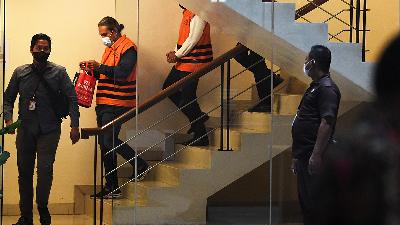 Sudrajad Dimyati's bribery case exposes Indonesia's court syndicate. Two other justices are implicated.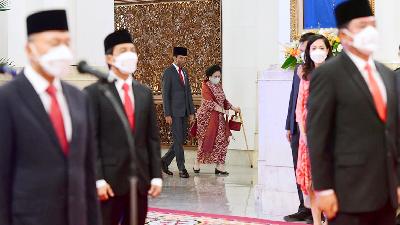 Jokowi appoints political party cadres as ministers and deputy ministers in the cabinet reshuffle. These politicians have been loyal to the President.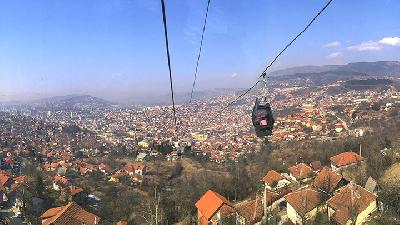 Twenty-four years after the civil war, Bosnia and Herzegovina are striving to move forward. Although tourism is developing at a rapid pace, the specter of unemployment still looms over the country. In Sarajevo, former key locations in the civil war have been turned into memorials and sites for tourism.