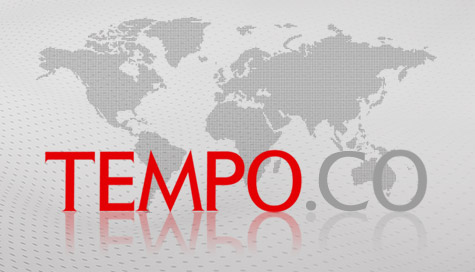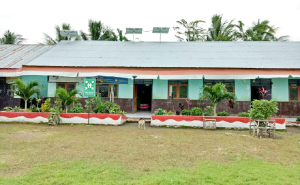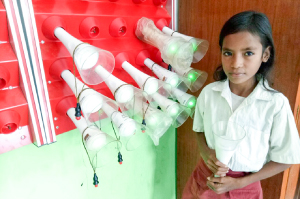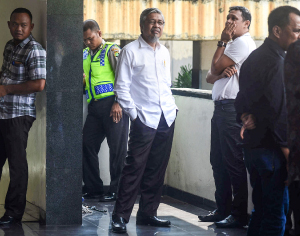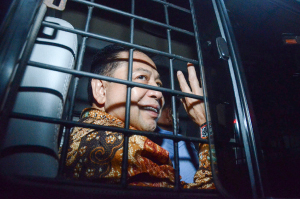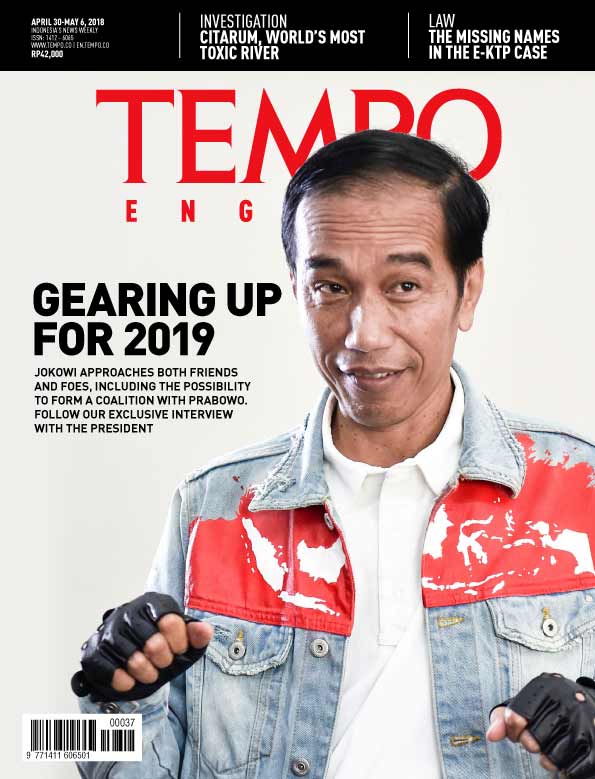 Edition 30 April 2018
Opinion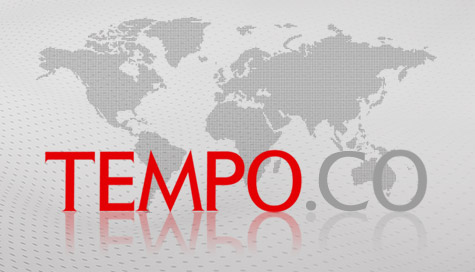 No More Politics, Please
Top executives for state-owned enterprises should not be appointed for political reasons. The practice will only hamper the organisation's operational process.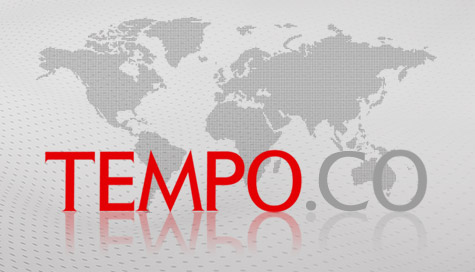 A Frivolous Lawsuit
Nur Alam, the non-active Governor of Southeast Sulawesi, has sued an expert witness on the environment. The judge must throw out the lawsuit.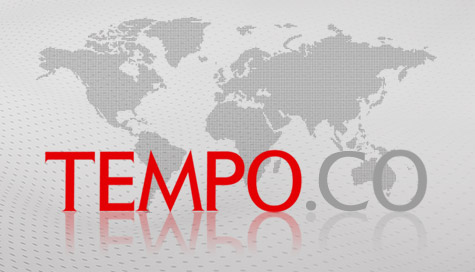 Saving Citarum
The Citarum river is dubbed the dirtiest river in the world. It needs a comprehensive cleanup plan.