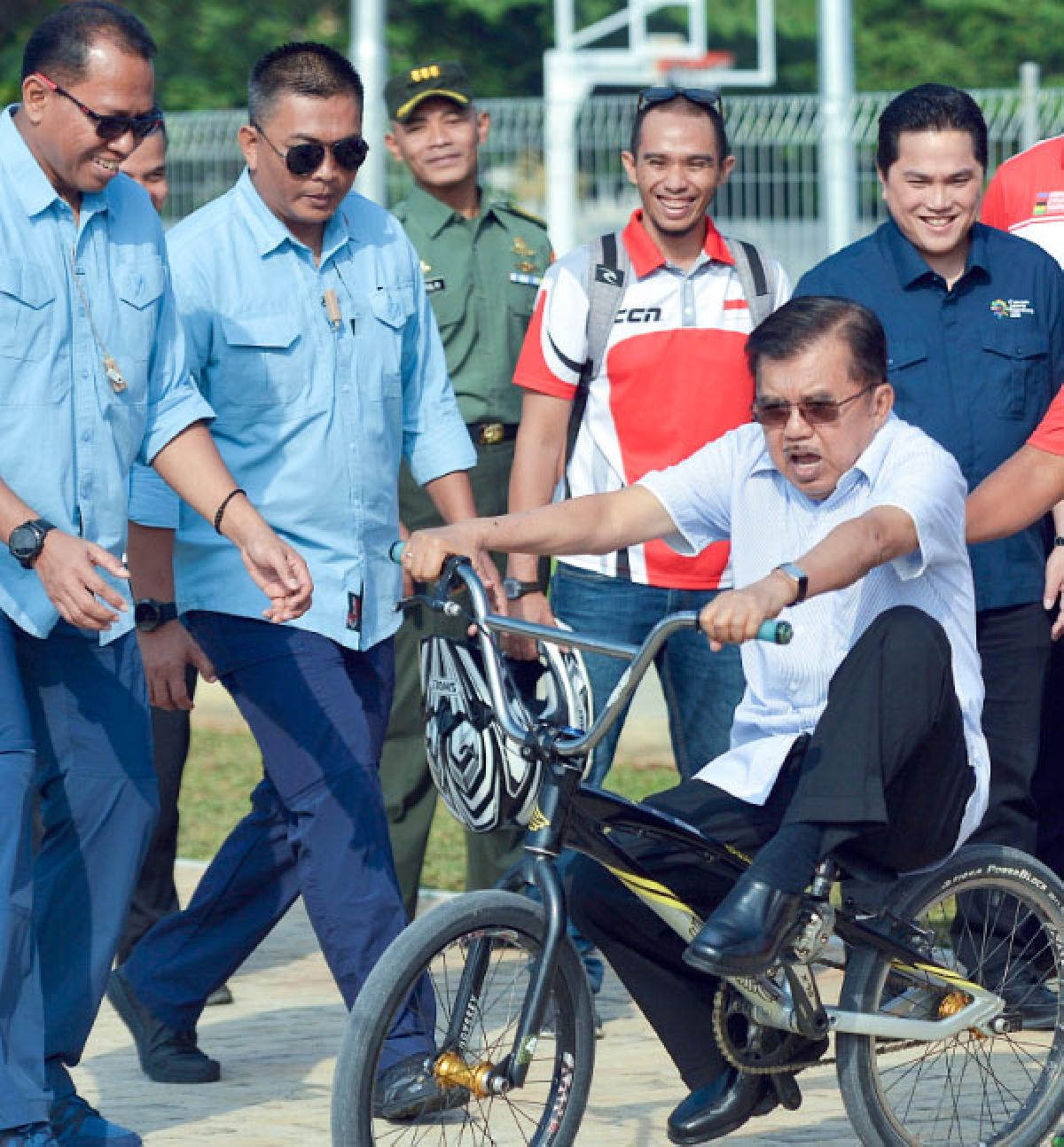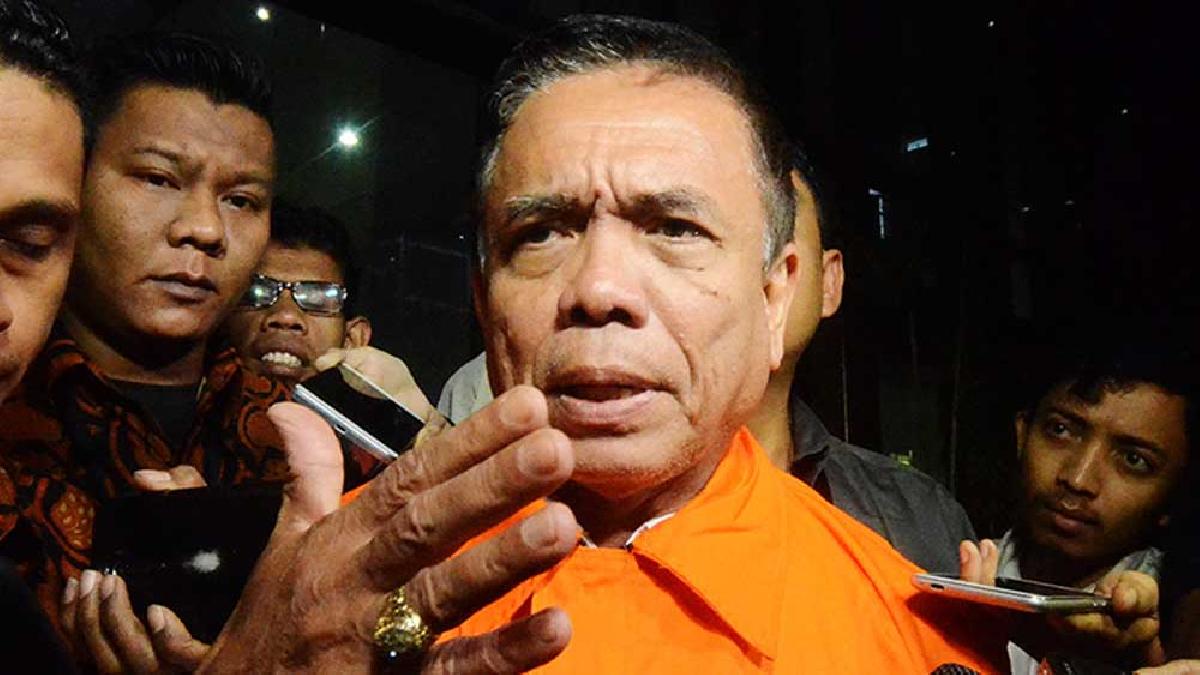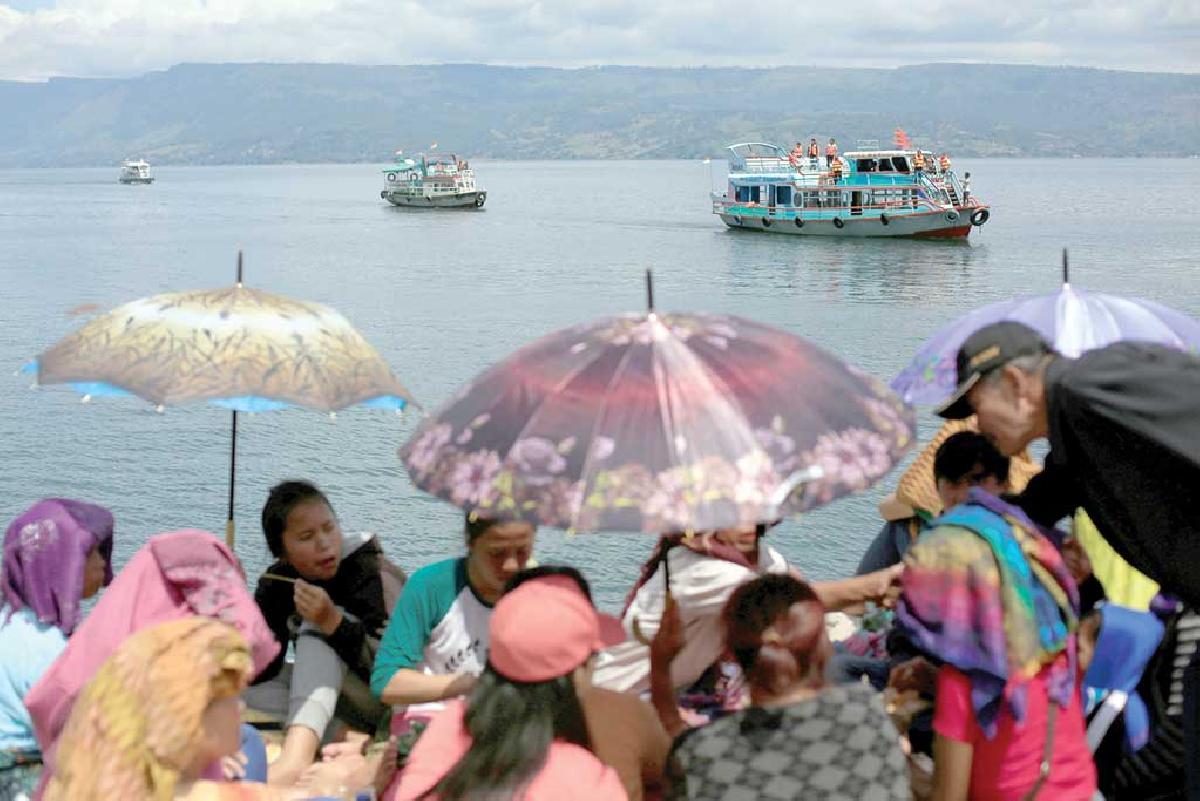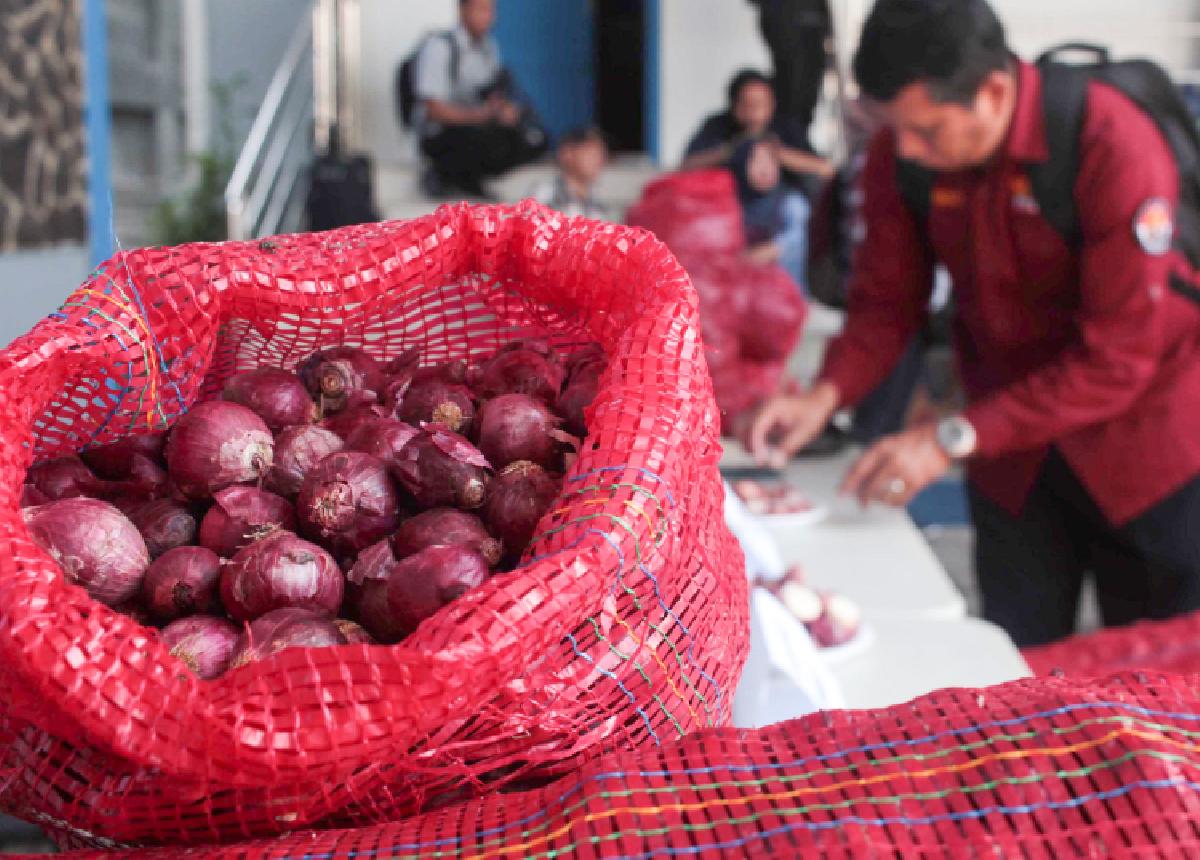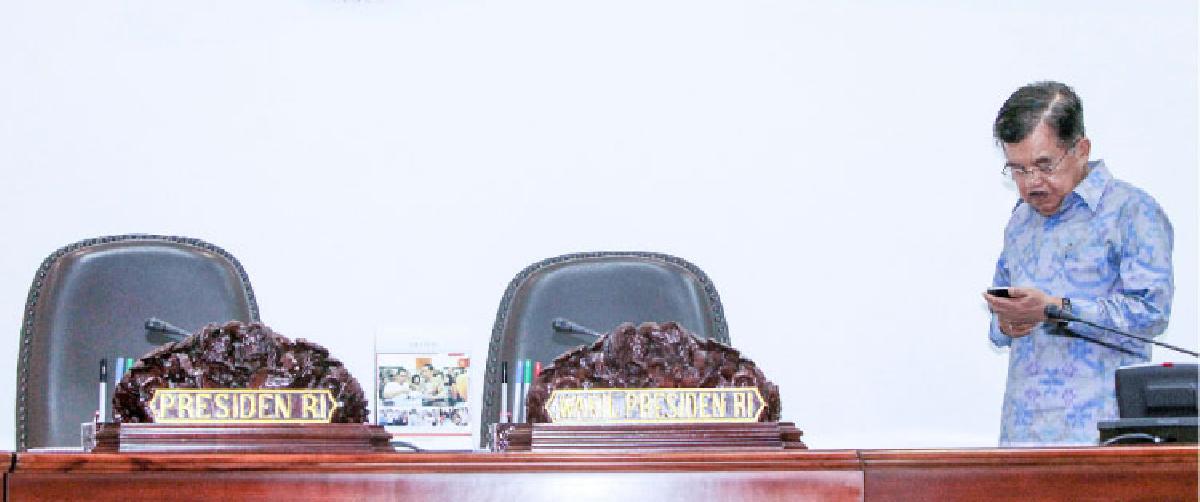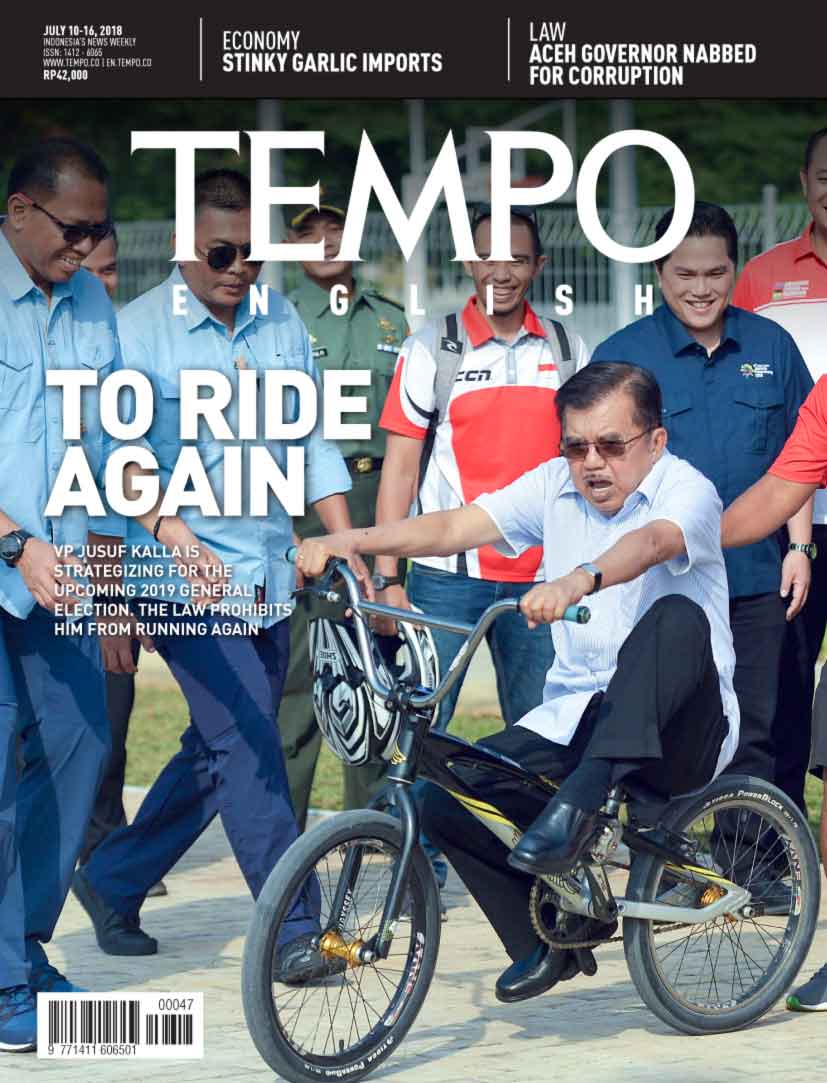 Edition 09 July 2018
Outreach
Outreach
Learning Toba Batak Through Social Media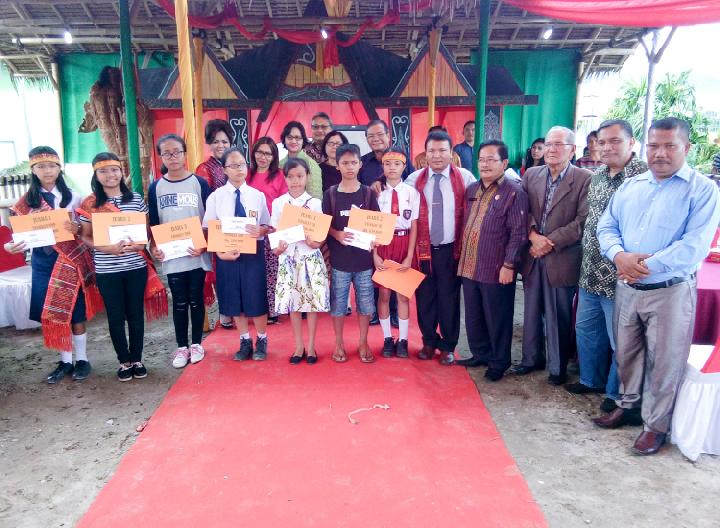 The Toba Batak are working to preserve their ethnic language through a Facebook group targeted at youths.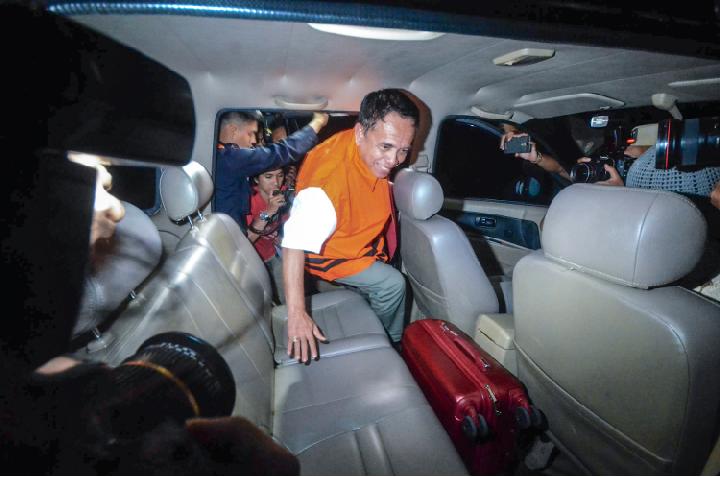 One-meter bribe
The KPK arrested Aceh Governor Irwandi Yusuf and Bener Meriah Regent Ahmadi over alleged bribery involving the Special Autonomy Funds. Aceh officials have been embezzling the funds for quite some time.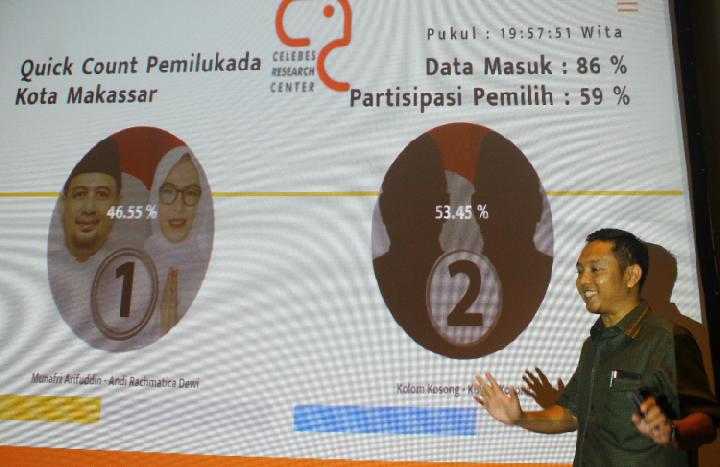 The Blank Box's Stolen Votes
Makassar's sole mayoral candidate has lost to a blank box on the ballot. There was an attempt to gain votes by falsifying data.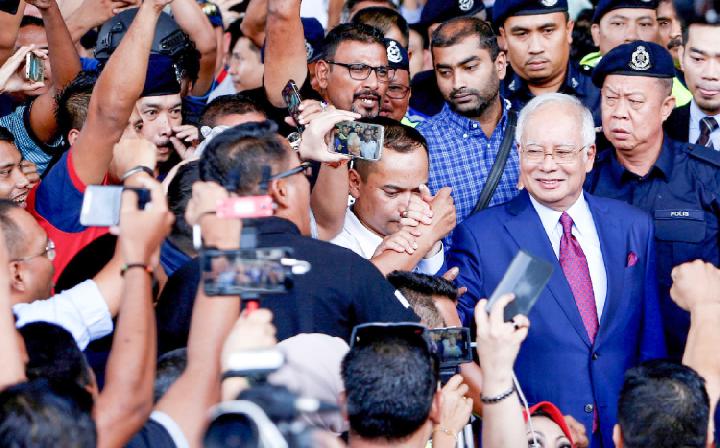 Four Charges against Najib
The Malaysian Attorney General presented four charges against Najib Razak. He is the first man ever tried in the 1MDB mega-corruption case.
Easy to Read and Trustworthy
Subscribe
Get 45% discount on every TEMPO subscription package purchase.