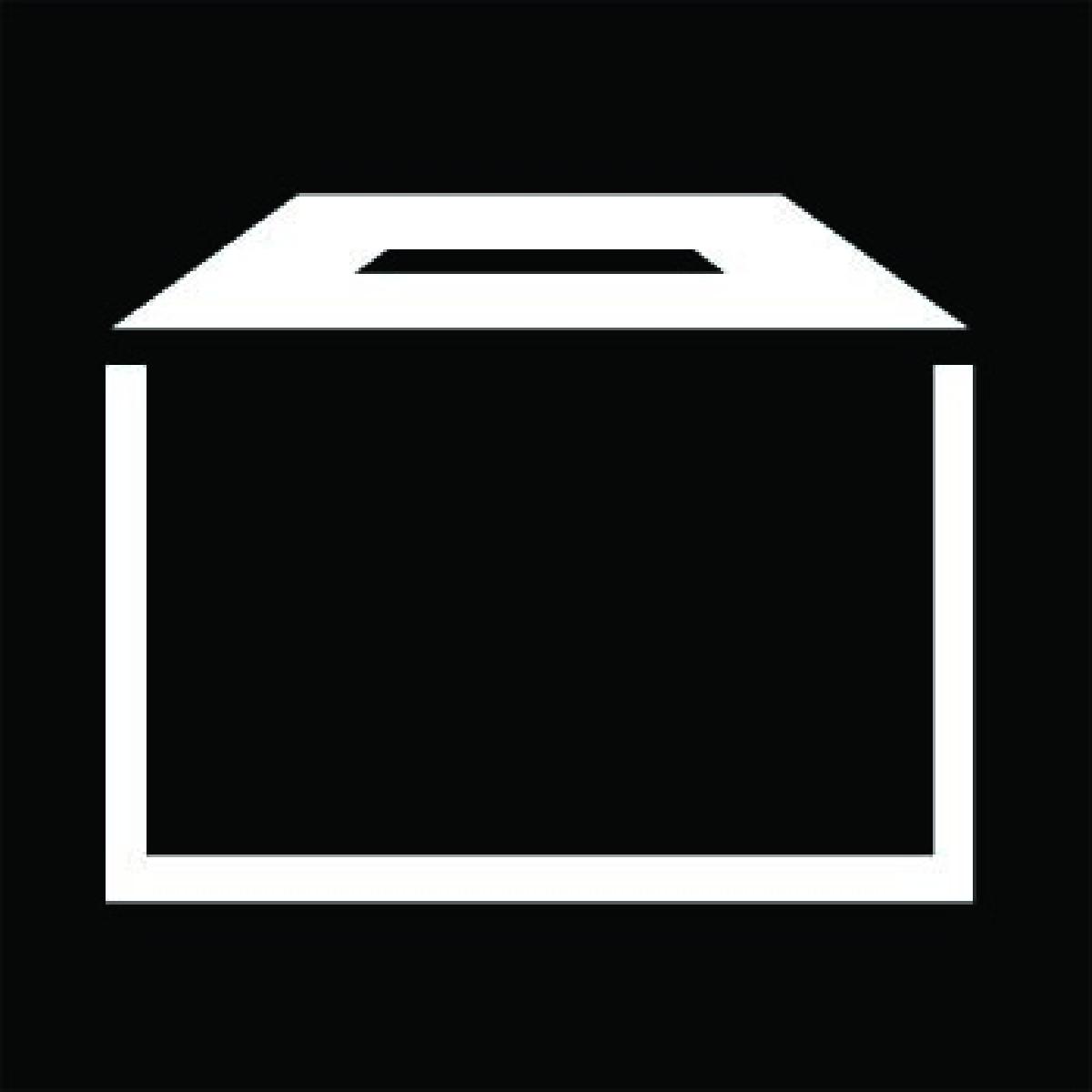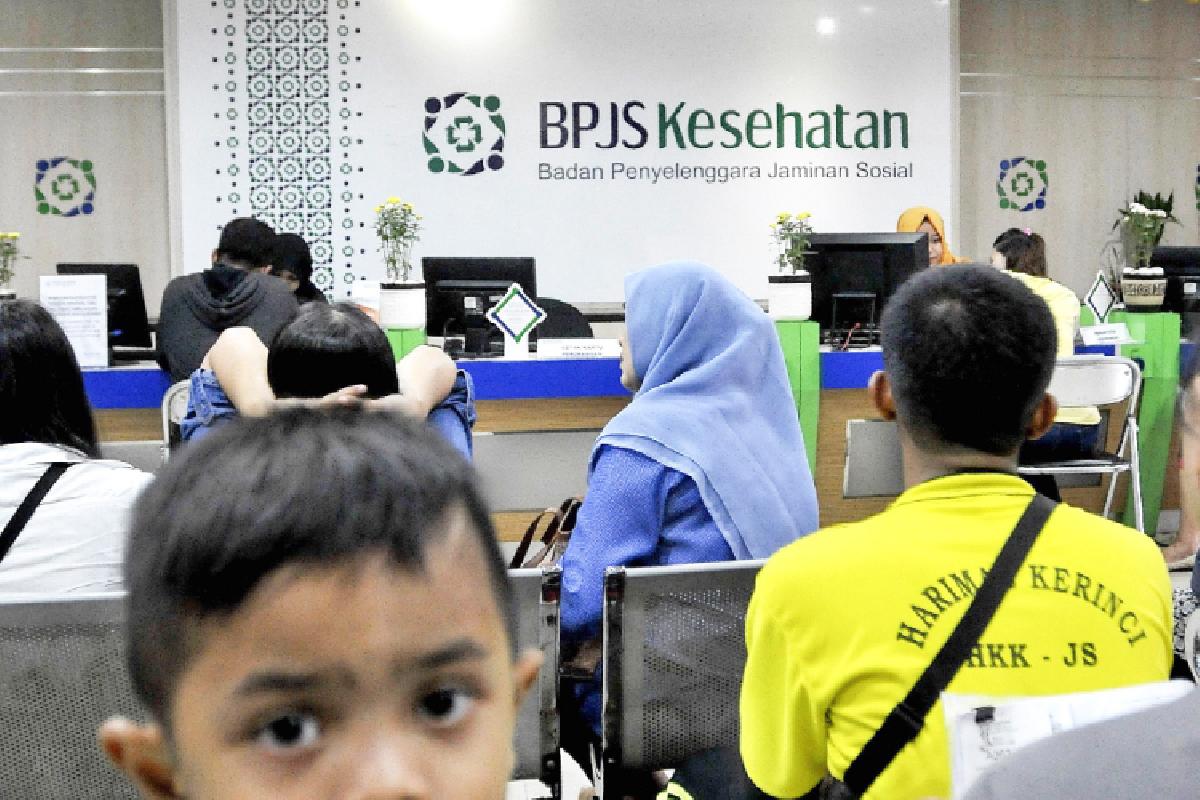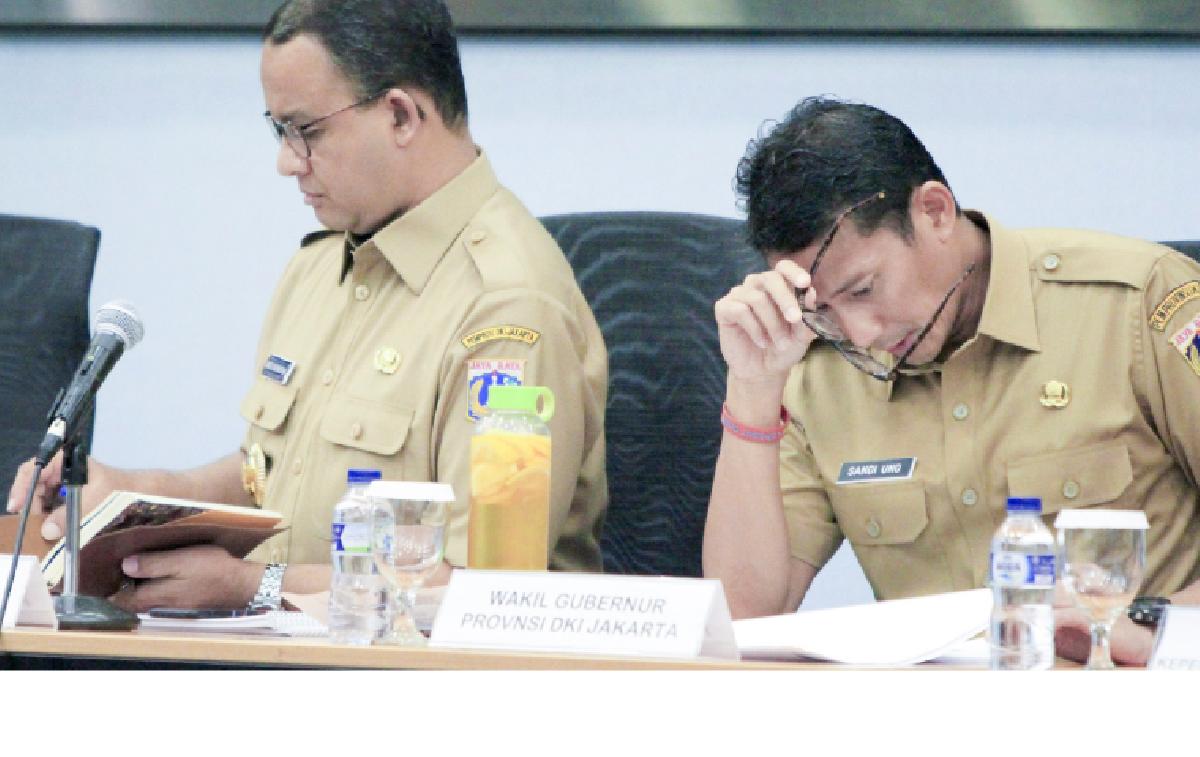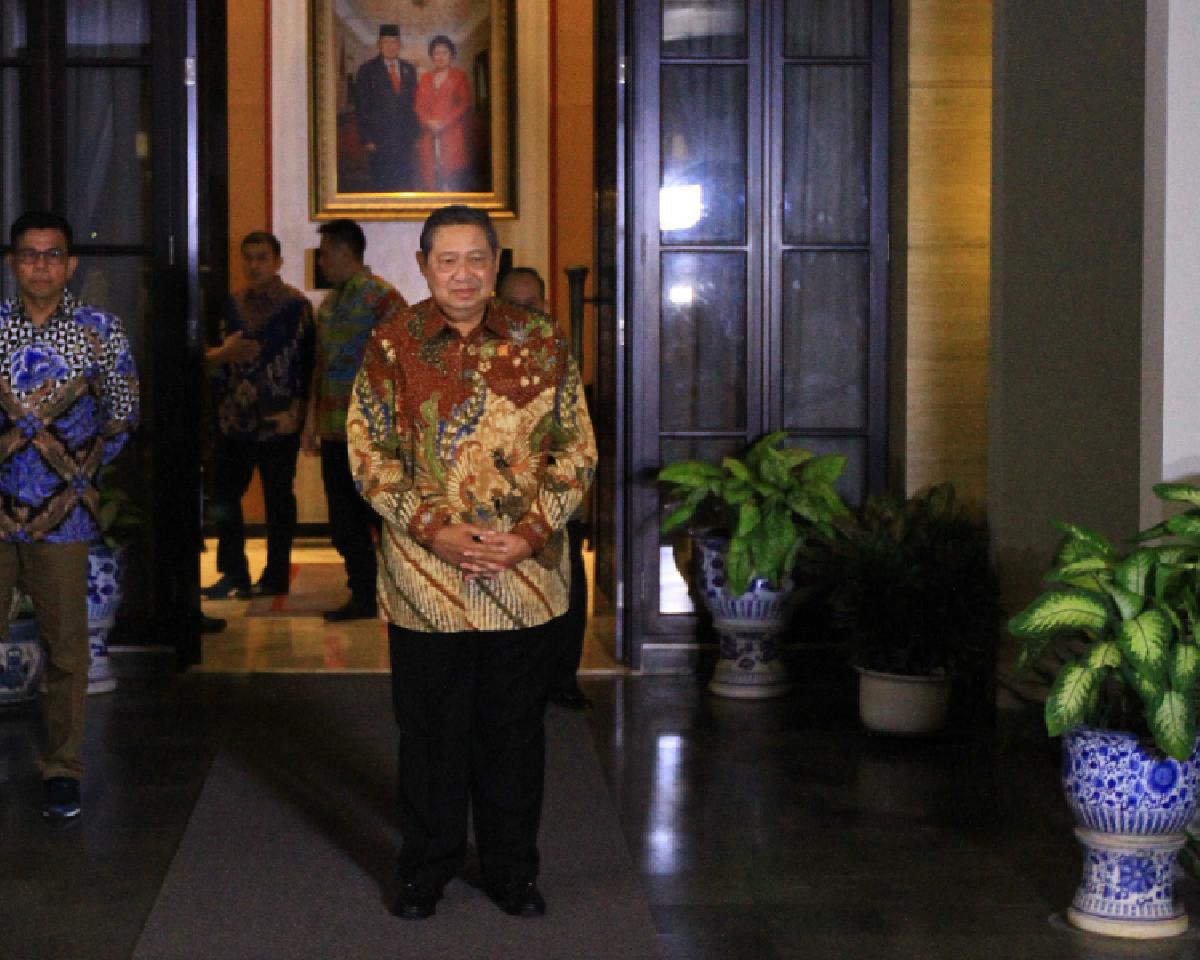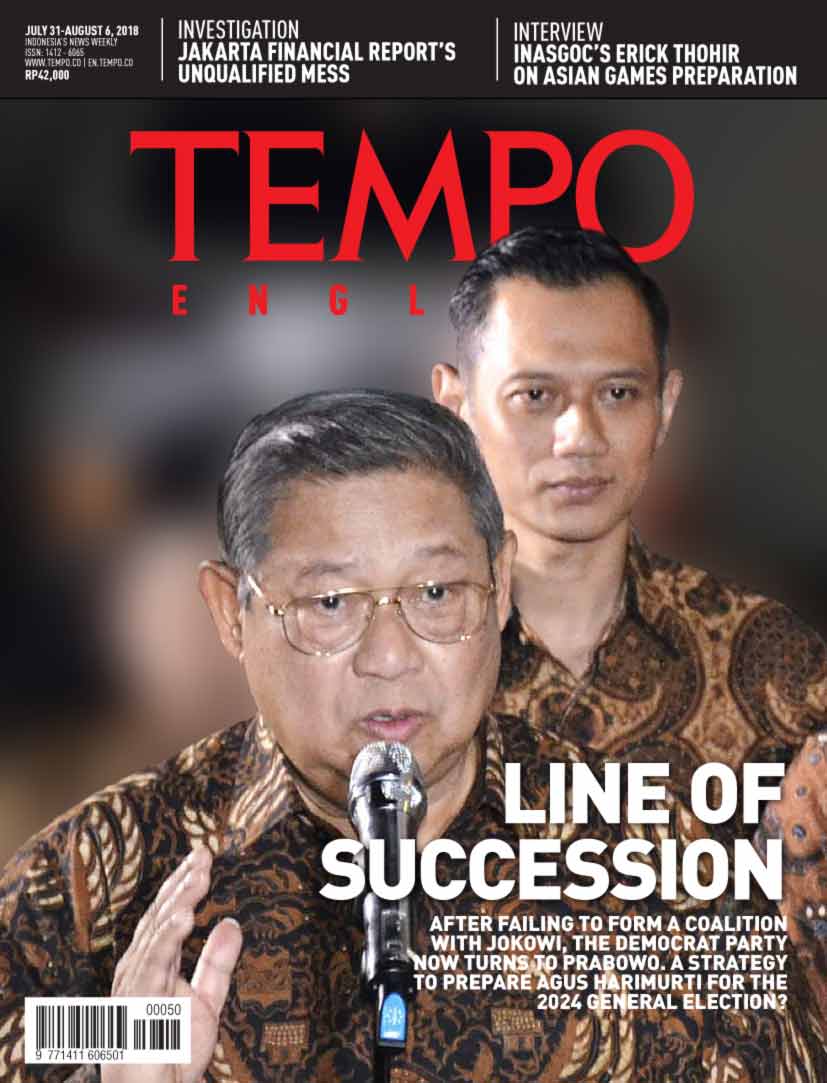 Edition 31 July 2018
Cover Story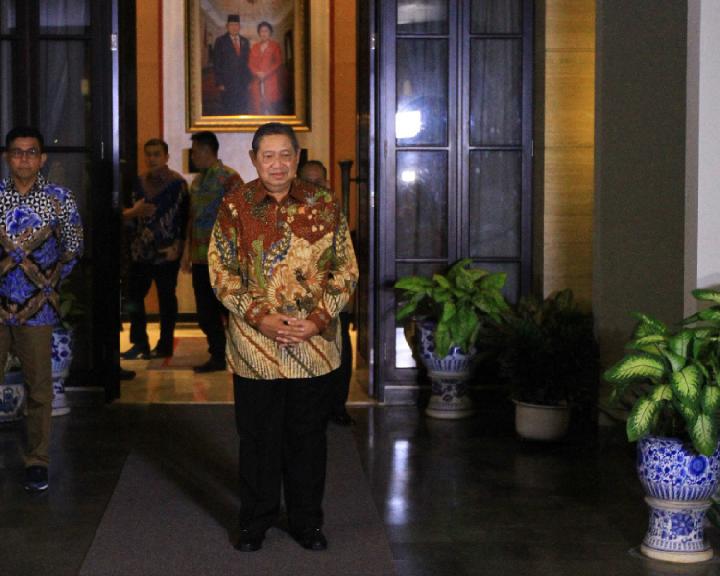 A Tale of Two Yudhoyonos
Having failed to join the government coalition or create a third one, the Democrat Party finally formed an alliance with the Gerindra Party. Agus Harimurti Yudhoyono (AHY) has a chance to become Prabowo Subianto's vice-presidential running mate. He had previously been offered a position in Joko Widodo's cabinet.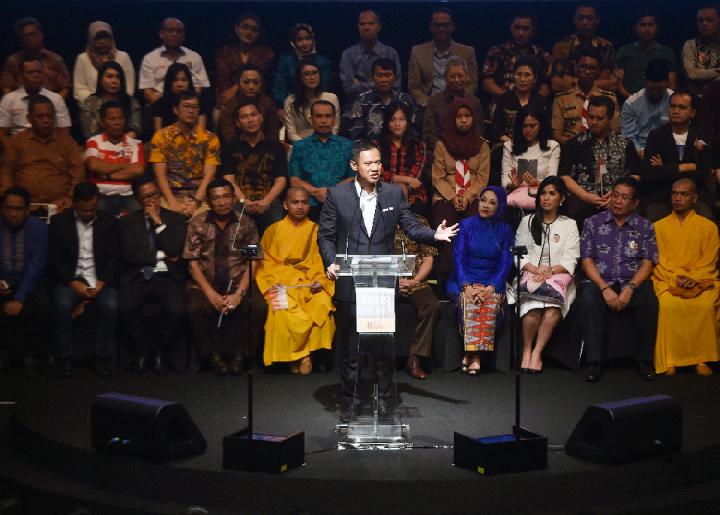 A Stage for the Eldest Son
Agus Harimurti Yudhoyono was being groomed as a presidential candidate for 2024. The plan changed prior to the Jakarta gubernatorial election.