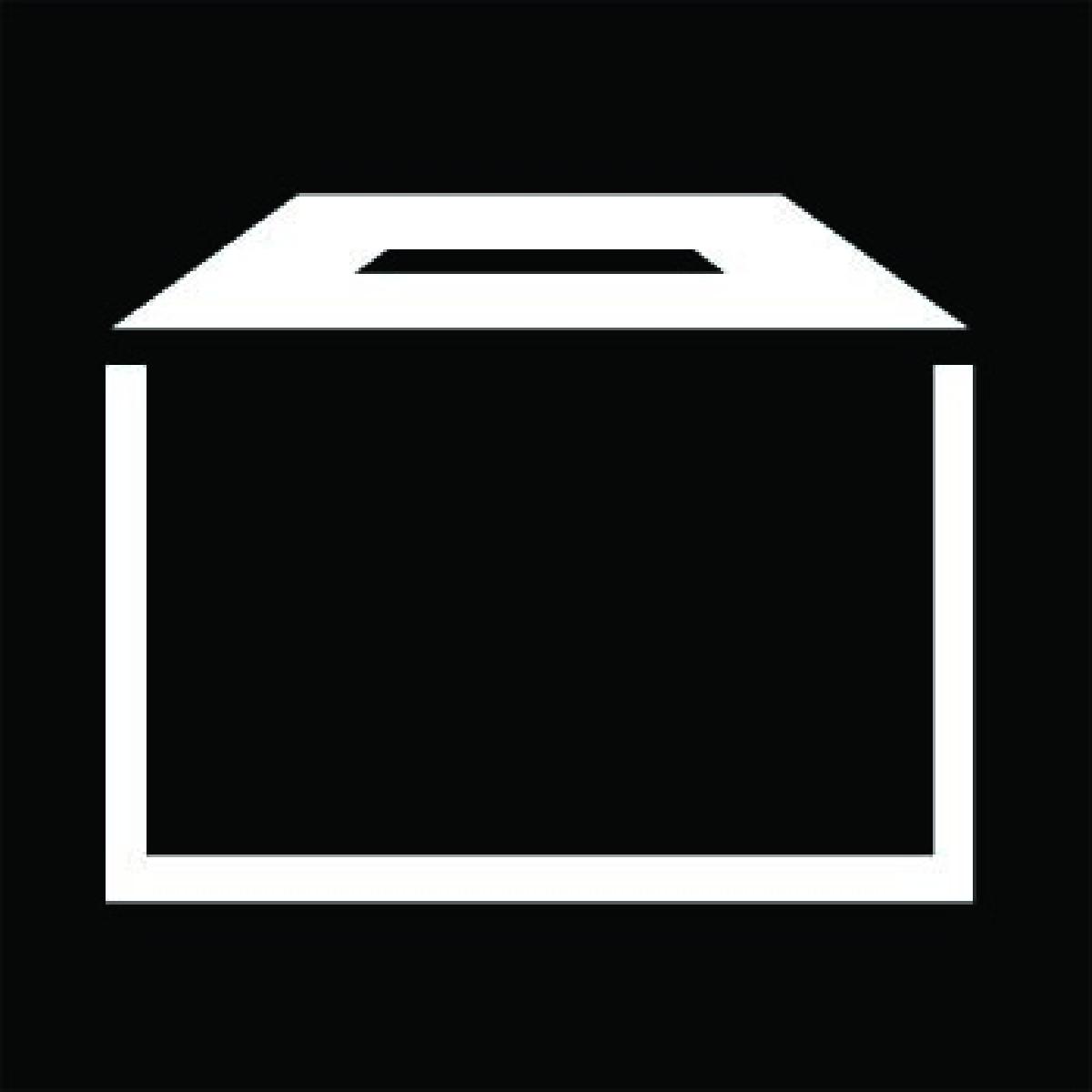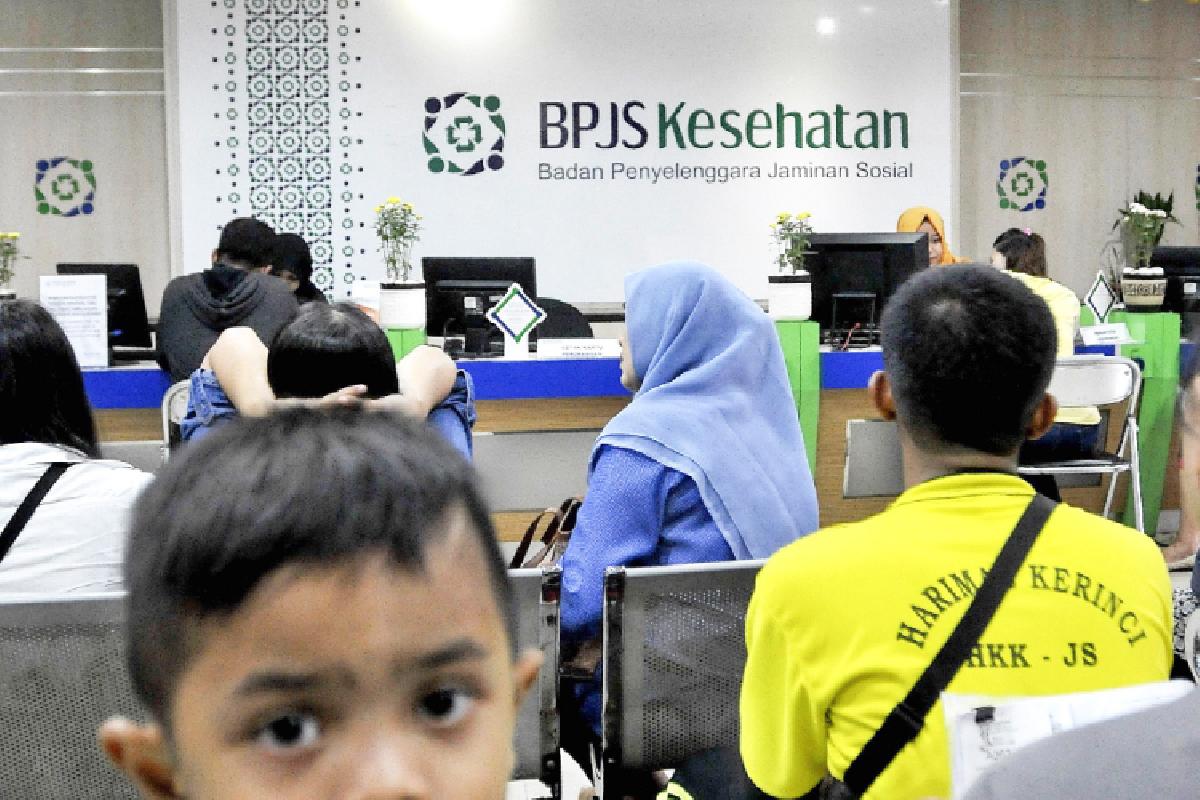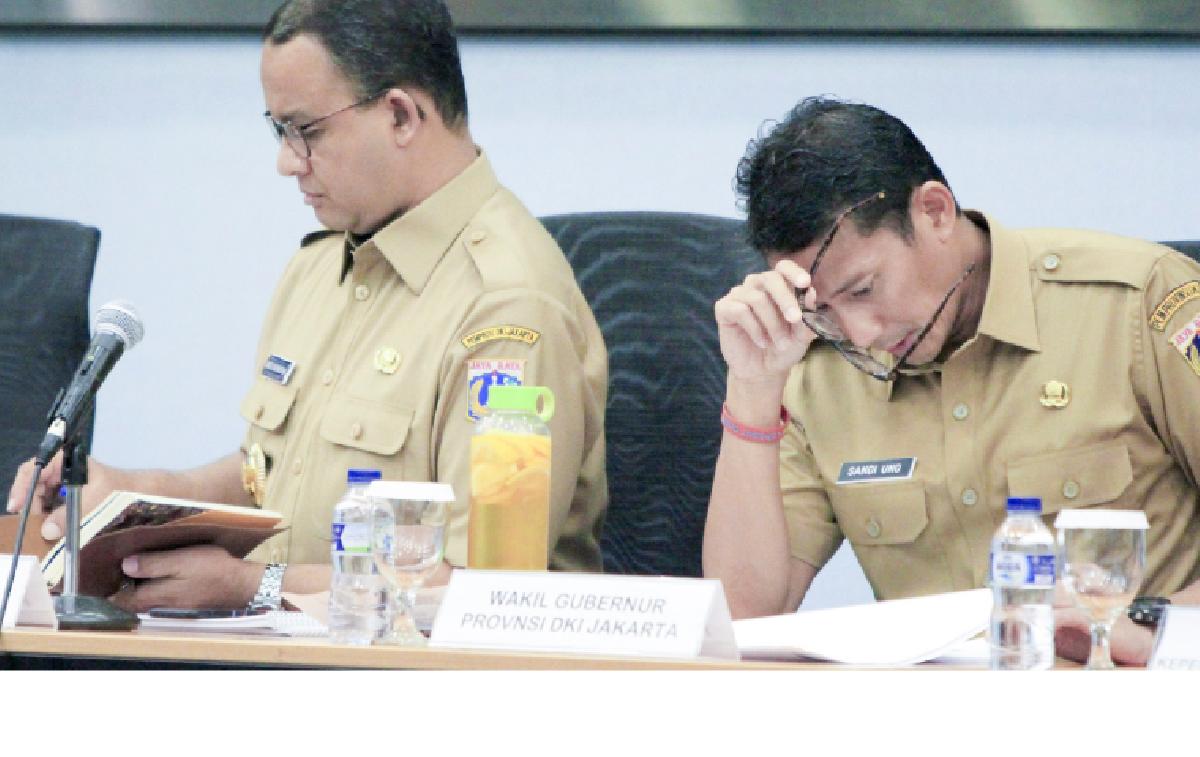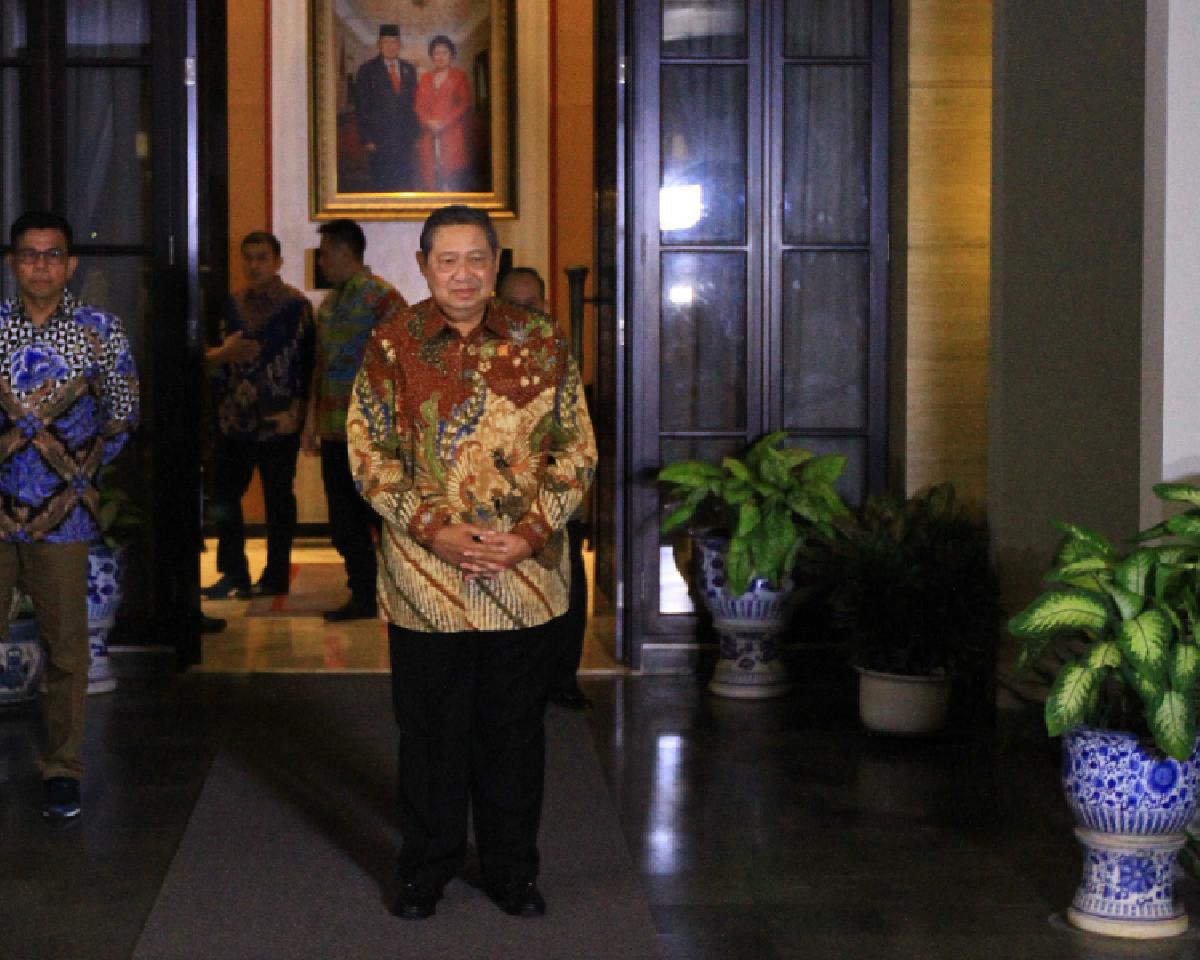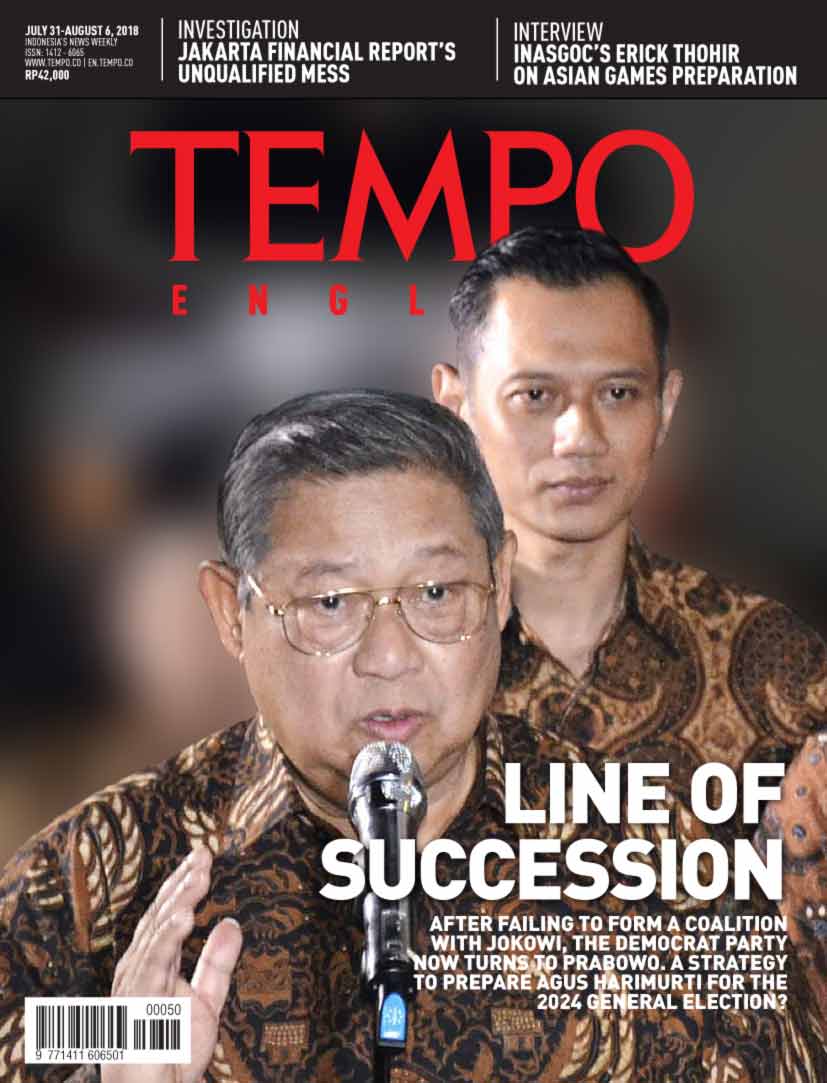 Edition 31 July 2018
Law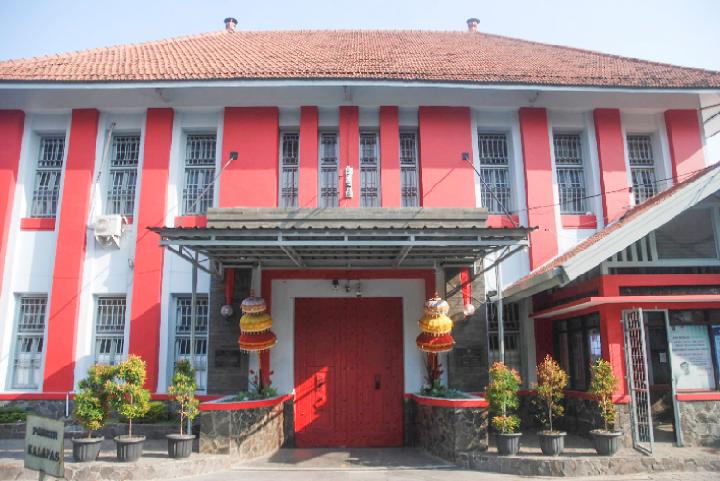 PAIN before Pleasure
Sukamiskin inmates going on R&R is nothing new. Leave permits are a source of income for prison wardens and certain inmates. Choel Mallarangeng is allegedly involved.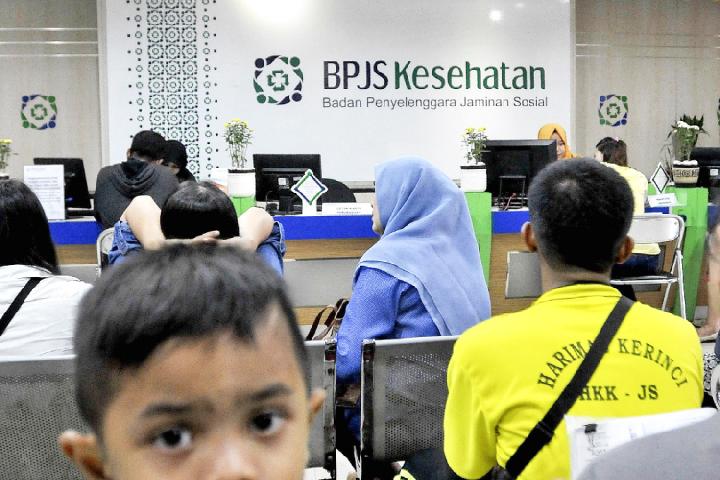 A Lawsuit for a drug
A cancer patient is suing President Joko Widodo because the Healthcare and Social Security Agency (BPJS) has rejected the medicine needed. This is not the first case.