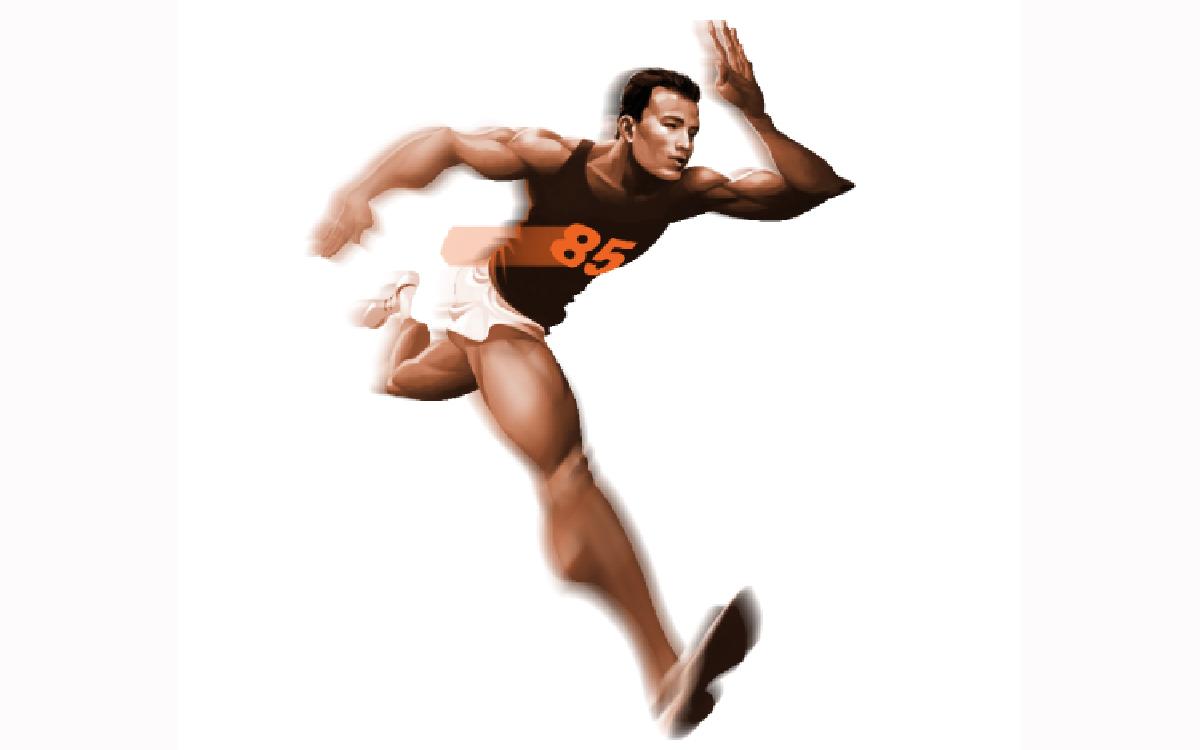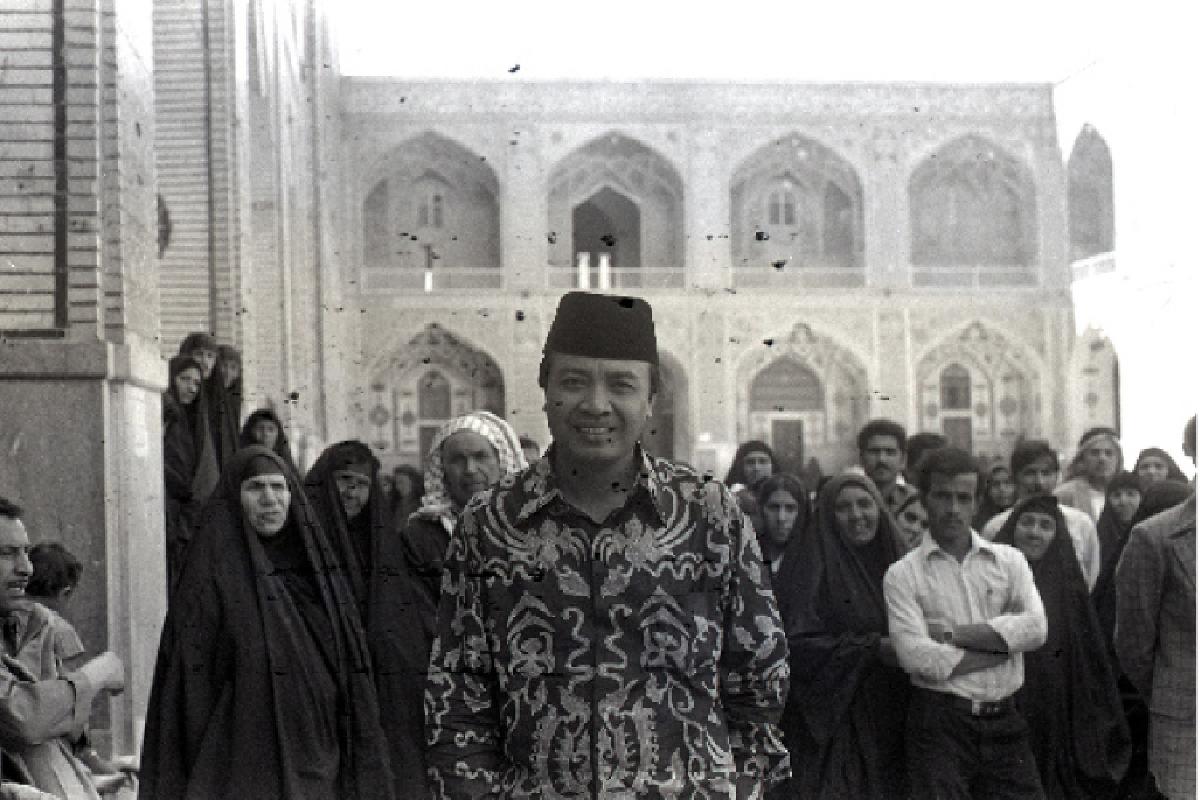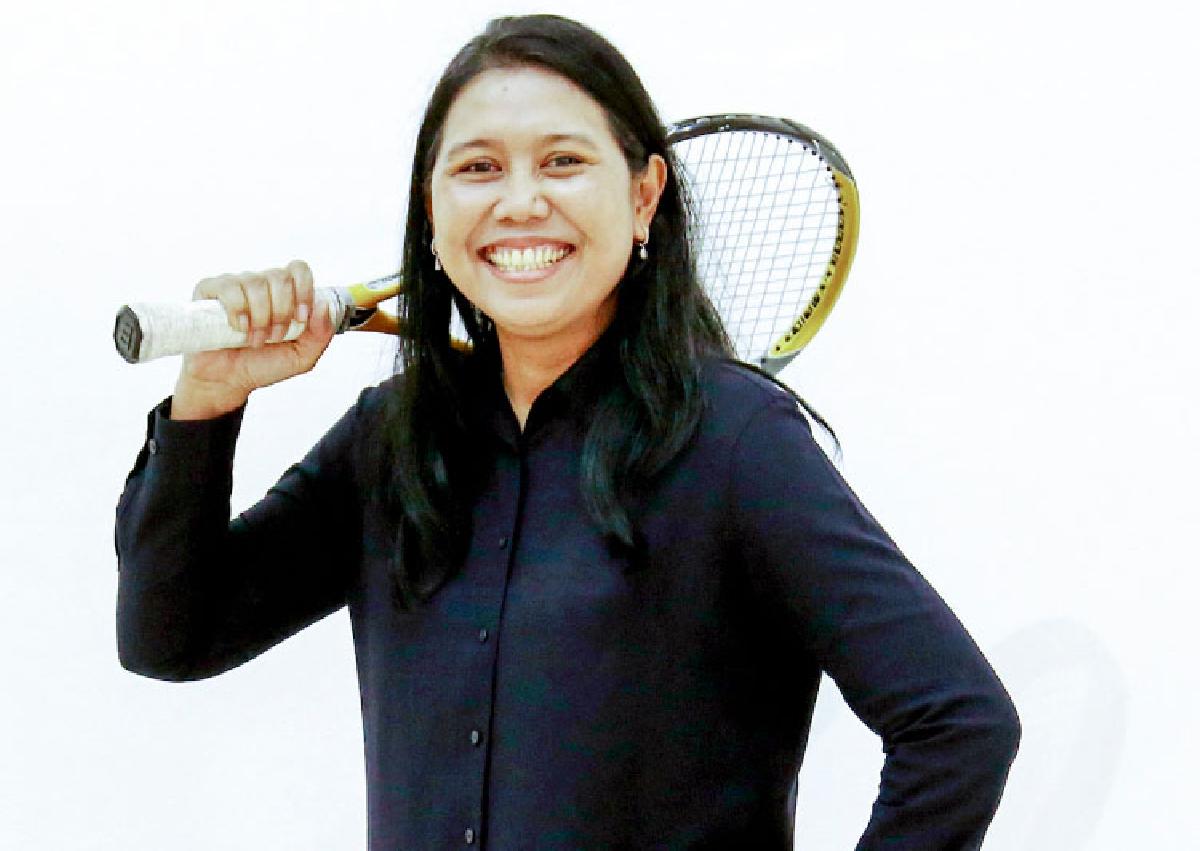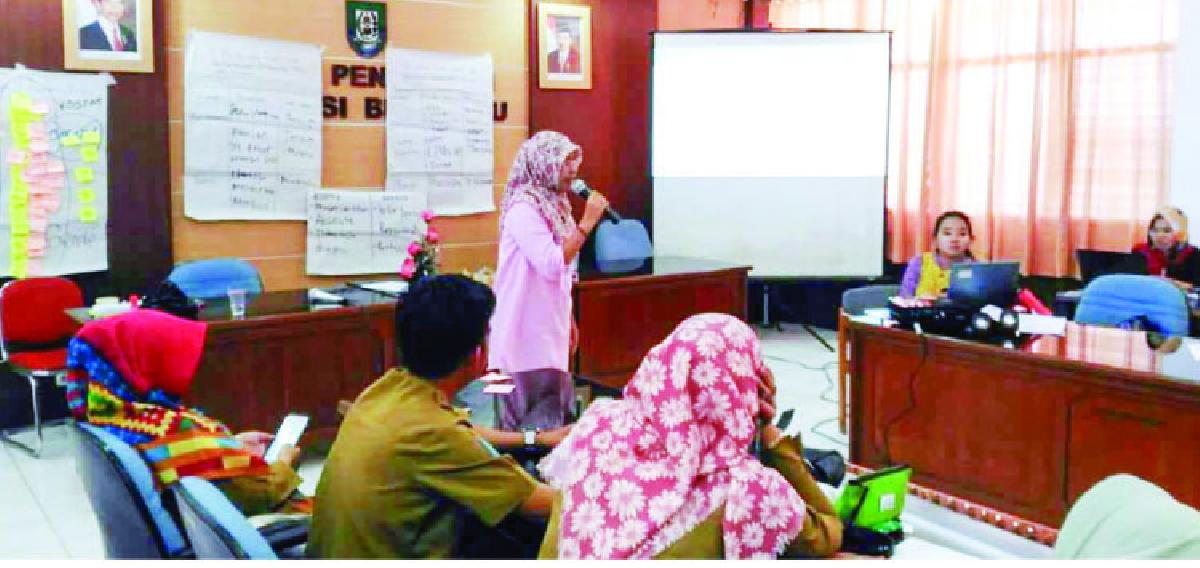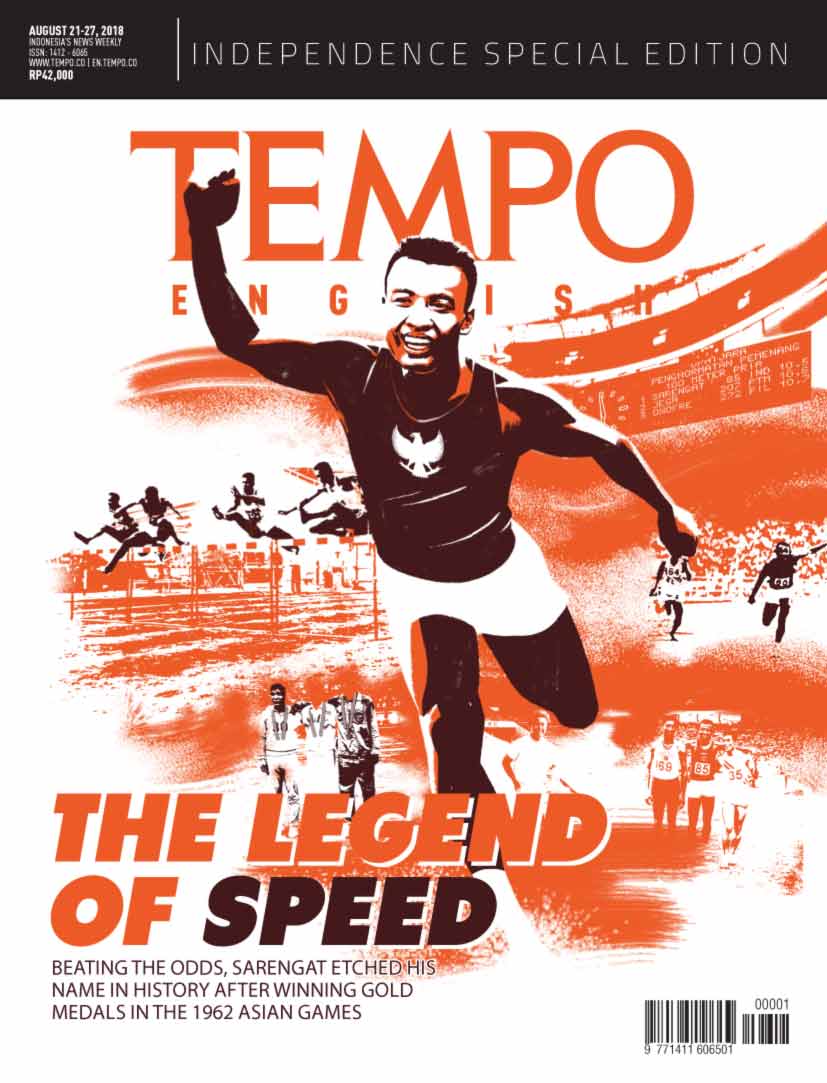 Edition 16 August 2018
National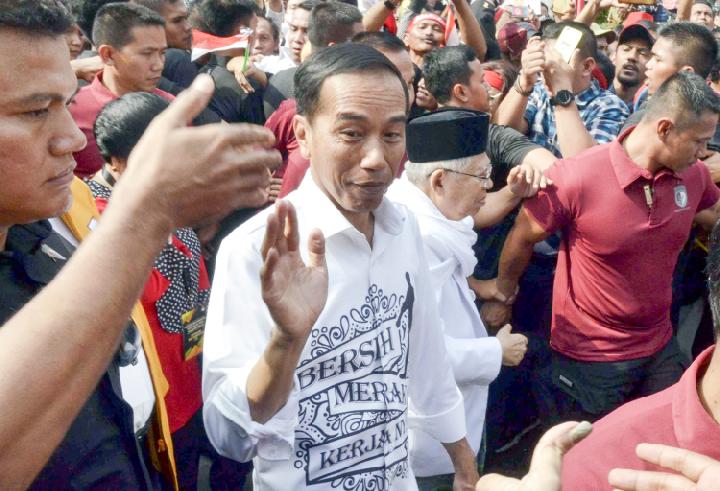 Between Cakra and Cemara
Jokowi sent retired soldiers to regions where votes for him during the 2014 Presidential Election were weak. He lobbied Jusuf Kalla and Mahfud Md. to join the campaign team.
In Search of Millennials
The supporting parties of the Prabowo-Sandiaga ticket are fighting over who should lead their campaign team. The Democrat Party hopes to improve its electability by pushing forward Agus Yudhoyono.