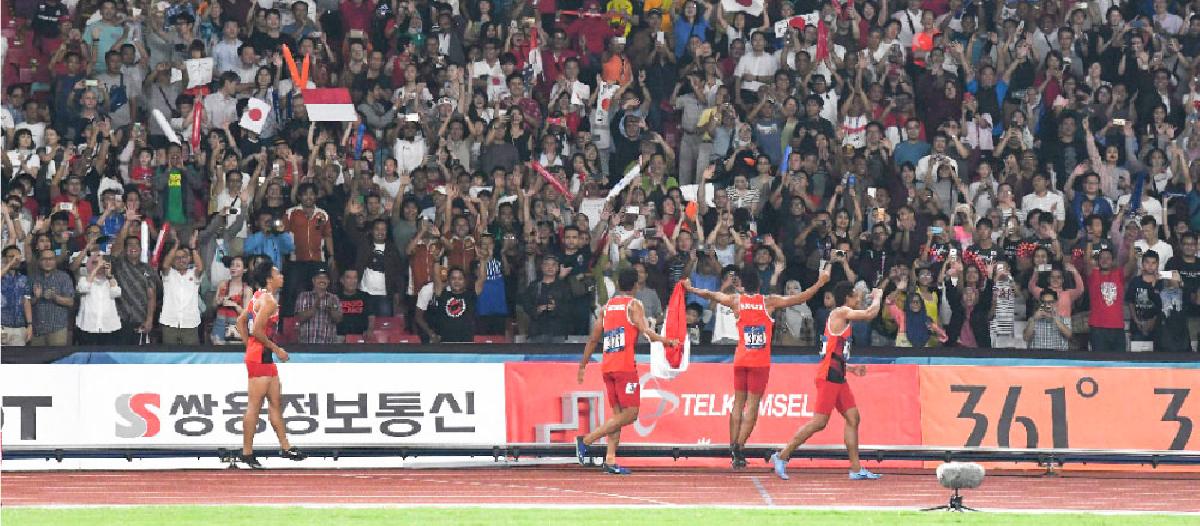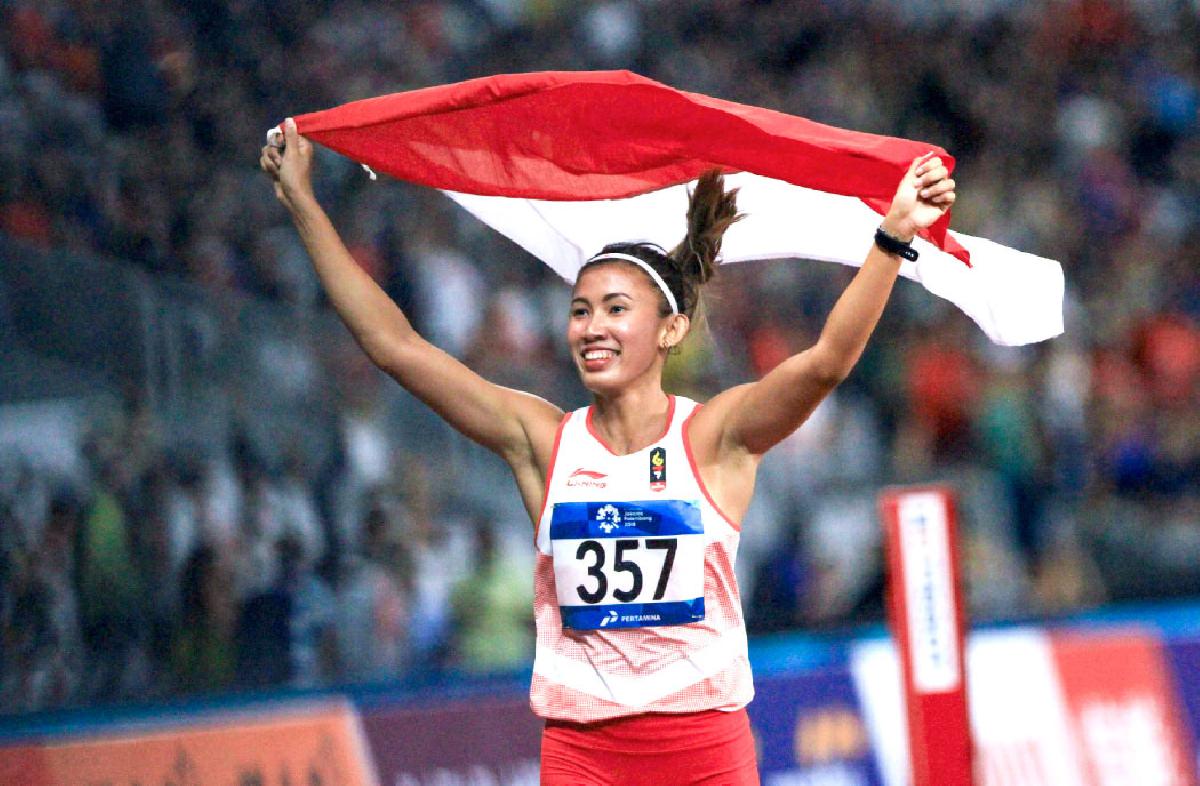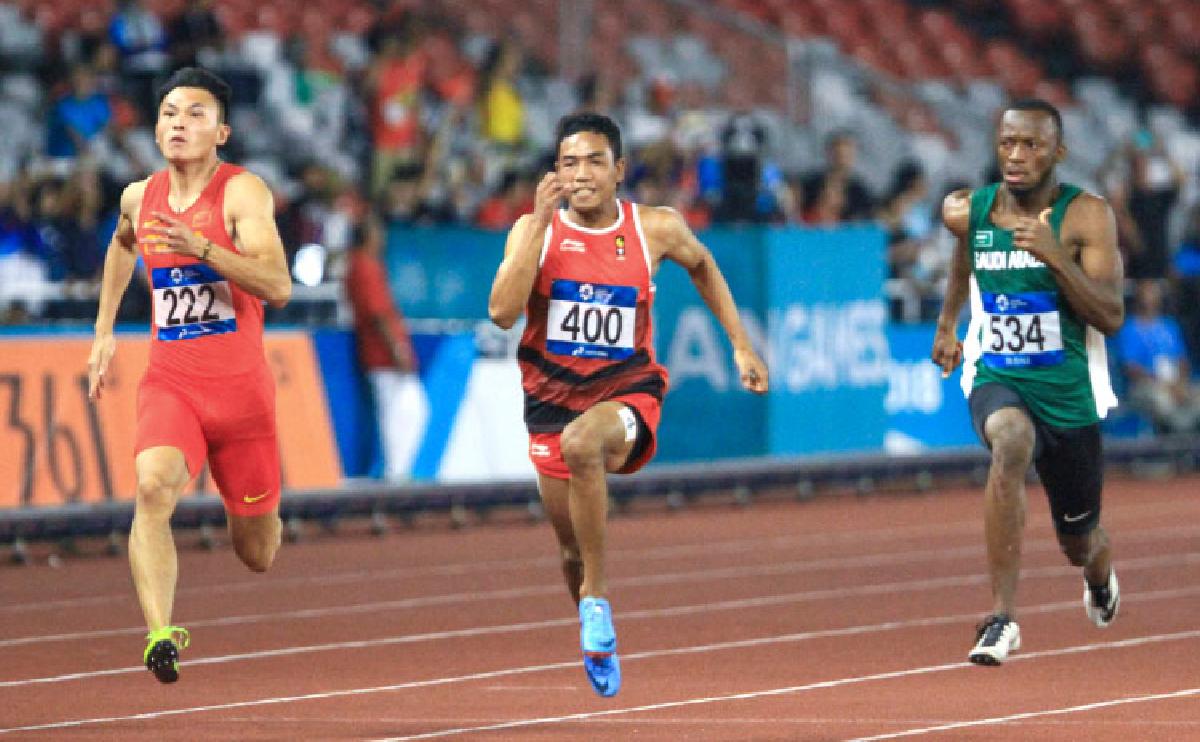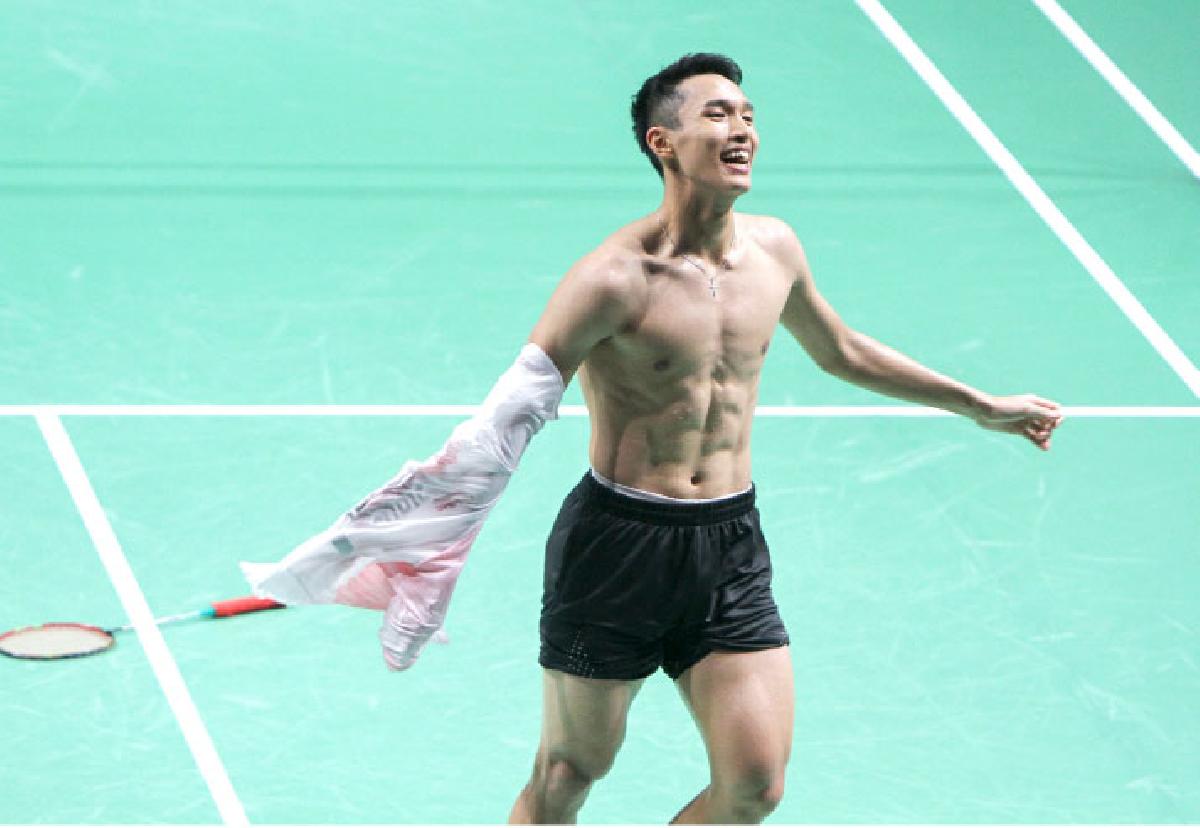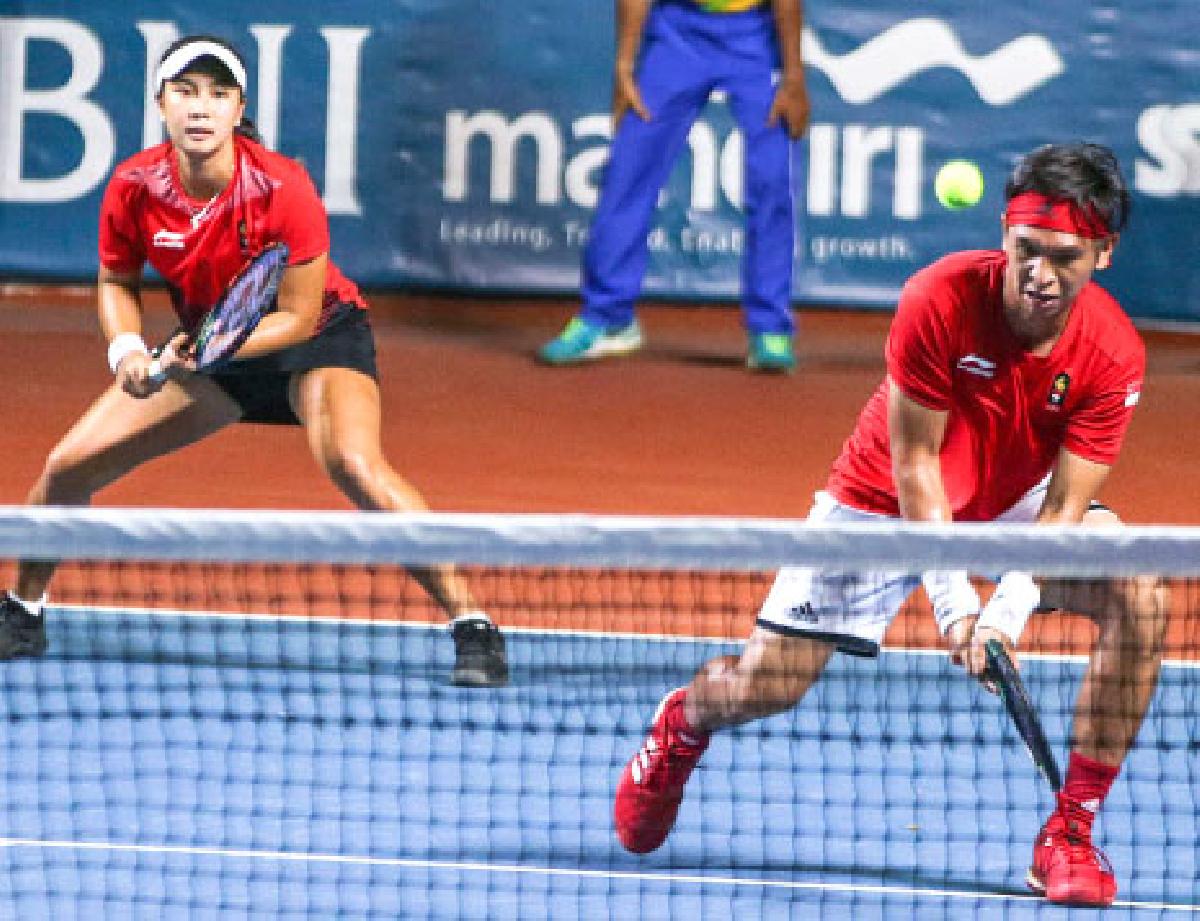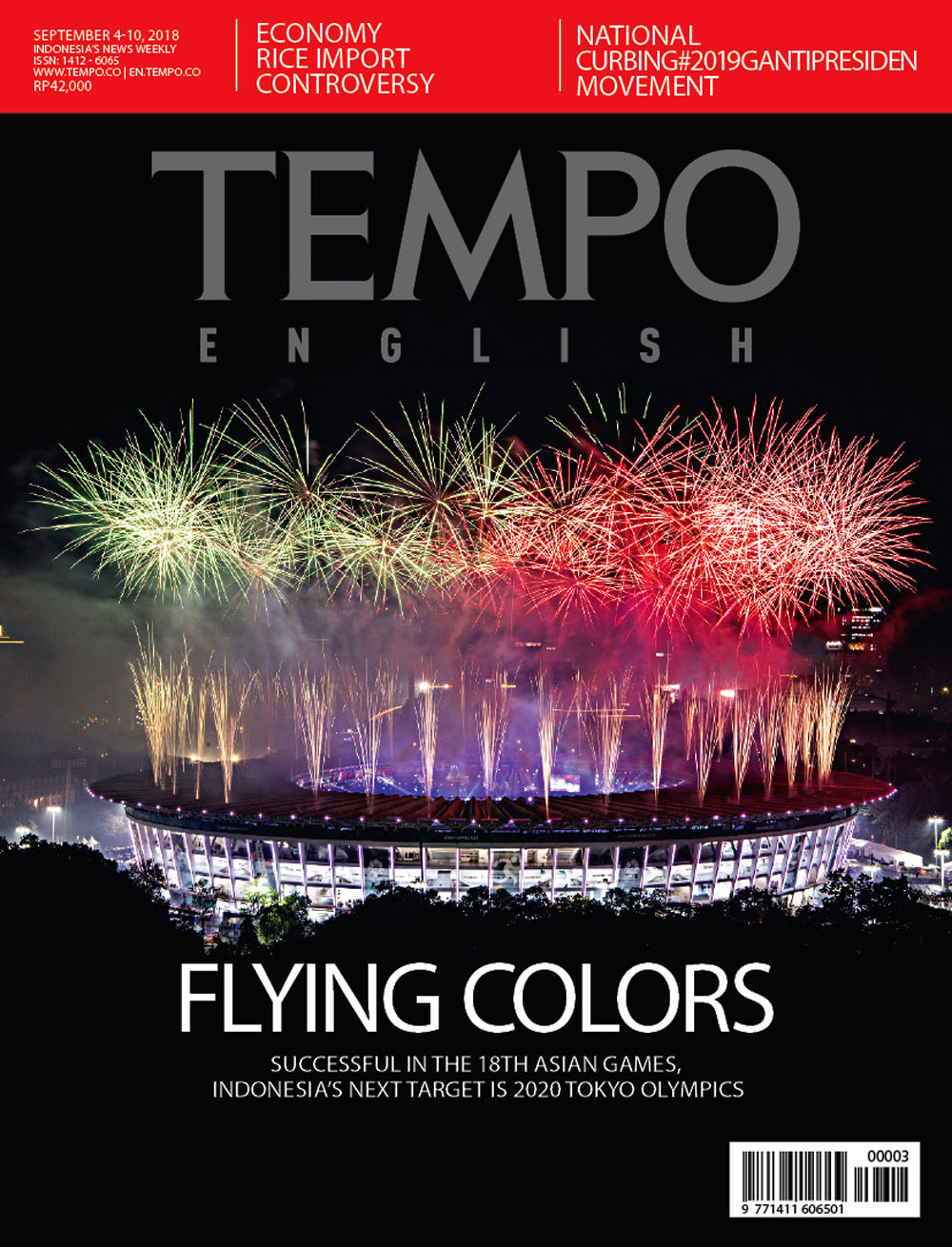 Edition 03 September 2018
Cover Story
Cover Story
Imam Nahrawi, Minister of Youth and Sports: The real target was 34 golds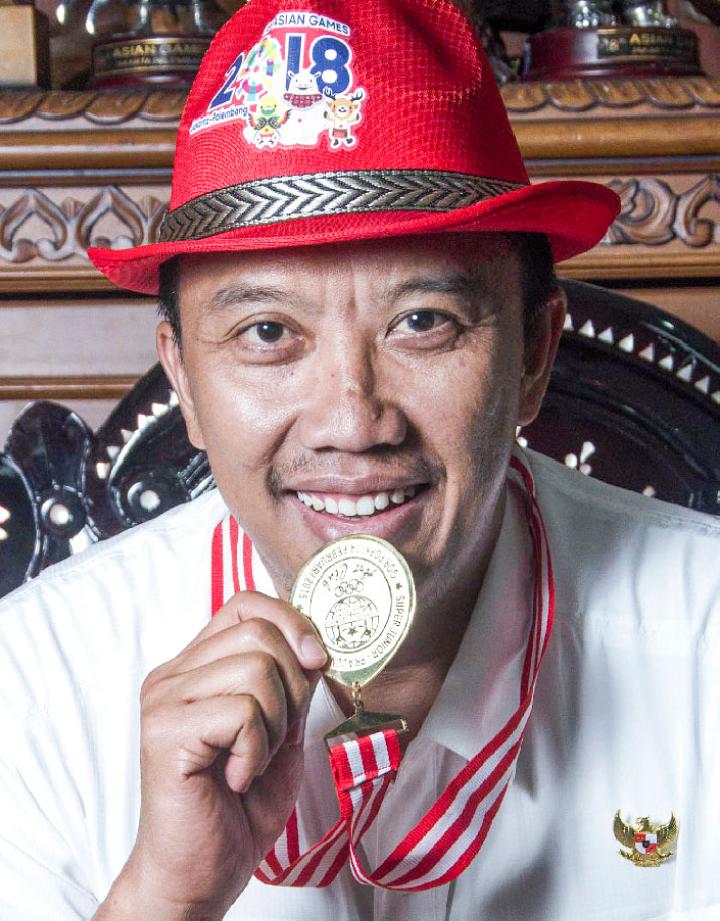 Not once, has Youth and Sports Minister Imam Nahrawi, 45, missed attending the 2018 Asian Games competitions since the continental sporting event kicked off on August 18.
Sidelines
At the end of the 22nd century, shorelines were submerged.
Easy to Read and Trustworthy
Subscribe
Get 45% discount on every TEMPO subscription package purchase.