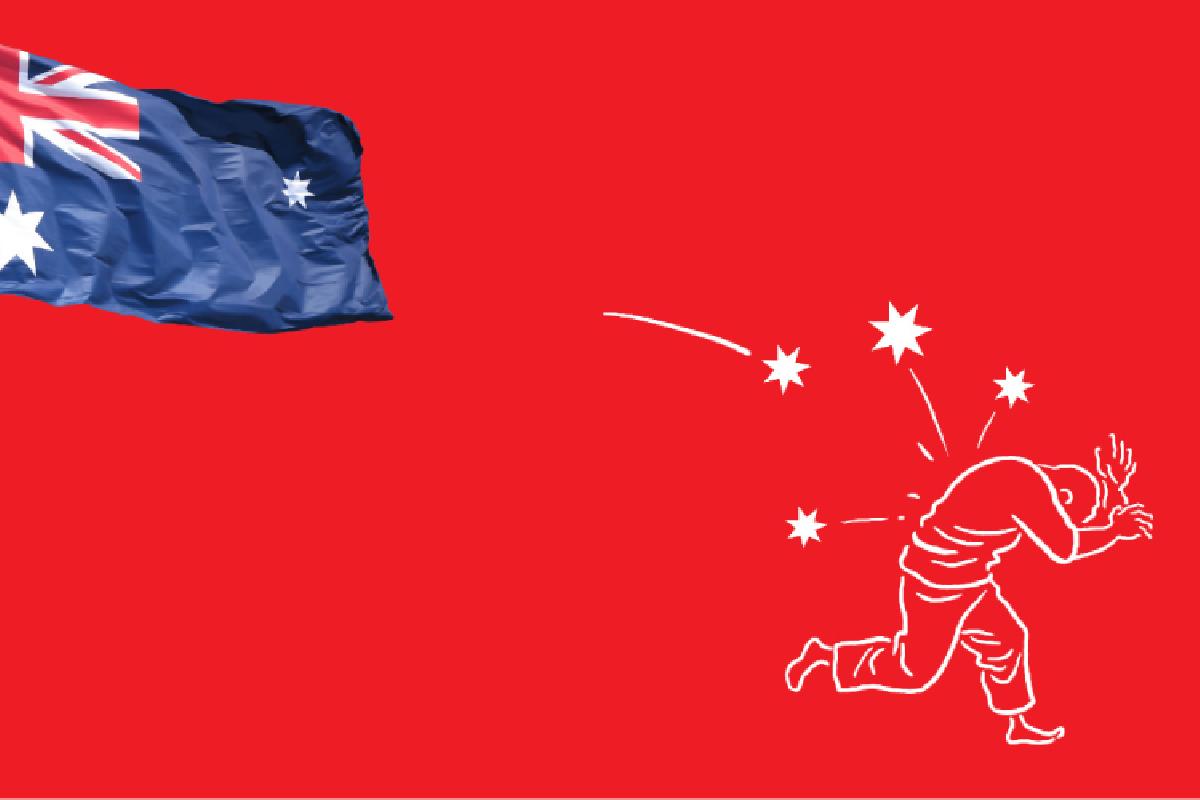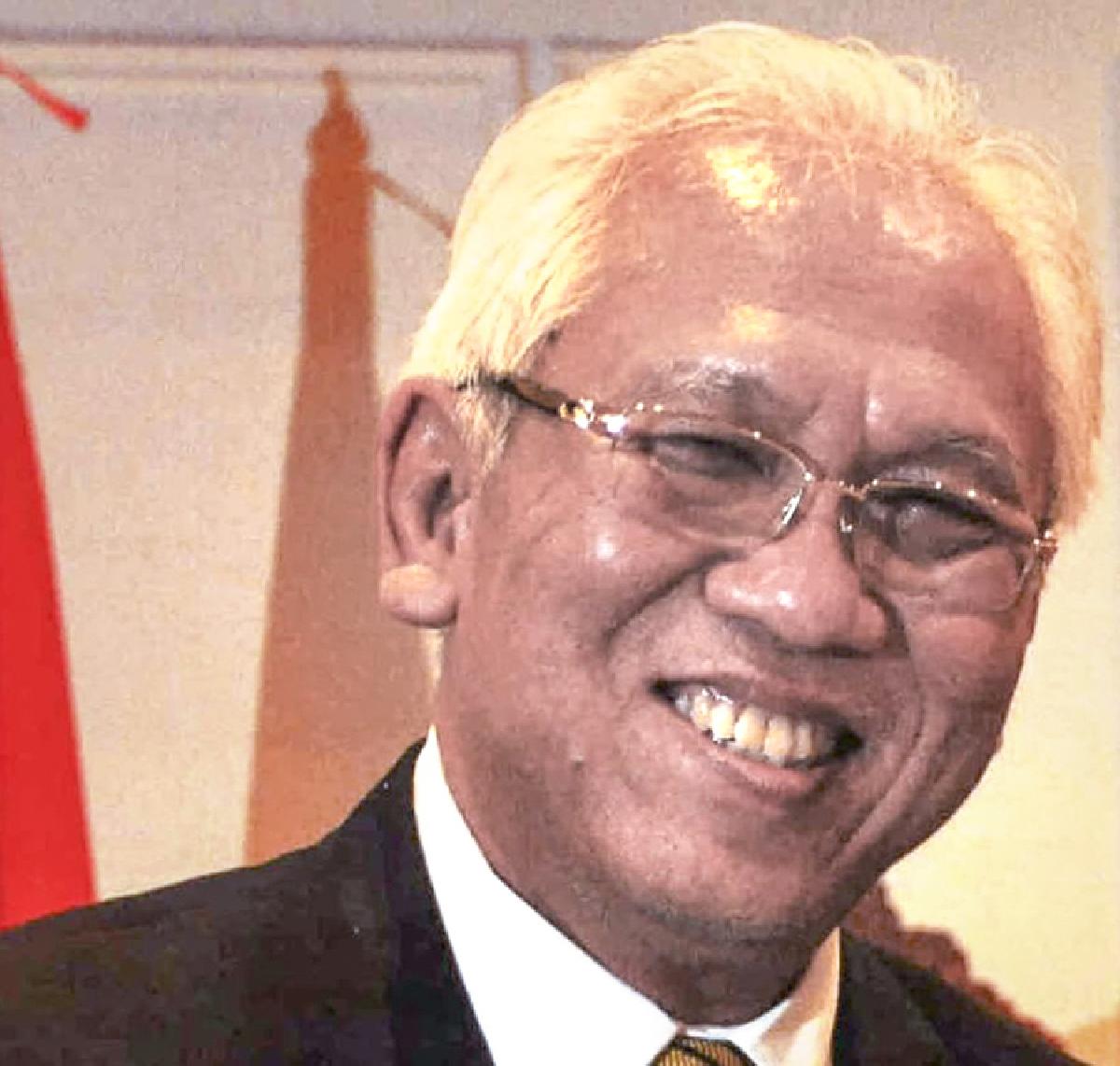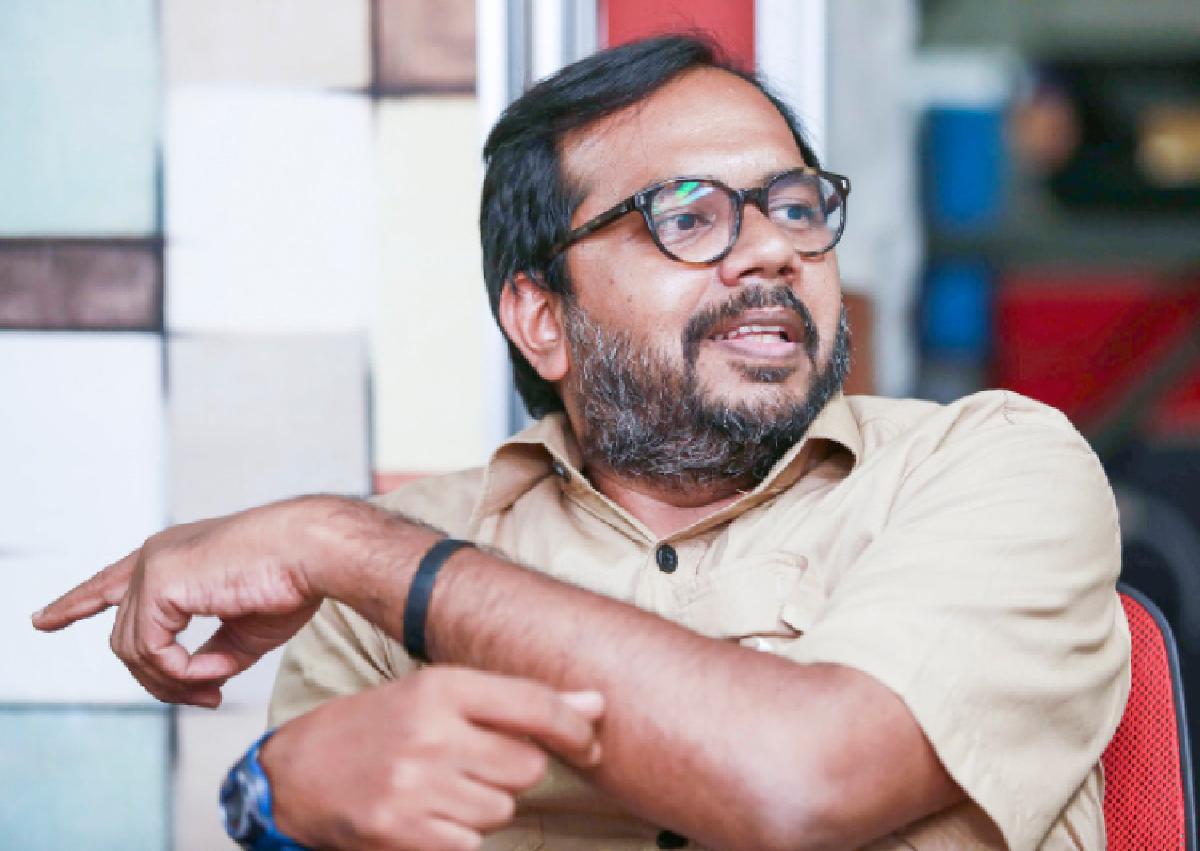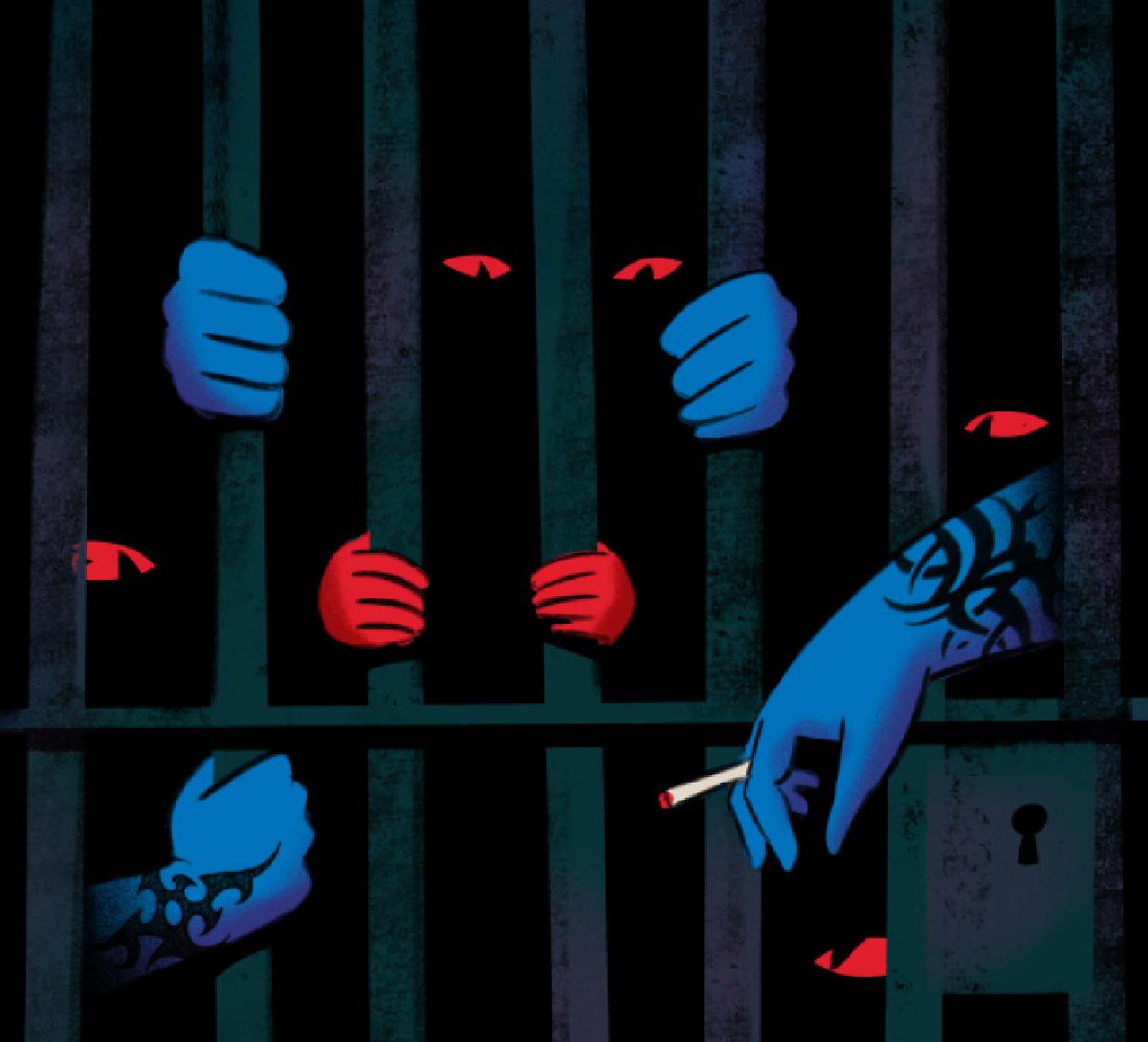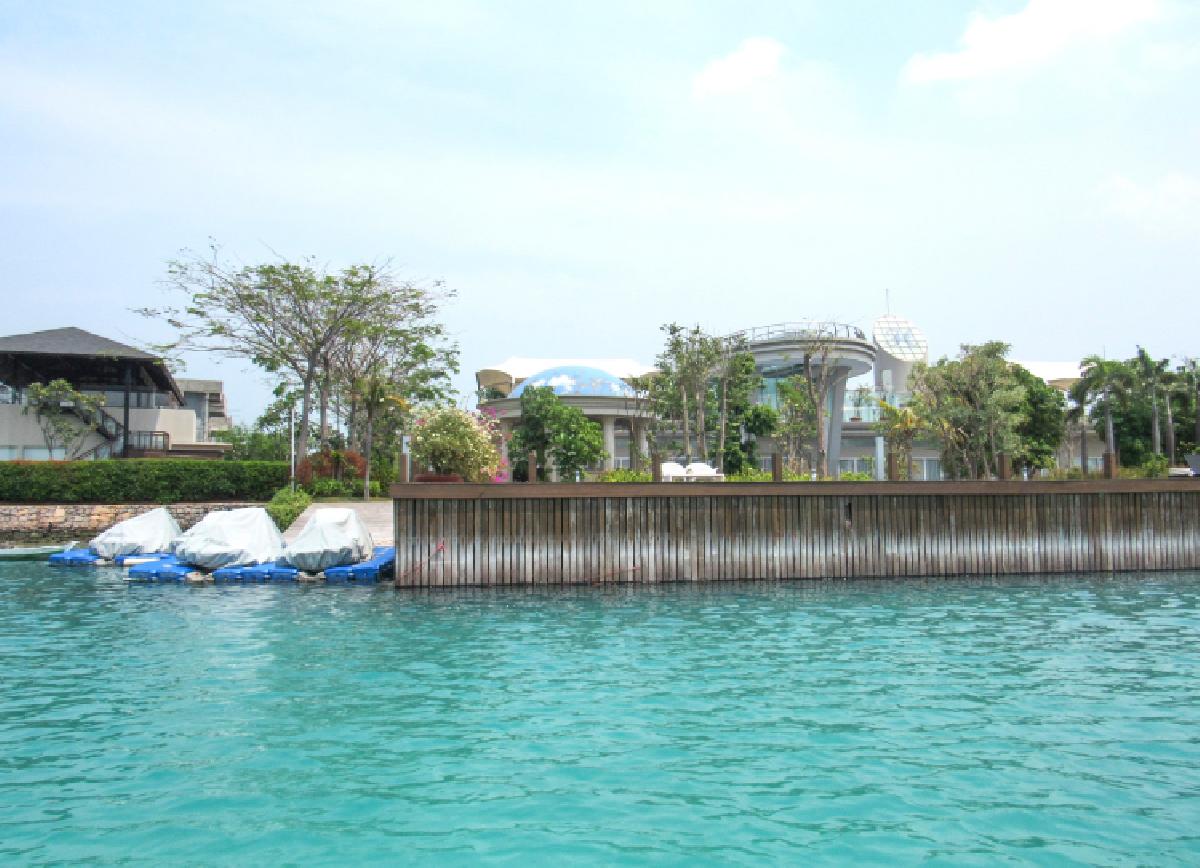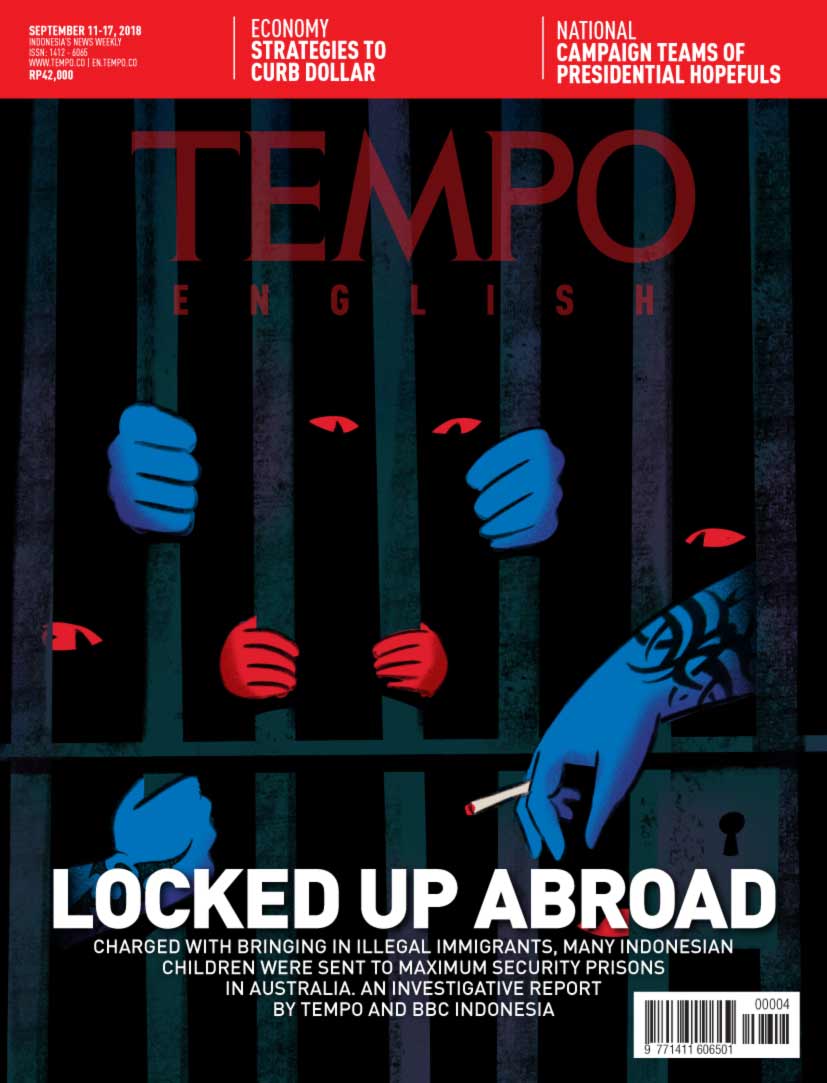 Edition 10 September 2018
Asean & Beyond
Asean & Beyond
Piling Evidence from Rakhine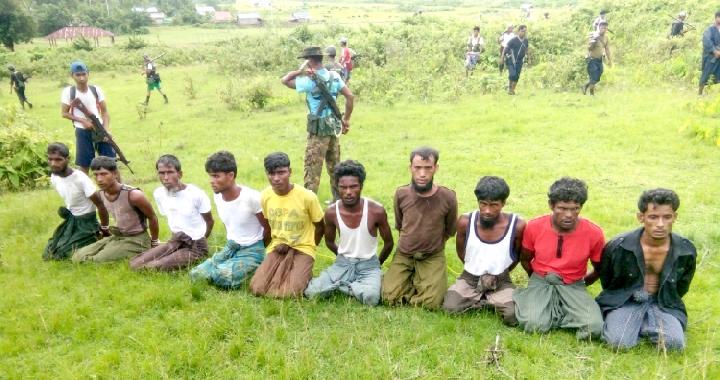 The United Nations holds Myanmar's military responsible for the massacre of ethnic Rohingya.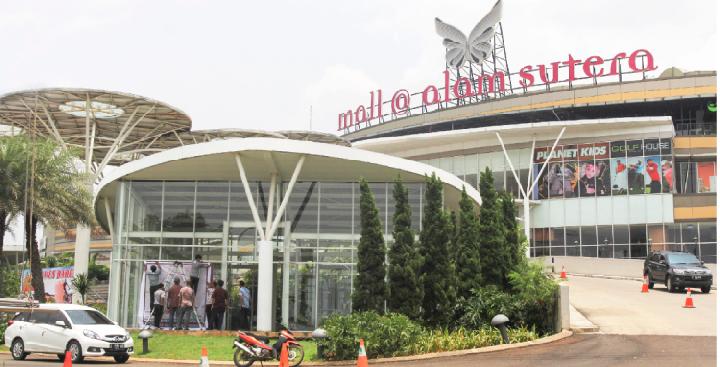 Alam Sutera Realty management hastily revised the hedging contract for the bonds already issued. ...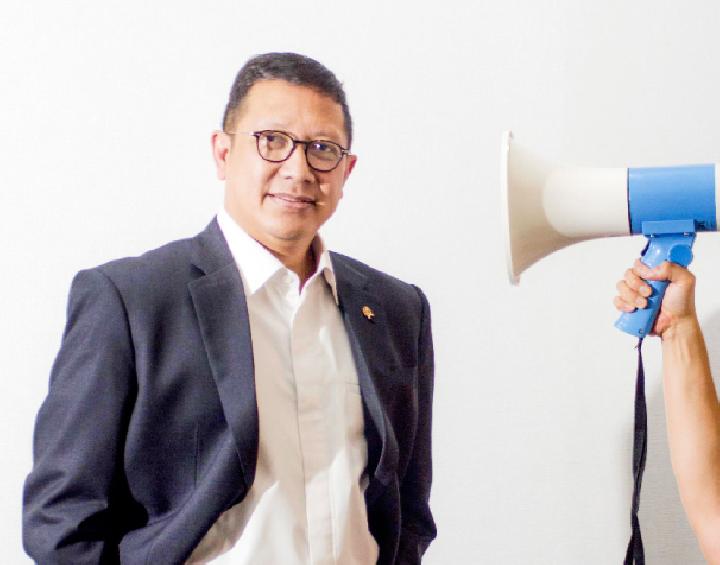 Religious Affairs Minister Lukman Hakim Saifuddin once again found himself the target of scorn. ...
Sidelines
I would not be like Meliana.
Easy to Read and Trustworthy
Subscribe
Get 45% discount on every TEMPO subscription package purchase.