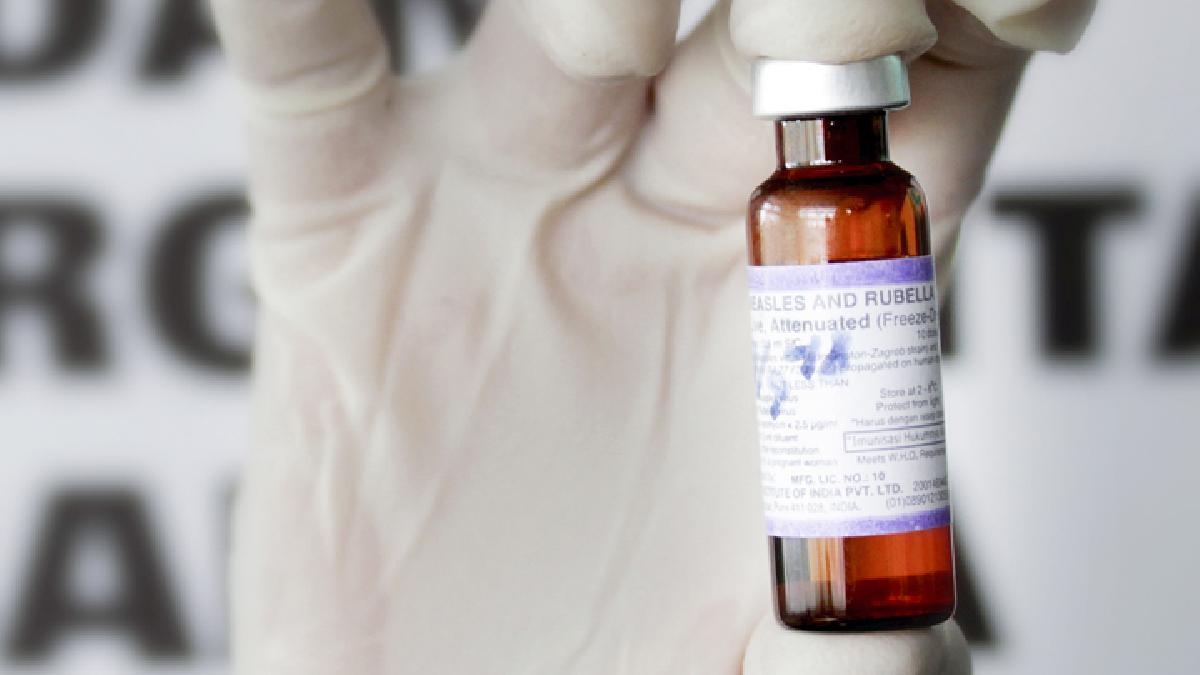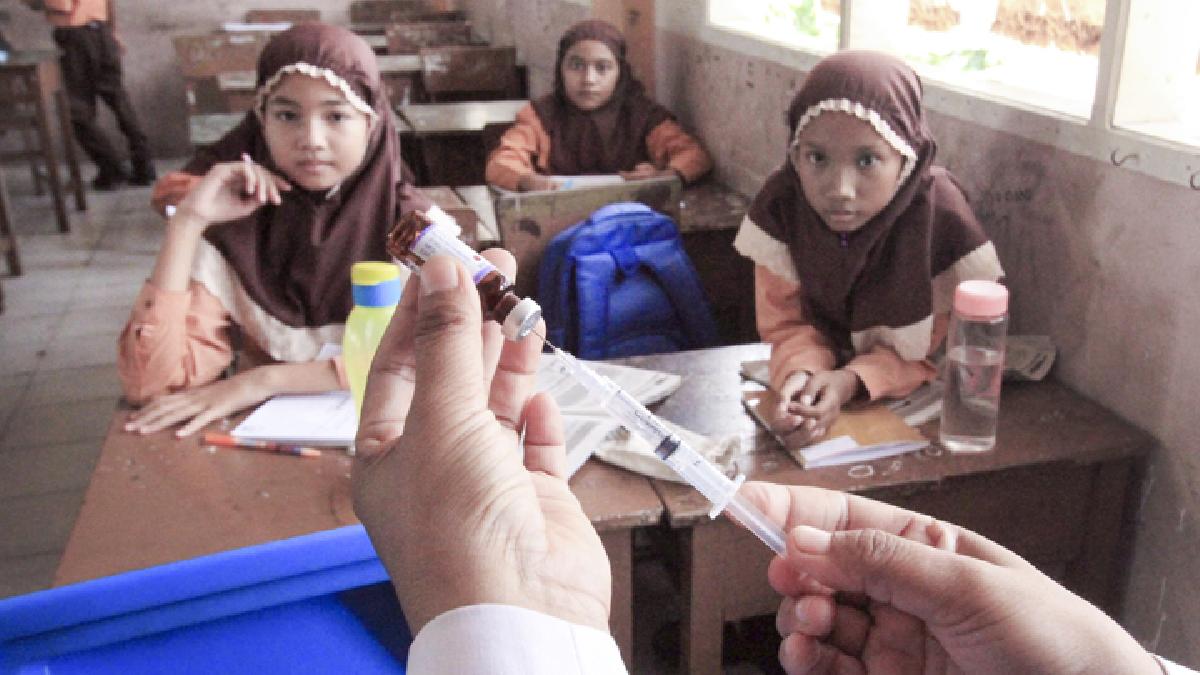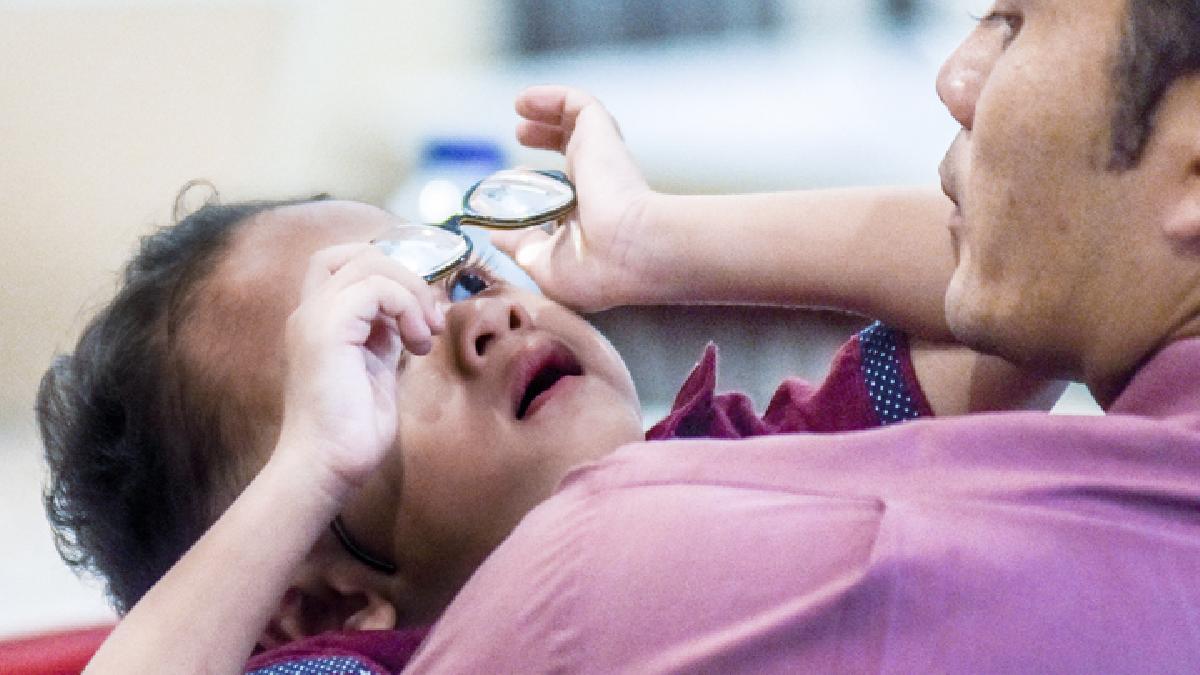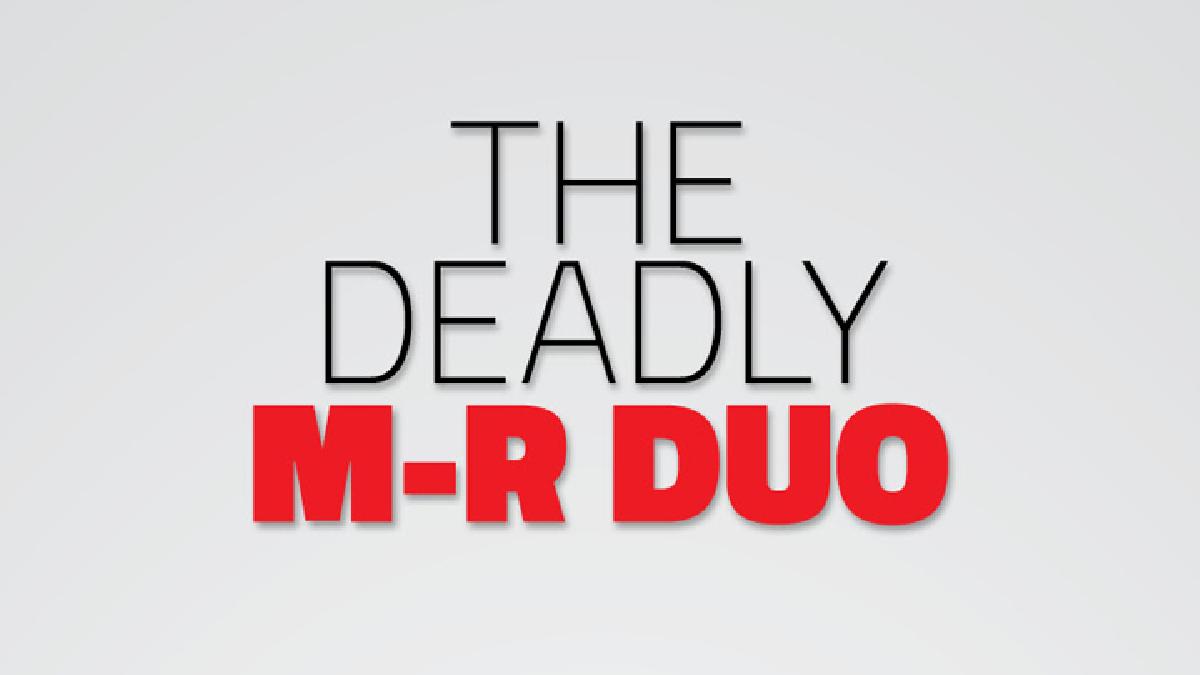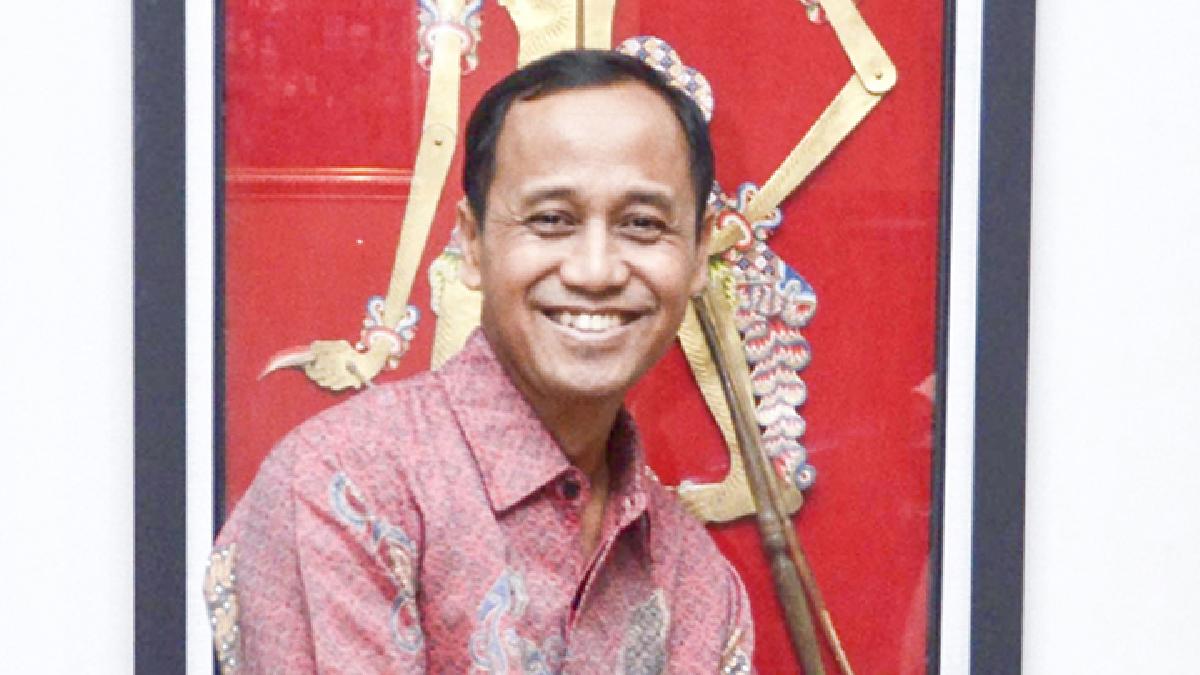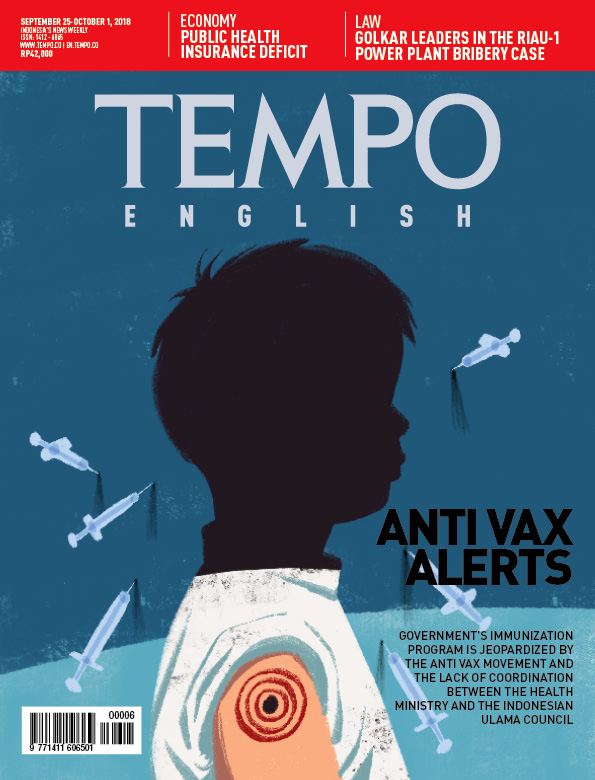 Edition 25 September 2018
Interlude
Interlude
Garuda Wisnu Kencanas Convoluted Journey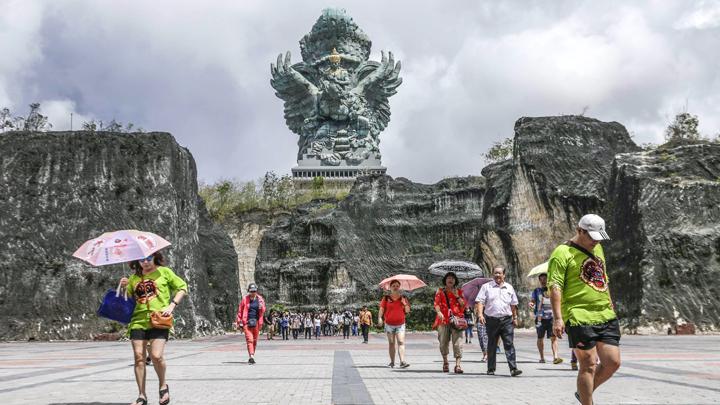 The Garuda Wisnu Kencana statue stands at last. After sculptor I Nyoman Nuarta came up with the idea to build the giant statue 28 years ago, construction work stumbled upon many hurdles, including the late 1990s monetary crisis, which caused delays to the project. How did Nuarta manage to complete the massive statute now standing at the Garuda Wisnu Kencana Cultural Park in Badung, Bali?
Sidelines
Sêrat Cênthini: the story of a santri's wandering and visiting. This 12 volume work in Javanese from the 19th century begins with a defeat. In 1636, Mataram troops assaulted Giri Kedaton, a small territory not far from Surabaya. The ruling Sultan Agung did not want there to be any areas that had not surrendered to him. He ordered Prince Pekik, his brother in law who had ruled in Surabaya, to attack.
Easy to Read and Trustworthy
Subscribe
Get 45% discount on every TEMPO subscription package purchase.