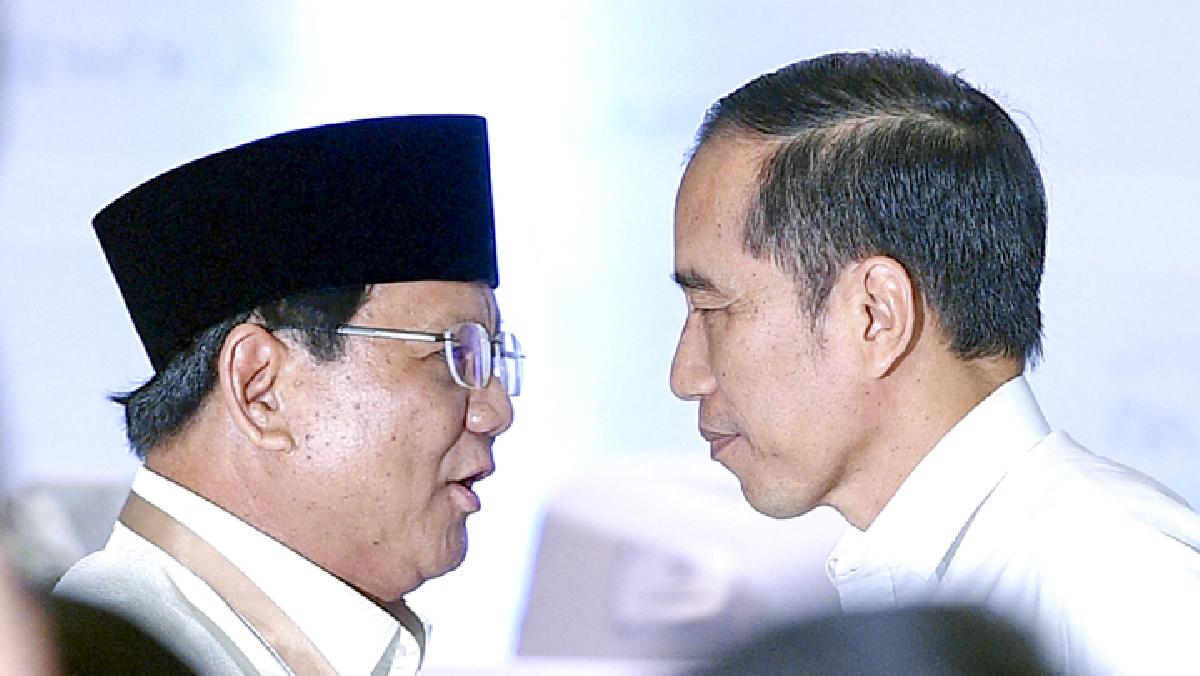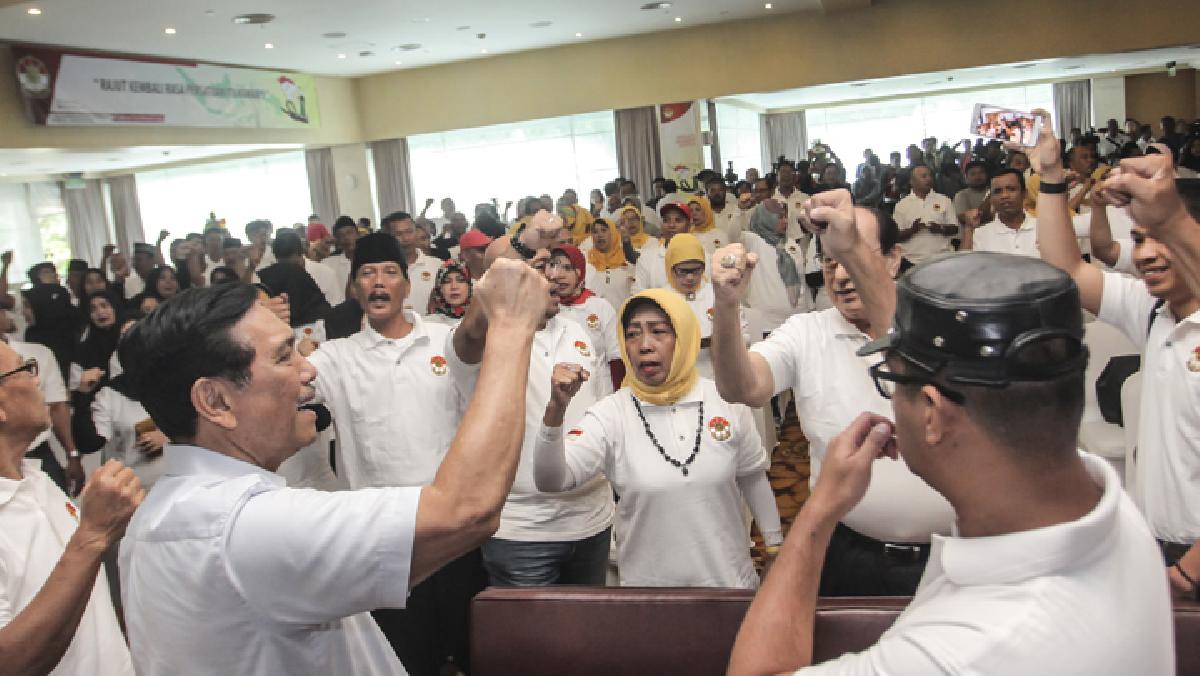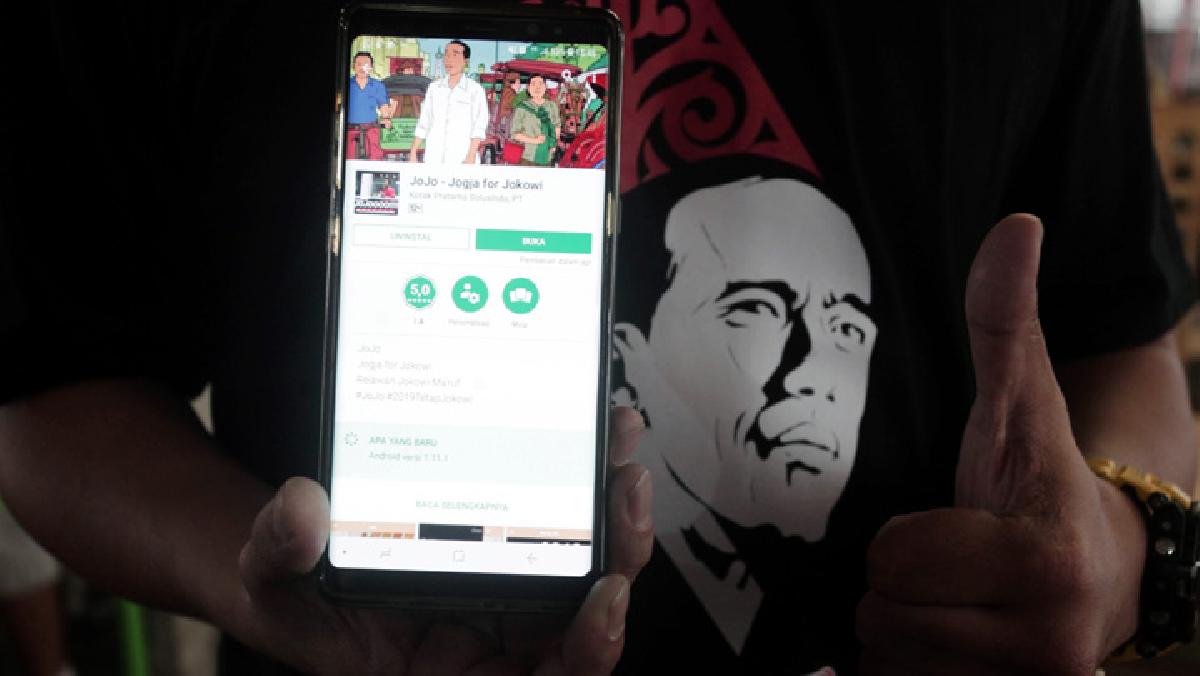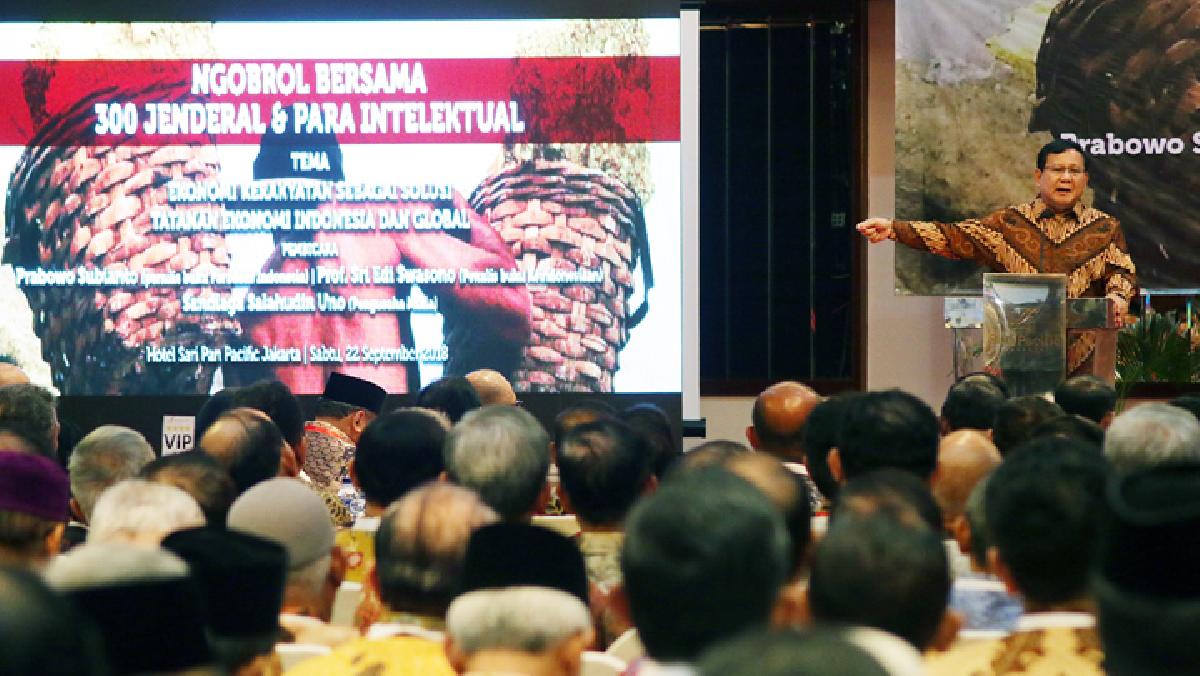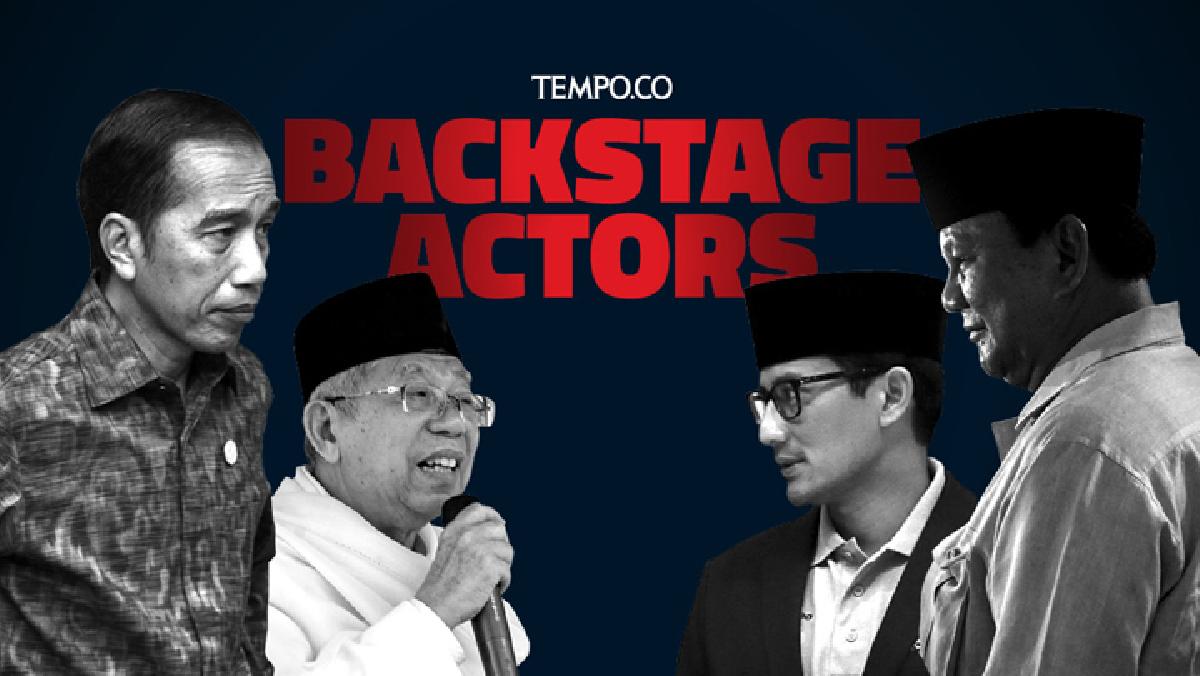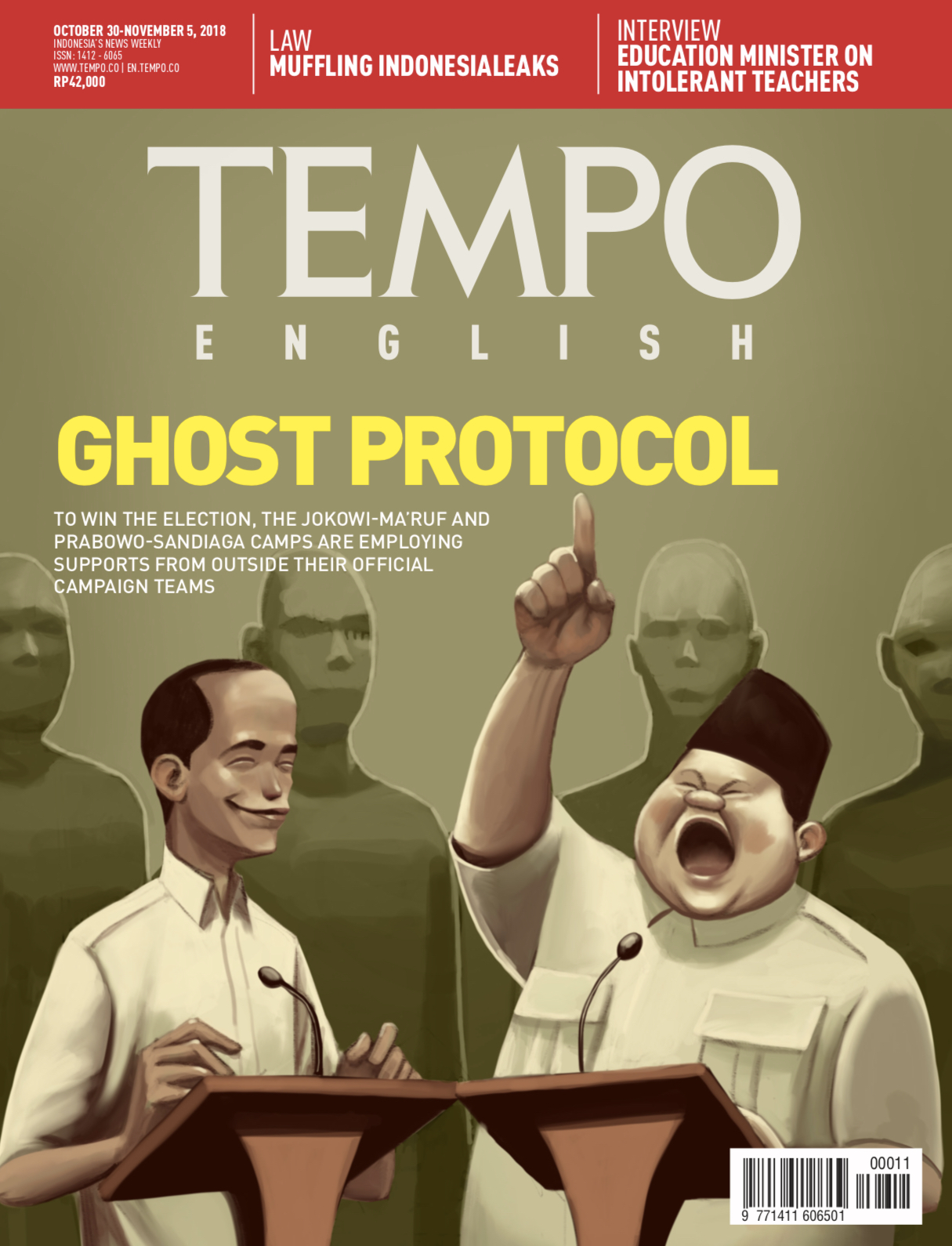 Edition 30 October 2018
Interview
Interview
It's Not Fair to Lay The Radicalism Problem Squarely at The Feet of Teachers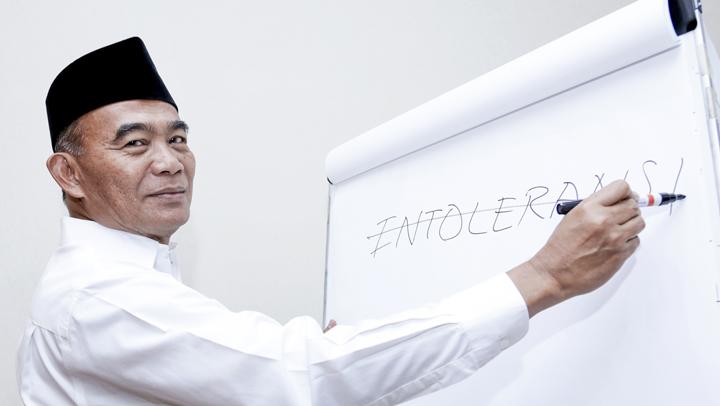 THE findings of a research conducted by the Syarif Hidayatullah State Islamic University's Islamic and Community Research Center (PPIM)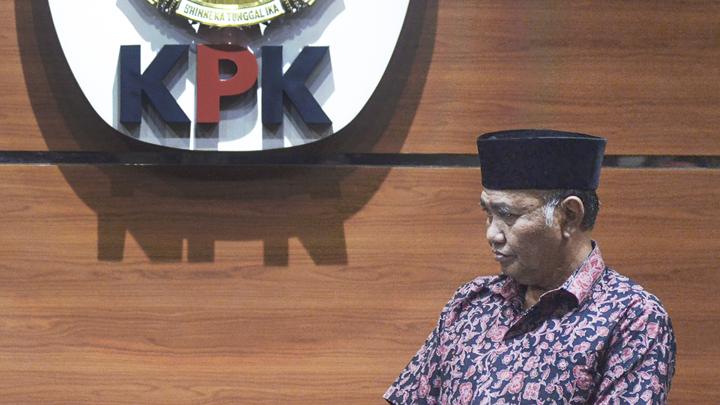 tampered collaboration
The police is looking into alleged tampering with corruption watchdog KPK evidence in the case of Hariman Basuki's meat import bribery. A CCTV recordi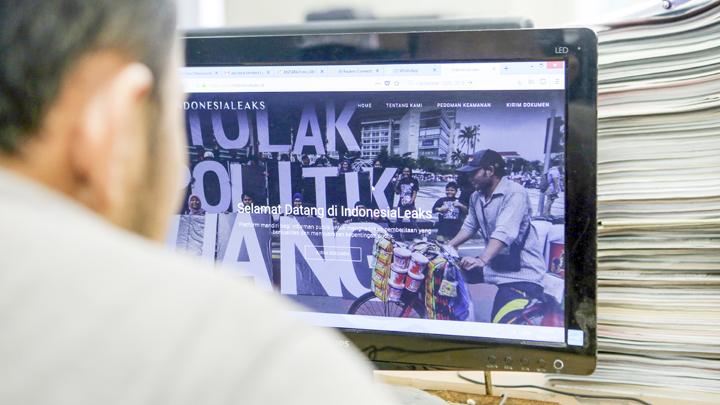 Seeking to Silence IndonesiaLeaks
The National Police Headquarters is looking into Indonesialeaks.id to investigate content that may be in contempt of high ranking police officials.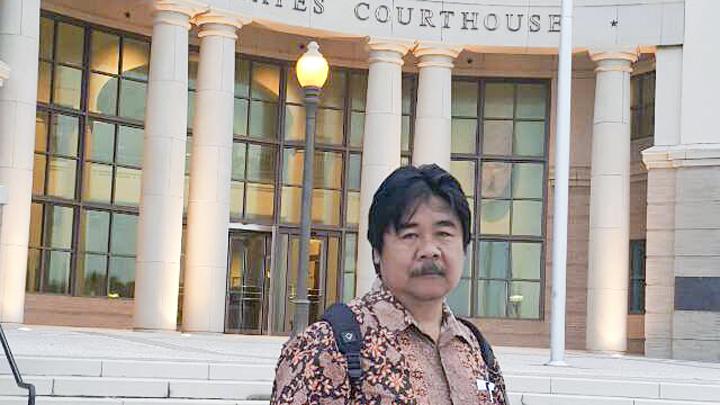 Challenging Expert Witnesses
A court rescinded a lawsuit filed against an expert witness in forest fire arson case.
Sidelines
"Winter is coming..."—Ned Stark in Game of Thrones
Easy to Read and Trustworthy
Subscribe
Get 45% discount on every TEMPO subscription package purchase.