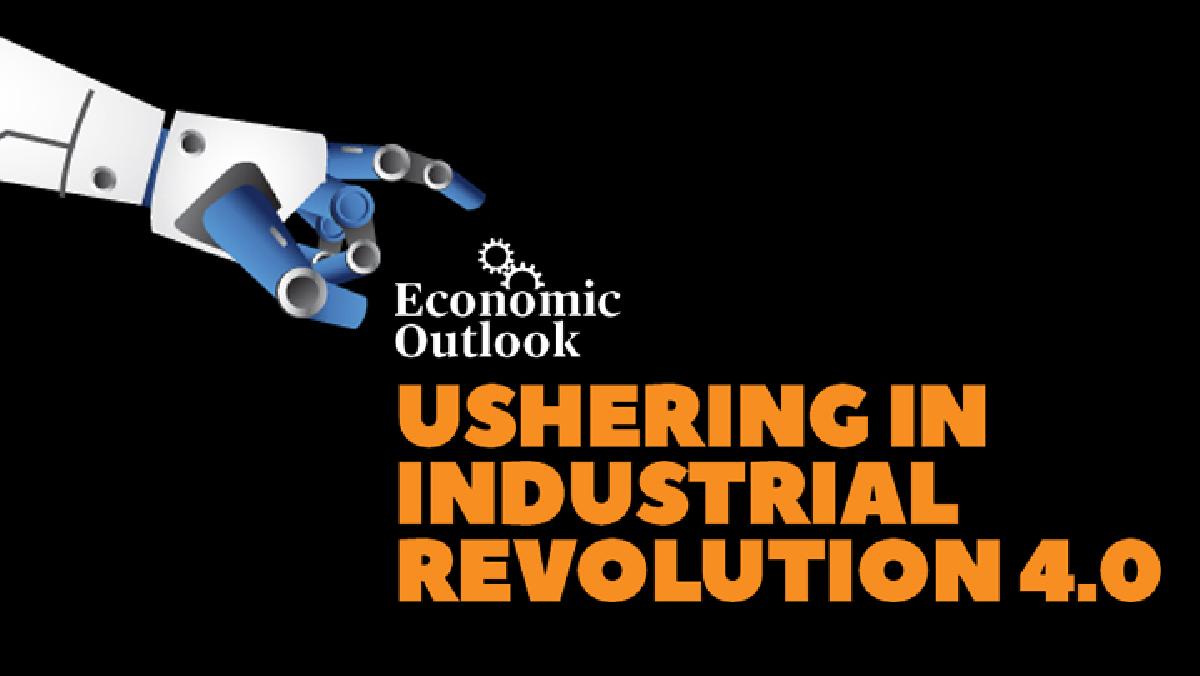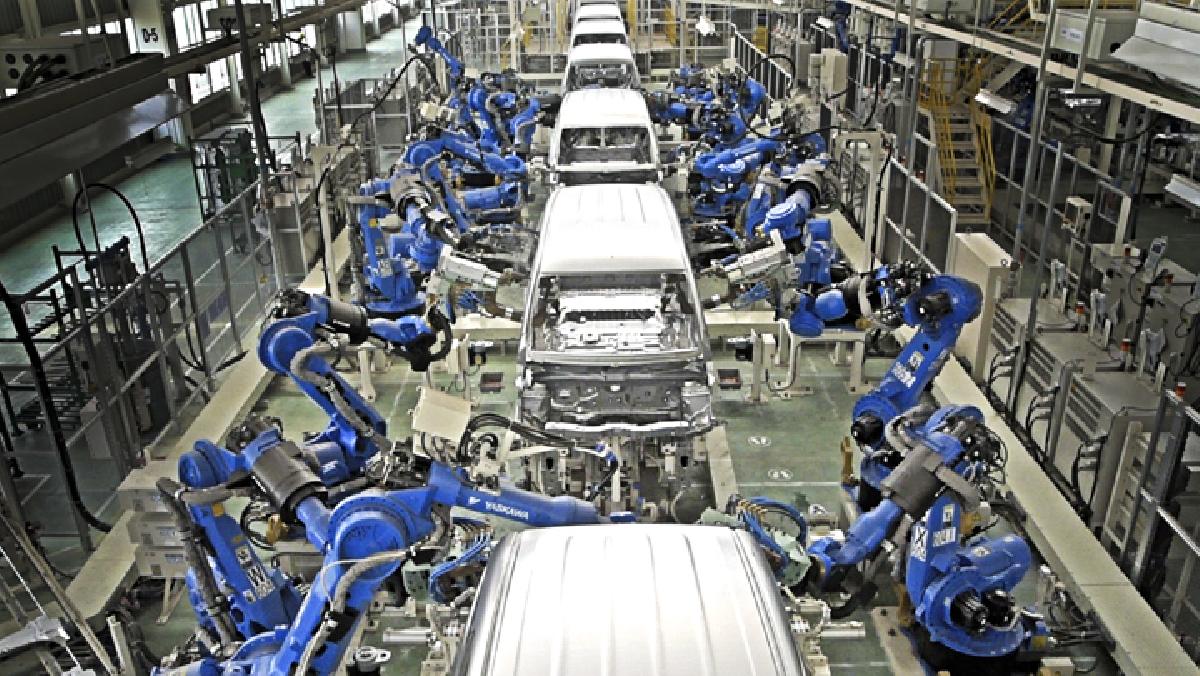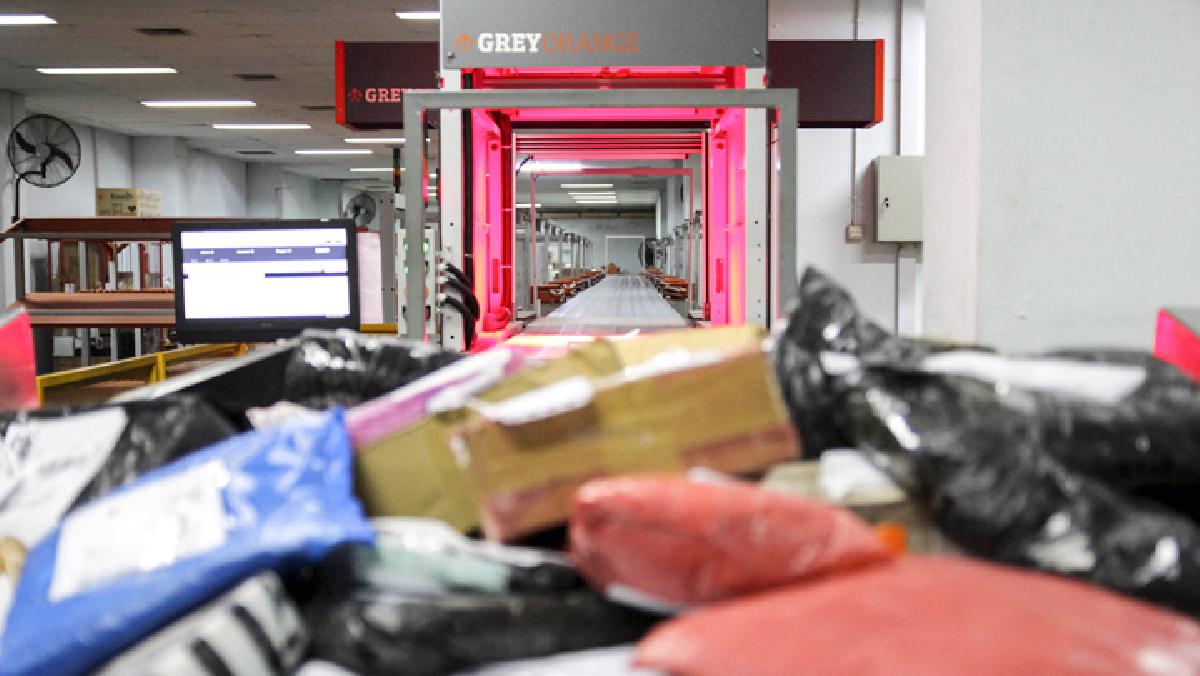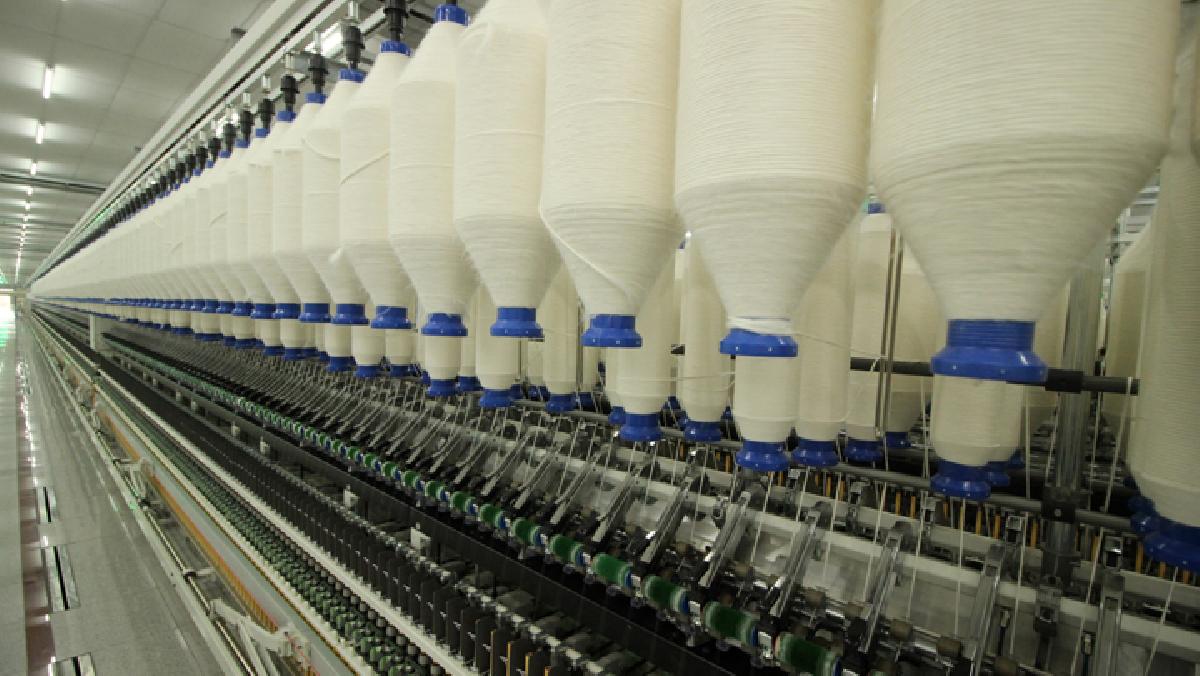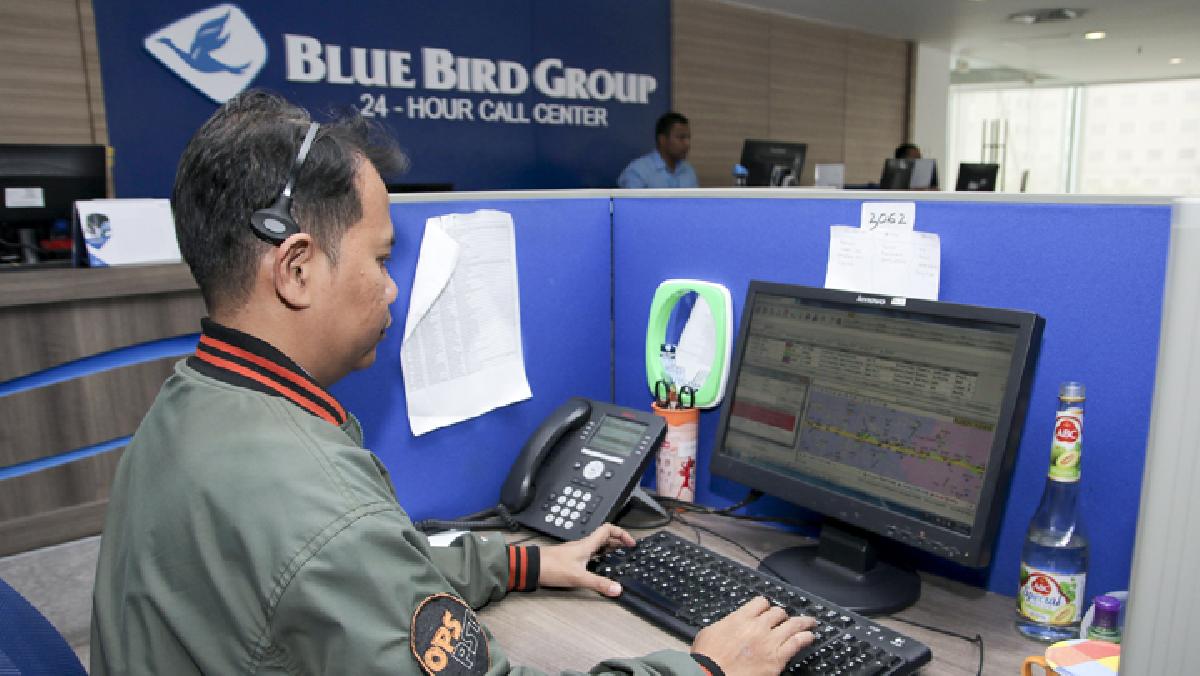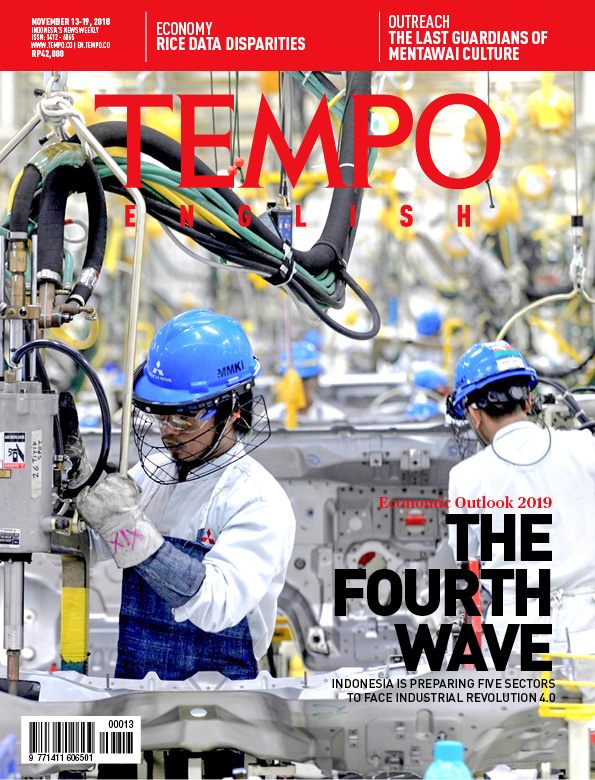 Edition 13 November 2018
Outreach
Outreach
The Last Guardians of Mentawai Tattoos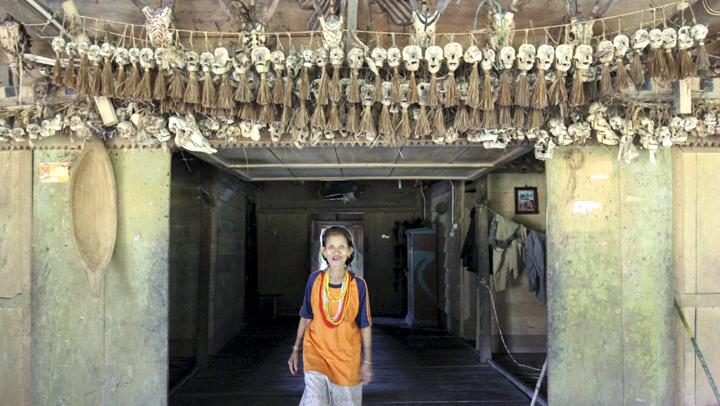 Mentawai's tattoo tradition is on the brink of extinction after the Arat Sabulungan indigenous belief was banned in the 60s-80s.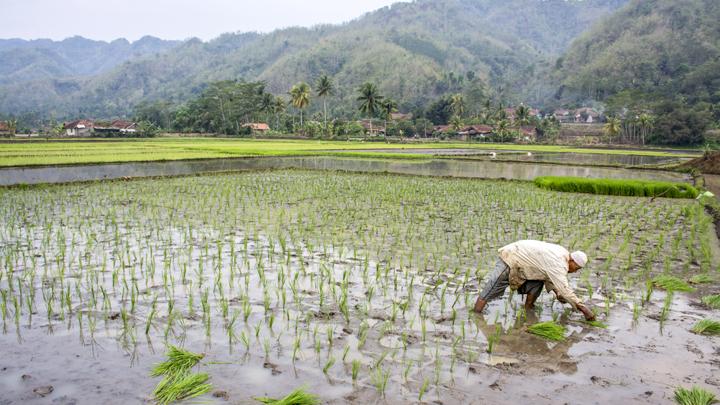 acquiring Rice DATA Accuracy
The agriculture ministry questions the accuracy of the latest rice data from the central statistics agency.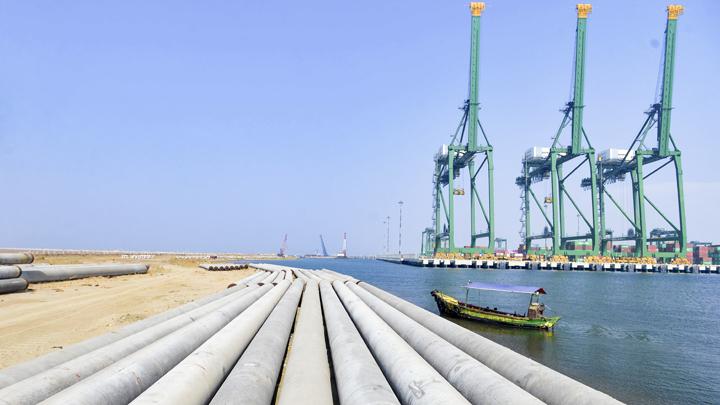 Mud-sunken Land
The reclaimed land of the Kalibaru Port turned into quicksand mud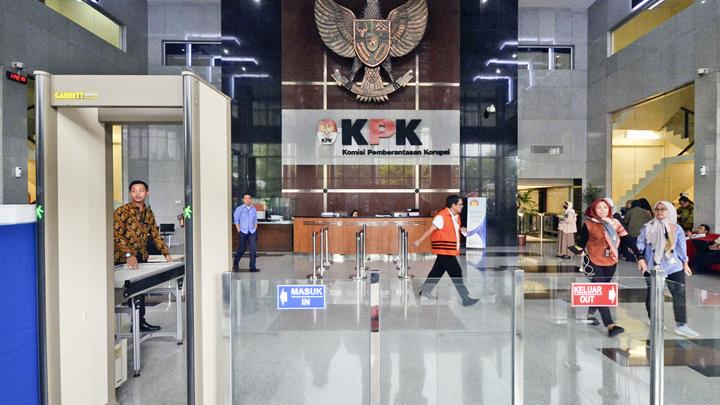 the books of secrets
The police took possession of important evidence in a corruption case against Basuki Hariman. KPK's leaders could do nothing to prevent it.
Easy to Read and Trustworthy
Subscribe
Get 45% discount on every TEMPO subscription package purchase.