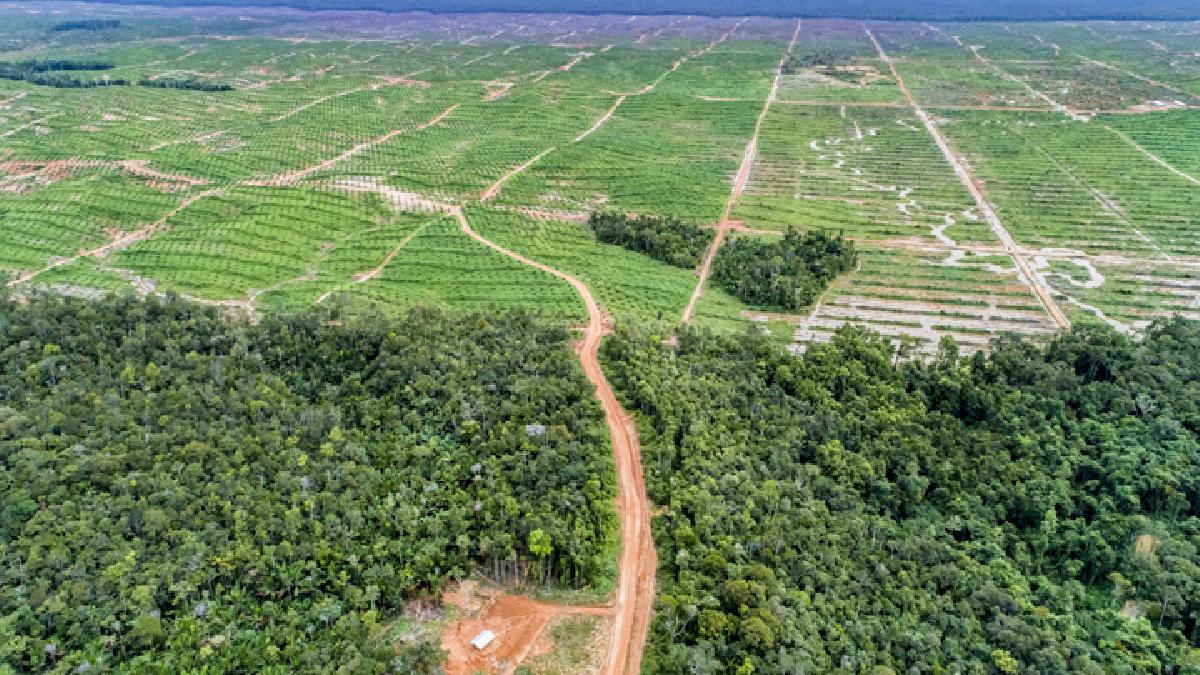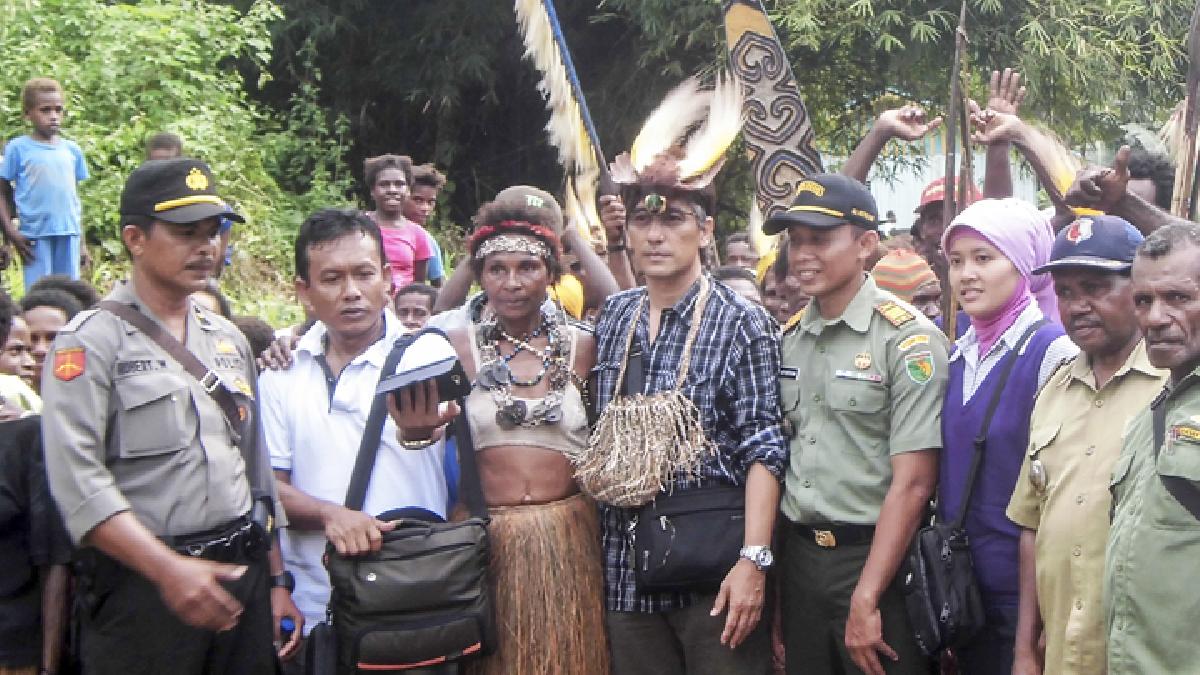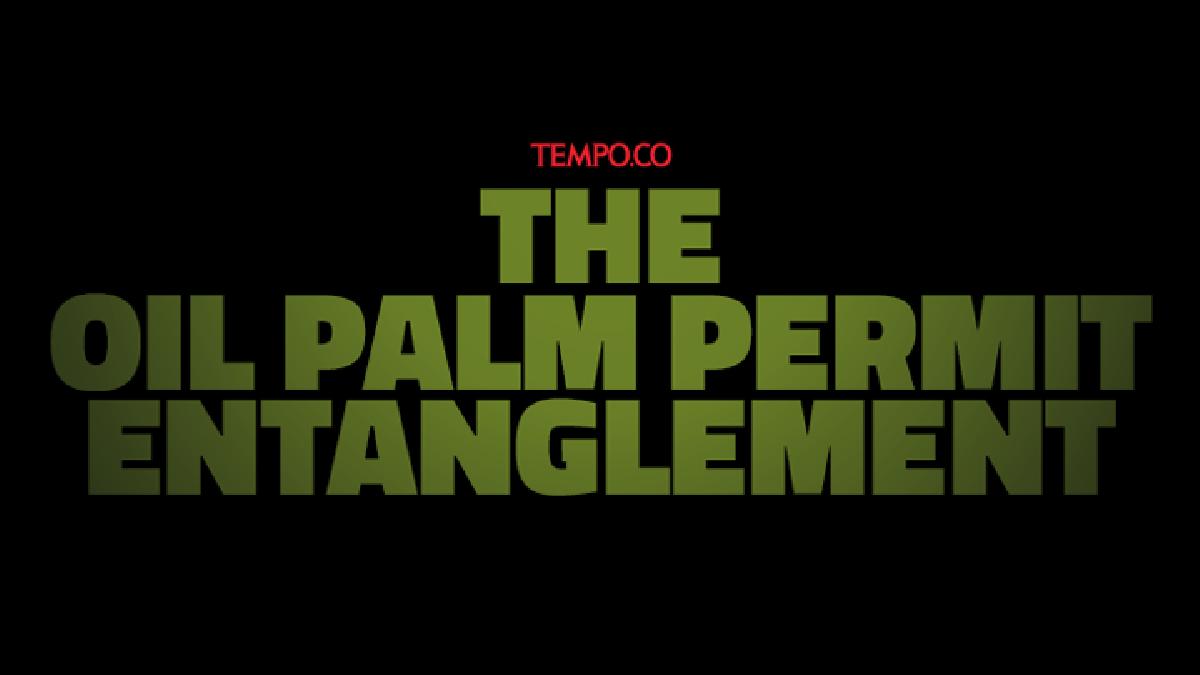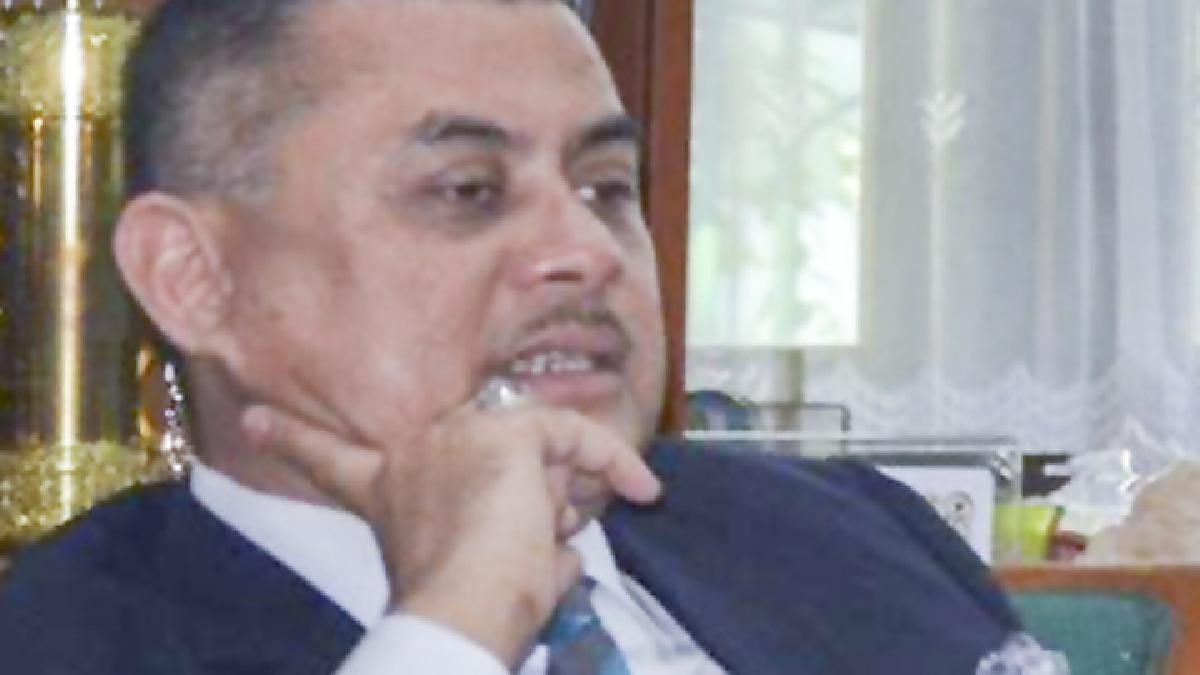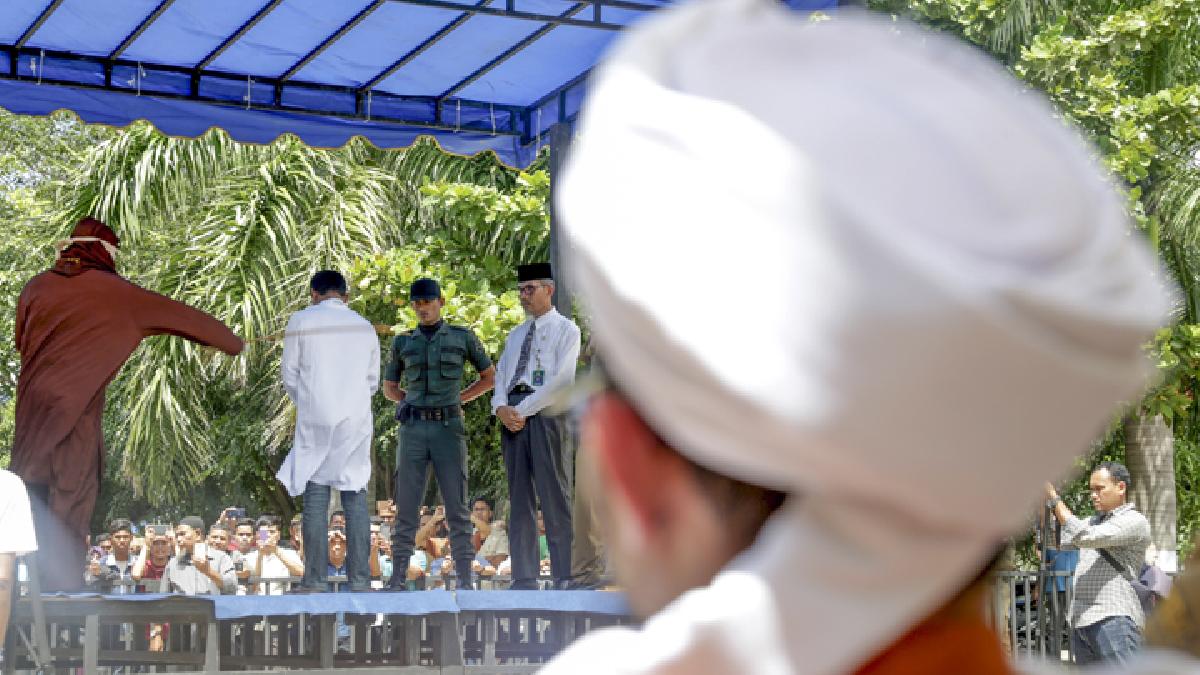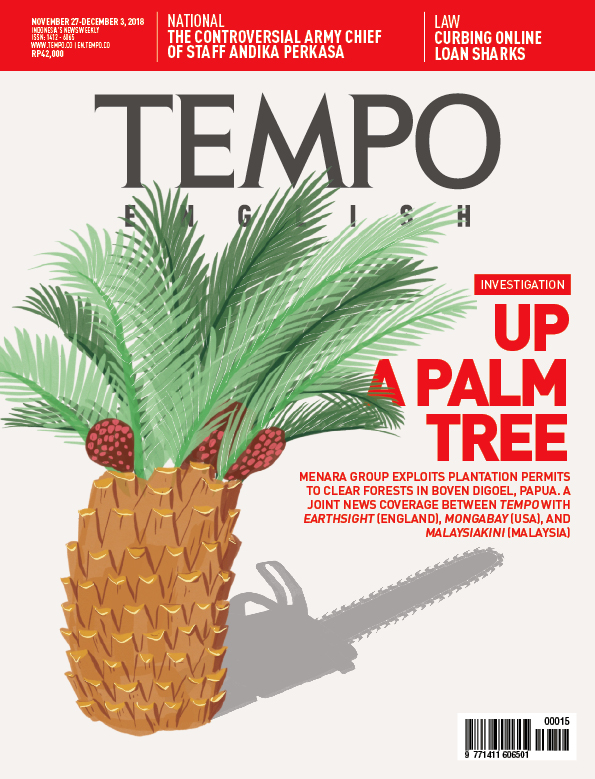 Edition 27 November 2018
Interview
Interview
The Government Is Precisely The Weakest Link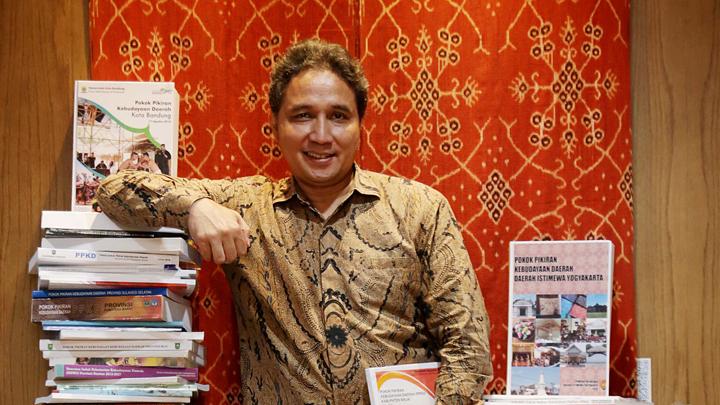 FOR the past few weeks, the office of Hilmar Farid, the education and culture ministry's culture affairs director-general,
Hundreds of people have reported on the burgeoning of online money lenders. This needs to be watched with much more scrutiny. ...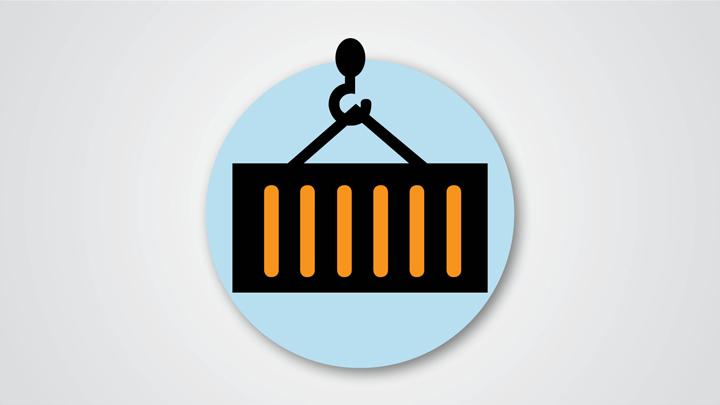 In the midst of surplus production claims, the agriculture ministry has opened up the import for corn....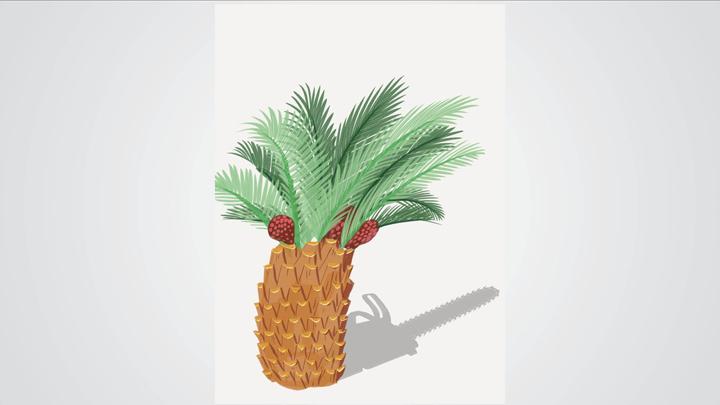 THE conversion of forest into oil palm plantations, with the goal of bringing in foreign exchange and increasing people's welfare....
Sidelines
An experiment turns half a century
Easy to Read and Trustworthy
Subscribe
Get 45% discount on every TEMPO subscription package purchase.